ZURIE: Luxury Design Studio
One stop shop for all your luxurious desires!..
I had the privilege of attending the launch of Zurie Design Studio at their new showroom in Radisson Blu, Paschim Vihar, New Delhi few days back. As you guys know, I have an obsession with statement neckpieces so I thought of spending my Sunday amid my favorite accessory!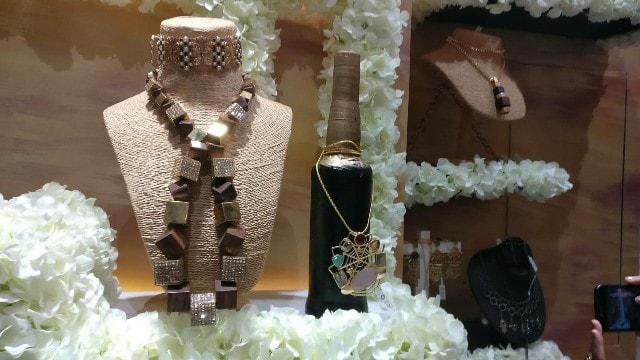 Zurie is a multi brand luxury marketplace for designer accessories. Zurie's collection comprises of hand crafted designs across India and ethnic designer cuff links, standout neck pieces, haute perfumes, studded clutches, beautiful earrings, all worthy for special occasions.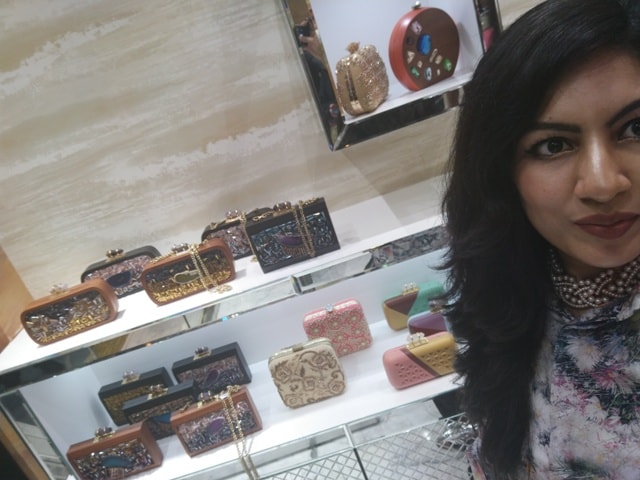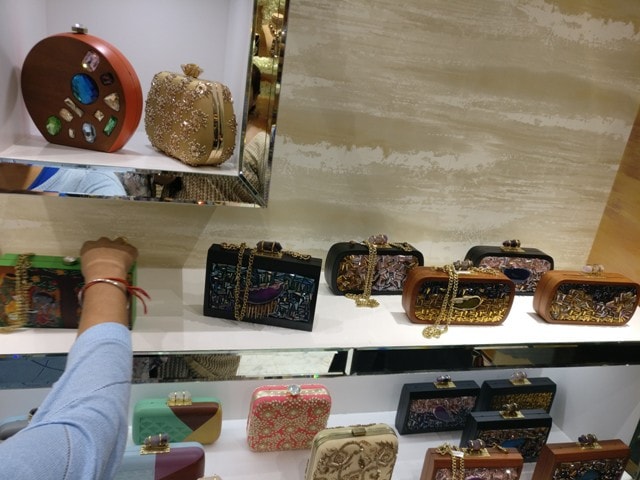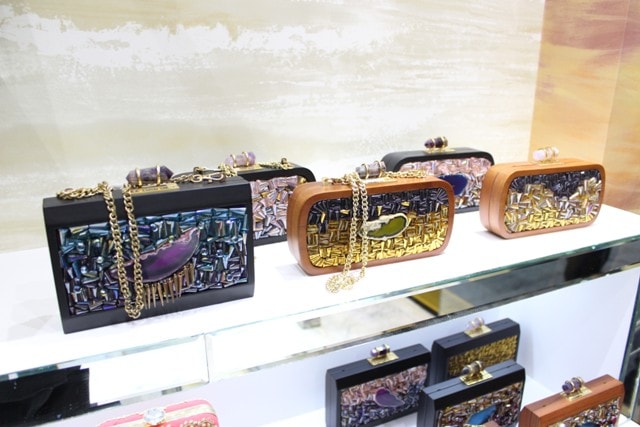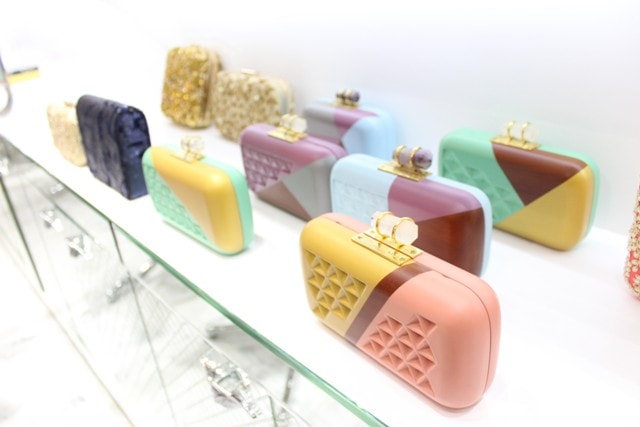 The store had a beautiful collection of neck pieces, earrings and clutches and my favorite were the clutches. I literally wanted to take all of them home because they all were so pretty!
Zurie's carries artificial jewelries for all seasons, every occasion, whether formal or informal. The brand has also tied up with leading International brands like Duet Luxury, Loupe, MI Naken, Asgharali, Aseem Gioielli, Tanvi Garg, The Purple Sack and Nakhre Wali.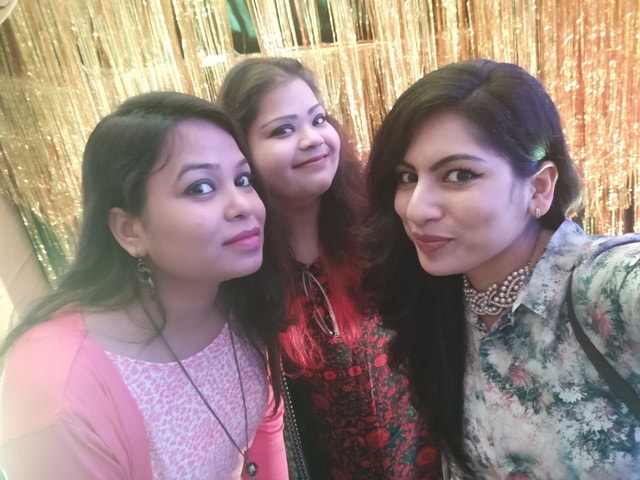 'Zurie' is derived from Swahili word 'ZURI' that translates to beautiful and golden.  Zurie's co-founder Sonam Gupta says "Through Zurie, I intend to make guests feel more comfortable and at the same more luxurious".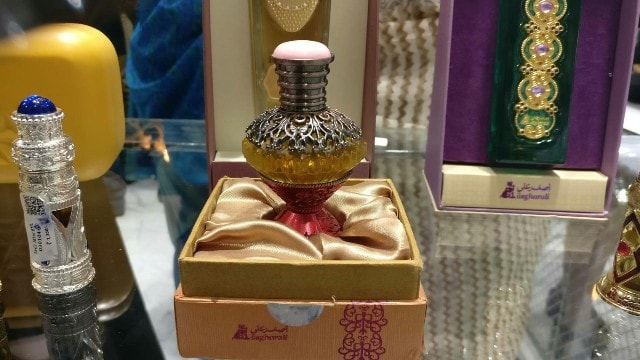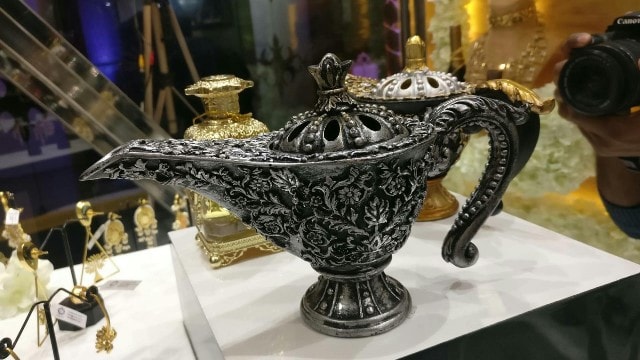 Apart from their own range of accessories at Zurie, Sonam and Prarit encourage all talented designers from all spheres of life to come forward and showcase their label. It is an impressive marketplace for designer accessories, perfumes, clutches and all things luxury.  What makes Zurie Design Studio unique is that they are not gender bias because modernizing the accessory trend has no boundaries. It is your one stop to buy all that your heart desires and even gift it to your partners or loved ones.
Enjoy some of the pictures that I took at the studio… let me know which is your favorite piece here 🙂
Don't Miss to Checkout:
For more information, please visit: http://www.zurie.co.in/ or check their facebook page https://www.facebook.com/zuriedesignstudio/