Zoeva Cosmetics Makeup Haul : Luxola
Hello Everyone,
I have another haul post to share with you today, my makeup haul from Luxola.com and I am more than happy to get my hands on this cosmetci brand for the first time – Zoeva. First of all, lets take a look at the products that I got from the brand.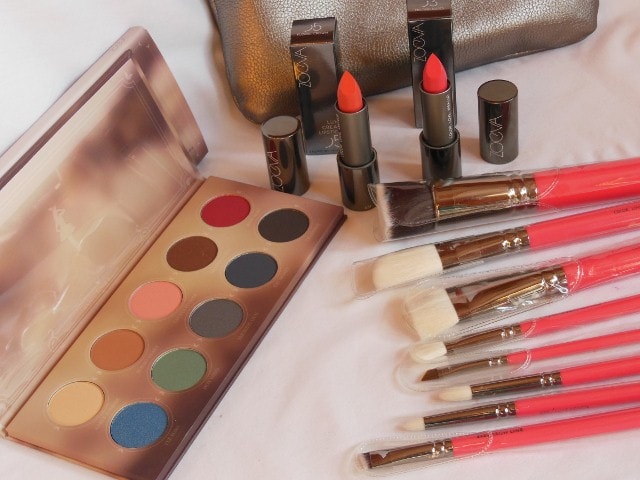 Off late, I have been feeling short of makeup brushes as I have only single brushes for each function and was planning to invest in RT brushes or may be SIGMA (during black friday sale) but thanks to Luxola for offering me this wonderful brush set. Now, I have postponed my brush shopping for some time and will be testing these pretty pink babies. Zoeva Pink Elements Classic Set has a mix of eye shadow and face makeup brushes. They feel super soft nd doesnt have that cheap plastic like bristles..so keeping my fingers crossed for their actual performance.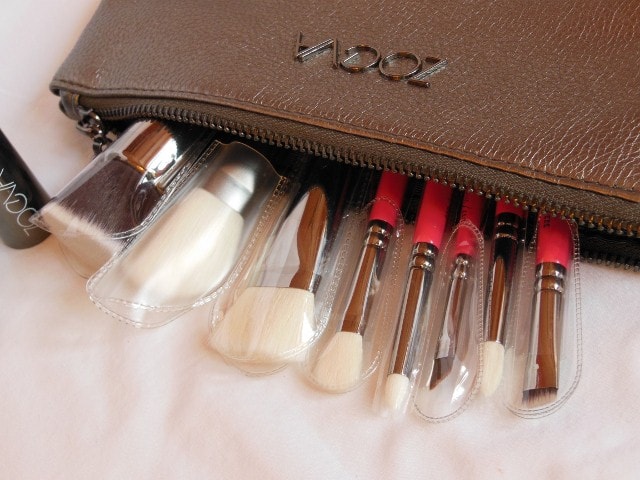 After that Sleek Rio Rio Eye Shadow Palette, I have been itching to get more eye shadow palettes in my kitty.. I have UD , Makeup Forever and many more in my lust list but the that made it to my stash is this Zoeva Rodeo Belle Eye Shadow Palette. It is such a lovely palette with a nice mix of matte, shimmery and metallic finish shades. There are four other version of this palette also available with one full of neutral shade which you might like to checkout!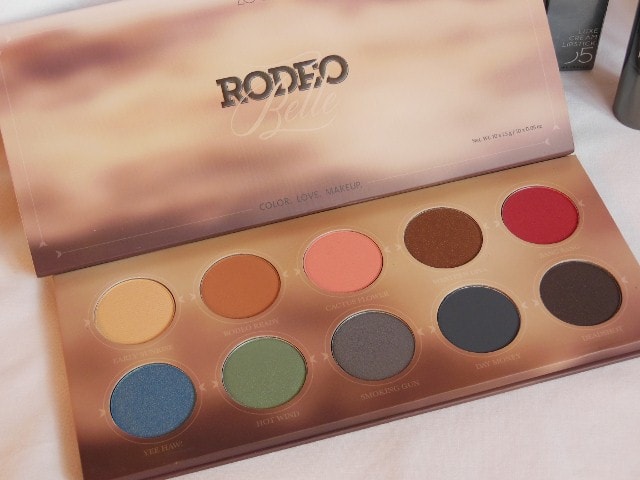 Lastly these two pretty lip shade from the Zoeva Luxe Cream Lipstick Collection in Floral Crown which is a lovely cool toned pink and Melting Kisses a muted coral orange in a smooth crème finish. I am loving their all metal packaging with magnetic lock caps.. 😀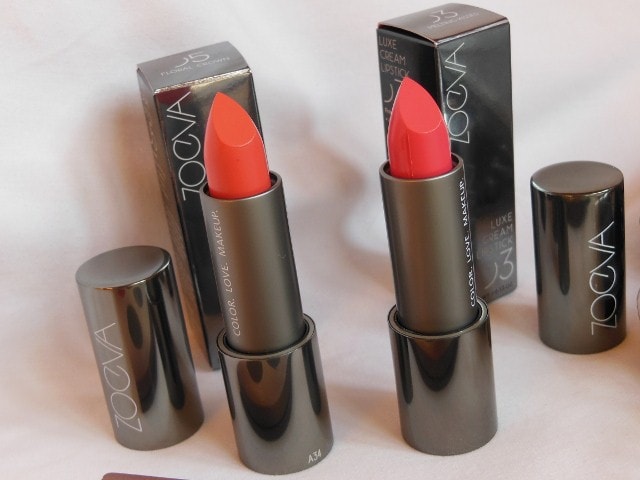 For all my beautiful readers here, use this coupon code BLX-POOJAIN at checkout to enjoy 30% off on all their first time orders on Luxola.com!
Don't Miss to Checkout:
 Are you hauling too? Did you places any order in the Black friday or the following Cyber sales?
PS: On the other side, I was planning to get myself toned up at home and was looking for some dumbells online and look what I found.. 😀 :D.. I just cant take my eyes off these prettyy Pink Dumbells.. what say ?? Shall I buy them or not?