Hello Everyone,
Today I have an exciting news to share with you all. I have been planning to do this since long but finally I shaped out the things and here is an opportunity for all of you to be my "Guest on the Blog".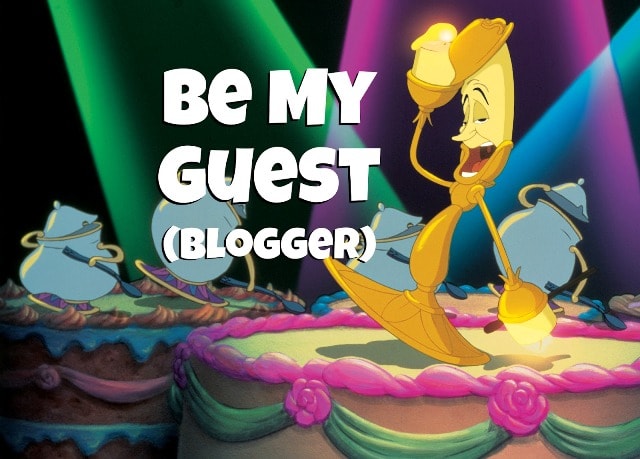 Friendship week is coming up next month (It my Birthday Month too.. 🙂 ) and I would like to celebrate it with all of you, so a shout out to all the Makeup addicts to be a part of this "Guest Post Week" on Beauty&MakeupMatters and share you favorite looks, Makeup, Makeup tutorials, NOTD's and more.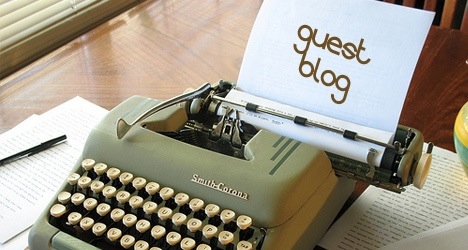 There is just a tiny * over this Guest Post to maintain the quality which I would love to see on the blog. I am still working on them, hope to get it ready in few days till then drop me an email, if you feel like being my Guest (doing a guest post on the blog).
Everyone of you is invited for this, you don't have to be a blogger but yes you must feel and love makeup.. 😀 😀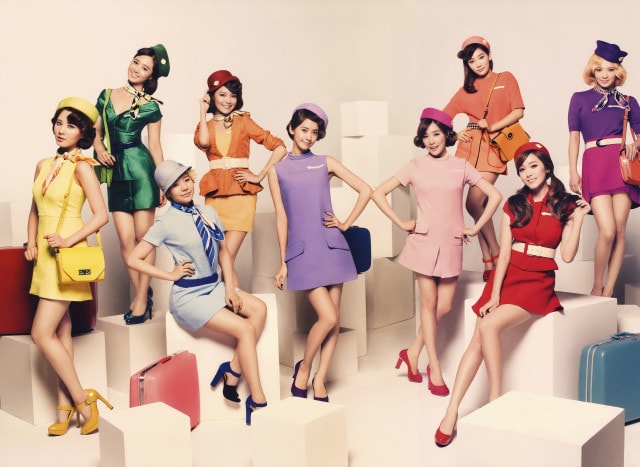 PS: Nominations are open till 20th July! Will be waiting to hear from you.. 🙂 🙂