Who Wore What @ IIFA Awards 2013, Macau
Bored of regular reviews, looks and makeup products, lets add some spice with the Bollywood hotshots and get out of this monotonous and rather plain life. IIFA (International Indian Film Academy) Awards one of the most prestigious awards in Indian Film Industry. IIFA awards 2013 just concluded in Macau marking the presences of some of the renowned bollywood stars.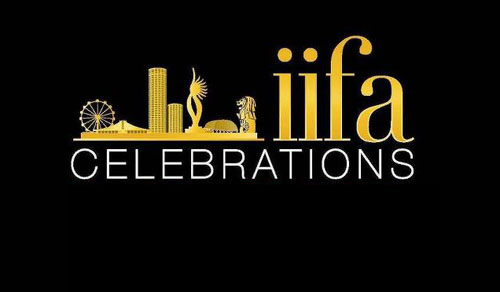 I will be coming up with a series of posts and will be sharing the looks donned by some of our favorite Bollywood celebs and their scintillating performances on stage.
Everybody from Indian Cinema tried their level best to charm the world with their choices and beauty…
Here is a sneak peak at the upcoming posts..'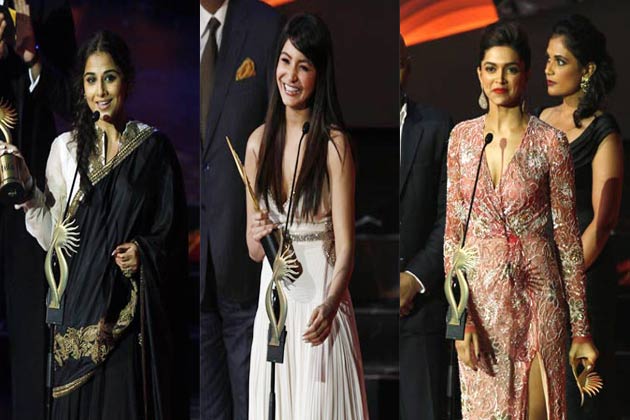 So Stay Tuned……Madhuri, Deepika, Anushka all are coming… 🙂 😉 😛
I am so eagerly waiting to catch the show on TV and be amazed by Madhuri's First ever onstage performance..
PS:- The images belong to GOOGLE Baba.. :):)