Who wore What at Vogue Beauty Awards 2012
Hello Lovely Lasses :-* ,
I will be sharing what was captured by shutterbugs at Vogue Beauty Awards 2012.
No doubt that such events are dominated by Bollywood beauties which are a synonym to fashion in India.
It will be a truely an Eye-treat to see these glamor dolls in their Best (or worst for some)  outfits.
Lets not forget that these award were held to announce the Best Beauty Products of the year(2012) and not only to work as the red carpet entry of the gorgeous bollywood divas.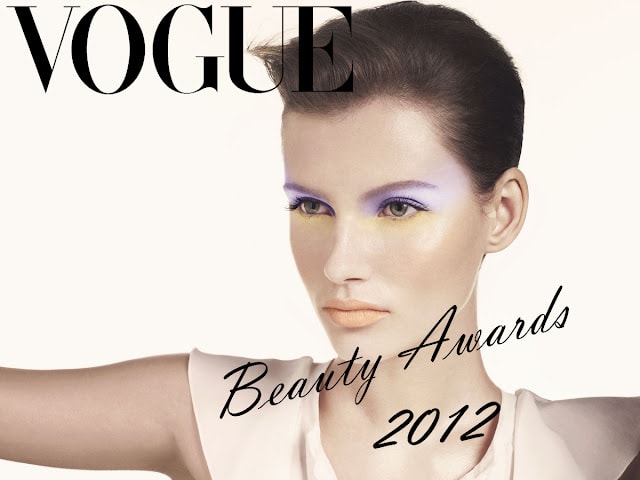 Image Credit :- (Google)
So here is the list of products who won the Best in their categories:-
Best Bronzer:- MAC Bronzer
Best Conditioner – Normal Hair:- Philip Kingsley Condition for normal hair
Best Cleanser:- L'Oreal Hydrafresh
Best Fragrance (Night):- Narciso Rodriguez for her , Coco Mademoiselle by Chanel
Best Hairspray:- L'Oreal Professional Elnett Hairspray
Best Lipstick:- Lipstick by Inglot
Best Moisturiser (Night):- Estee Lauder Time Zone Night
Best Nail Polish:- Butter London Nail Lacquer-Vernis
Best Serum: – Kiehl's Powerful-Strength Line-Reducing Concentrate
Best Sunscreen :-  La Roche Posay Sunscreen
I havent tried any of these best products but eyeing the Loreal Cleanser and La Roche Posey Sunscreen. So whats your pick form the list.
Stay tuned…