Who Am I: Guess The Shade !!
Hello Everyone,
Today I have a guess game for all of you… :D… Are you all ready for upcoming winter season and revamping or rediscovering your stash… I am surely doing it in full form this season and getting myself armed with dark, gothic vampy shades 😉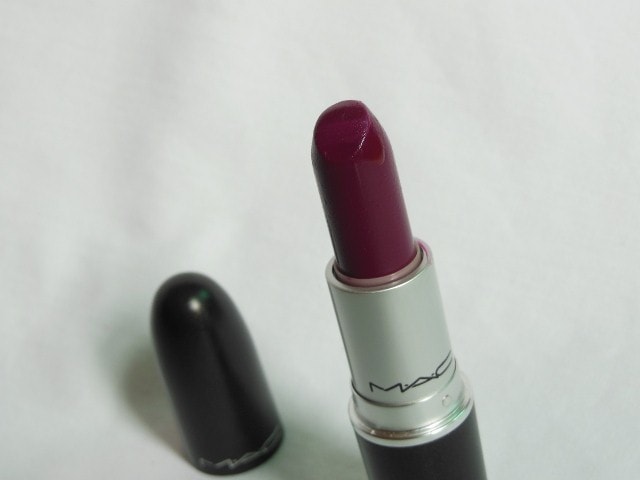 This is my first MAC Lipstick.. so any guesses for this shade 😉 .. It will be fairly easy if you have a MAC lipstick wishlist 😀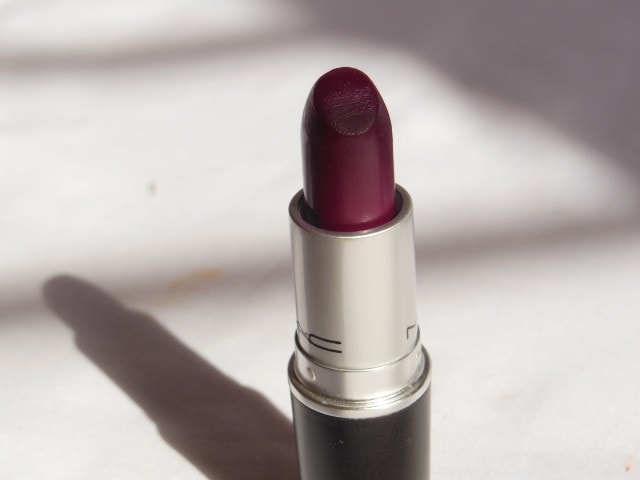 PS: I have been keeping a little busy with usual office stuff, so please bear with me for not being regular here.. 🙂
Also, thanks a lott for your overwhelming response for the Maybelline Giveaway.. I will be announcing the winners soon!