Where, When and Why did I went missing..!! ??
Hello Everyone,
After a gap of around 2 months I am happy to be back at my favorite place. If any of you noticed my absence and was wondering where this gurl has gone..here is my story!!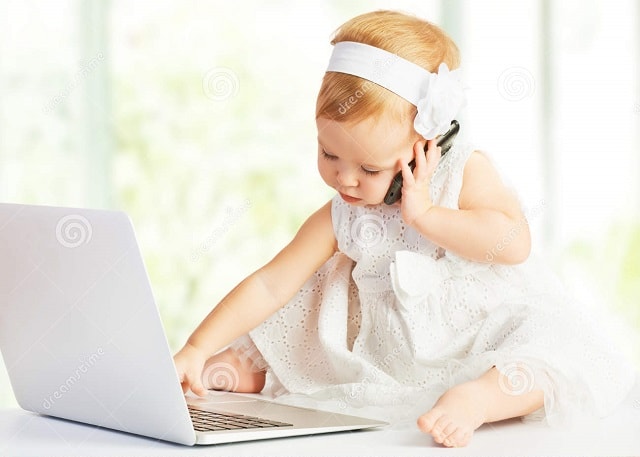 I am not sure where to start from but will start with the "Good news" .. Yours truly is blessed with a Baby Boy last month.. :). However, the sequence of events that occurred after that didn't let me enjoy and share my happiness. No, it was not the usual mother duties and newly motherhood issues that kept me occupied, it was something more serious..

Firstly, I was expecting a normal delivery, as I am super scared of injections and getting operated for "Cesarean" gave me jitters but HE has his own plan. My baby was a Breech (his head was up) and doctor suggested to go for a Cesarean for baby's and my safety. I can't sleep that whole night and was nervous about the day and life after .. how will manage with the kid and the responsibilities that will come plus the trauma of getting operated was terrible.
Somehow, I survived the operation but things were not the same as expected. Few moments after birth my baby was detected with a life threatening anomalies namely Trachea-Esophagal Fistula with Esophagal Astresia (TEF-EA) with long gap of 3 cm in layman language it can be termed as incomplete food pipe which needs to be corrected on immediate basis so baby got operated on 2nd day of his life.
He was hospitalized since the he was born and it took him 6 weeks to heal completely from that operation and come home. It was so relieving that he can finally have feeds from his mouth as before that he was on tube feeds where a pipe was inserted from his nose till stomach which was very painful and irritating to the baby. Though, things are getting better now but it will take sometime for my life to come on track.
He is keeping me occupied all the day and night but I will try to be back soon and post occasionally if not regularly. I forgot to mention that my system has also crashed the day he was born.. 🙁 and as usual i haven't kept any backup of all the images and other data related to blog. If you have any idea how could I retrieve my data from hard disk please helpp!!
PS: I had scheduled posts for almost a month and was planning to be active in breaks so that my blog never misses me but baby didn't let this happen.
It's "Doctors Day" today, so i would like to thank my baby's surgeon for saving his life. May all the doctors and Sisters stay blessed who do an amazing job by saving people's lives.. !!
This post only took me 3 days to finish up! and here its time for him to wake up again… so before I sign off I would like to thank each and everyone of you who messaged me and asked for my where about and sent their best wishes for me and my baby. Also, to all my lovely readers who visited my blog and commented on the posts. A big virtual hug to all of you.. Loads of love <3 <3
Bye byee.. See you soon!! 😀 :-