What's in My Fab Bag – April 2015
Hello Everyone,
Today, I will be sharing the goodies I received in my April FAB Bag 2015 – Nine to 9 Fab bag which will keep you look fresh from morning till evening with its lovely range of products.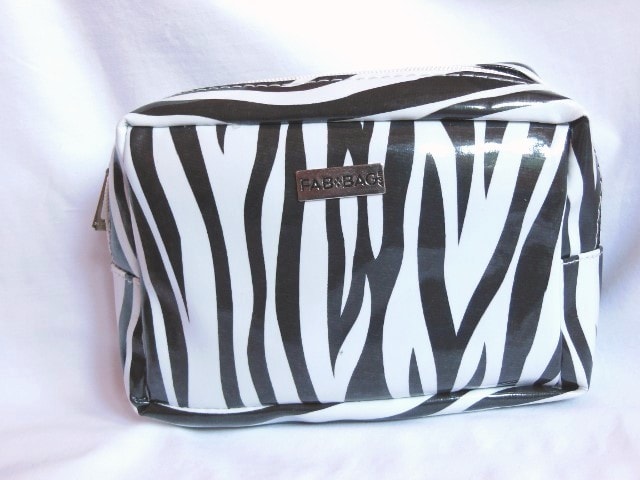 This months bag is a chic black and white leopard striped plastic bag. I love leopard prints like anything and this one is so collectable. It is going to replace my daily makeup bag.
Coming back to the bag's content.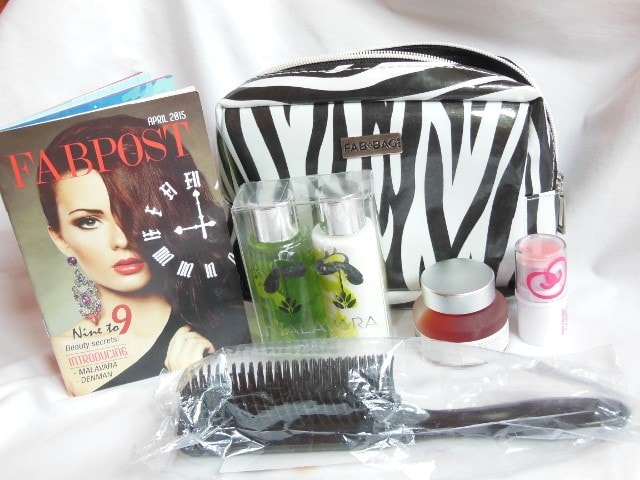 Here are the goodies I received in my March FAB bag:
Don't Miss to Checkout:
This month's Fab bag contains 4 items than the usual 5's but there are 3 full sized products and just one Sample. Though, on the makeup front it just have the blush this time but I really liked the inclusion of products based on the theme of the bag i.e. "Nine to Nine".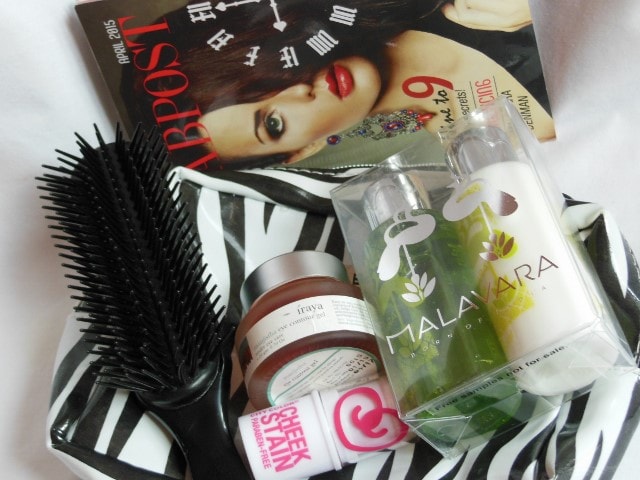 Have you tried FAB Bag? Do you like the idea of Beauty Bags/Beauty Boxes?
PS: Bag sent by brand for consideration