What Am I Wearing Today – Yummy Plummy Makeup
Hello Everyone,
I have done a matchy matchy makeup today, not my style as I don't like matching my lips and eyes but for a change I did this deep plum-pink eye makeup paired with sheer glossy plum toned lips.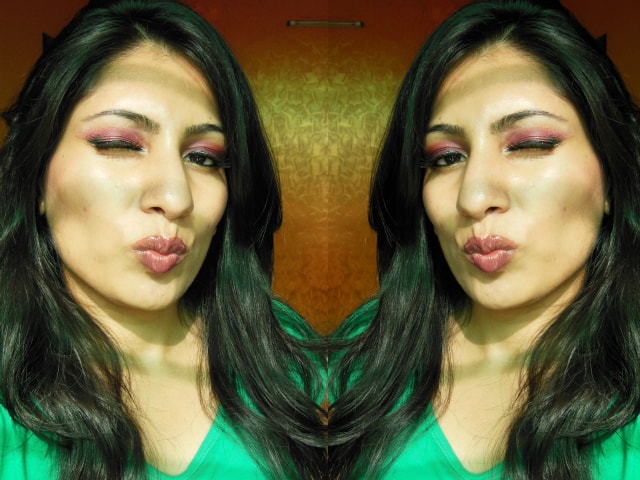 To add a bit of glitzy glam I patted down a bright yellow gold eye shadow pigment from MAC (Old Gold) on my lower lashline.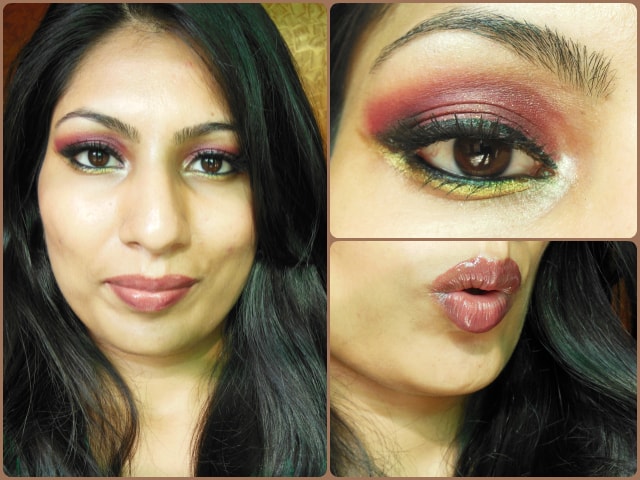 For cheeks I dabbed a little of peachy plum HD liquid blush from INGLOT. Though I was expecting it to be more plum than peachy on cheeks but I was happy that it didn't overpowered my plumy eyes. 😉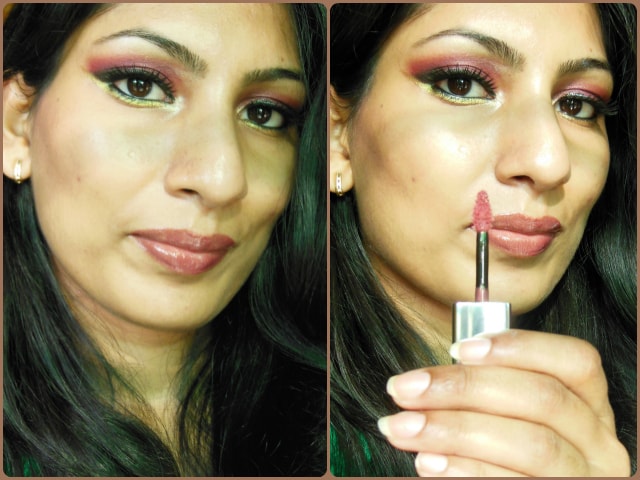 Makeup Products Used: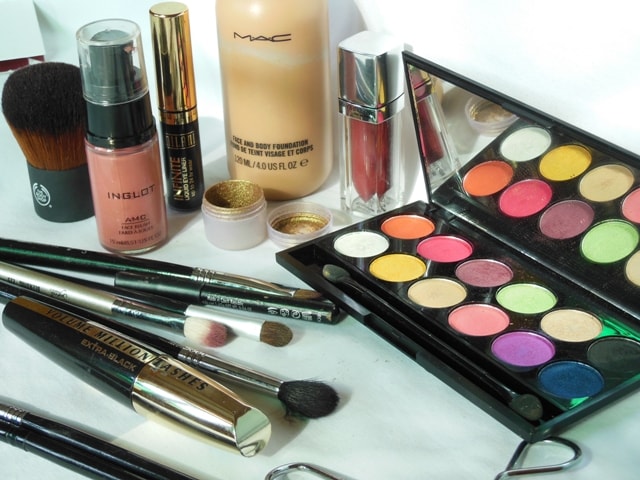 Sleek Rio Rio Eye Shadow Palette
MAC Old Gold Eye Shadow Pigment
INGLOT AMC HD Liquid Blush – 83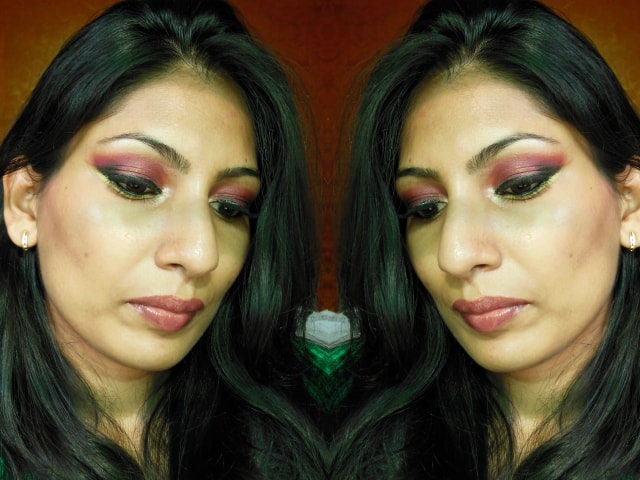 Did you like this matching Eye and Lip Make up? Would you like me to do more of such matching looks? Do share your thoughts in the comments below!