What Am I Wearing Today: Orchid's Garden
Hello Everyone,
Today I am going to a makeup look inspired from Orchid's Garden which I have shot months ago but for some weird reasons it never saw the light of day.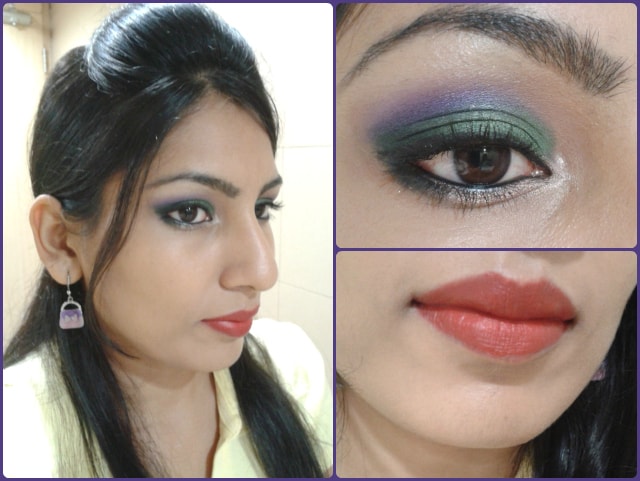 I have been going a little slow in posting makeup looks these days and the reason is I find it better to create a makeup looks then to edit pictures and create collages.. but that's cheating na…whats the use of creating a look if I am not able to post it! So, today I buckled my self and edited quite a lot of look and makeup tutorial pictures which I will be from now on.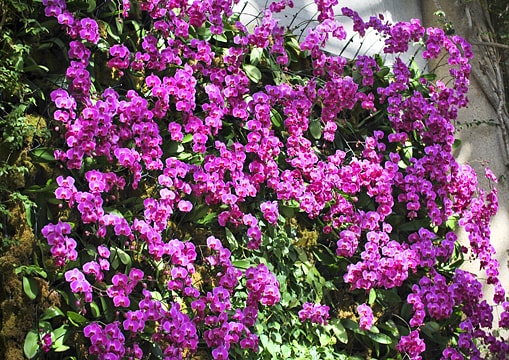 Inspiration Pic: Orchids garden
It is one of my favorites look that I have created till date, majorly because I loved the way how green and radiant purple blended together. I have never seen two dark shades complementing each other so well.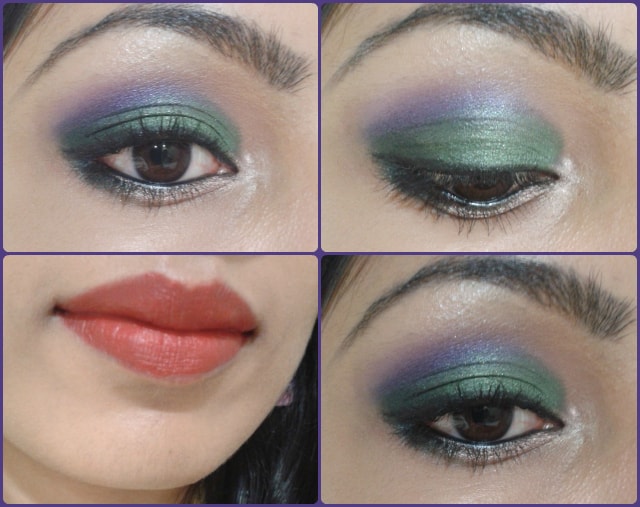 For lips I chose a matte orangey red, which might not be the perfect pout shade but didn't looked that bad either. I think rosy pink or even a peachy nude shade would also flatter the look!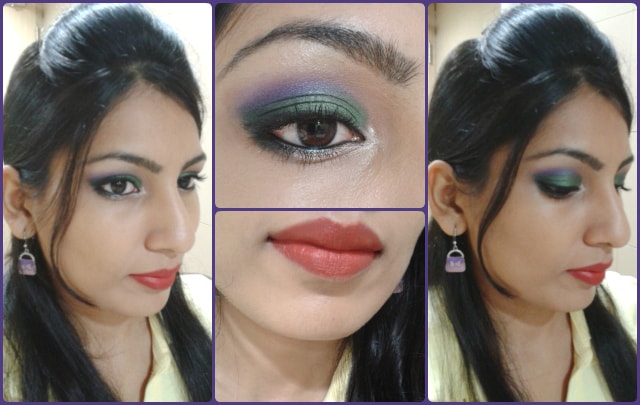 Please excuse these slightly blurry pictures.. took them with my cellphone.. 😛
PS: Wishing all beautiful Mom's out there a wonderful and love filled Mother's Day, you are God sent angels who gave meaning to our lives and made us what we are today. Love you loads Mum.. <3 :-* :-*..
BTW… Howz your Sunday ladies.. for me it can be termed as a perfect start, blogging while being glued to TV and listening to all the latest hits.. I am on a MUSIC high.. 😉
What are your plans for Mother's Day? Any Surprises planned… shhh!!