What Am I Wearing Today – Lakme Fashion Week Inspired Eye Makeup
Hello Everyone,
Today I am going to share you with my much delayed post on the Inspirational makeup from Lakme Fashion Week. I created this look from the "Runway Renditions" album of Lakme  from Clint Fernandes show.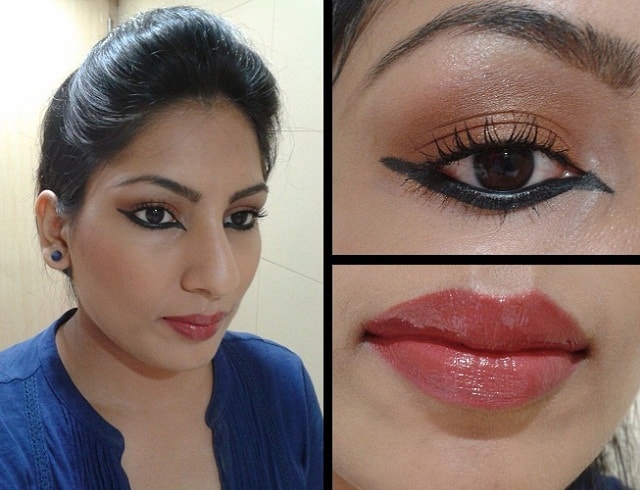 Here is the inspiration pictures from the Runway that I used to create this look.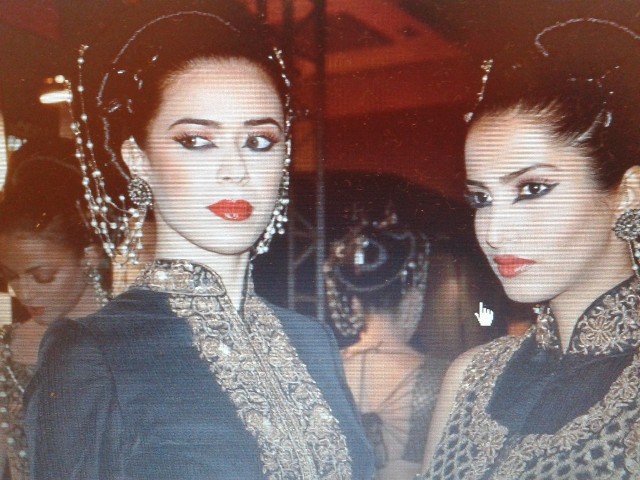 This was my first attempt at the look and it can be improved for better, check it out yourself!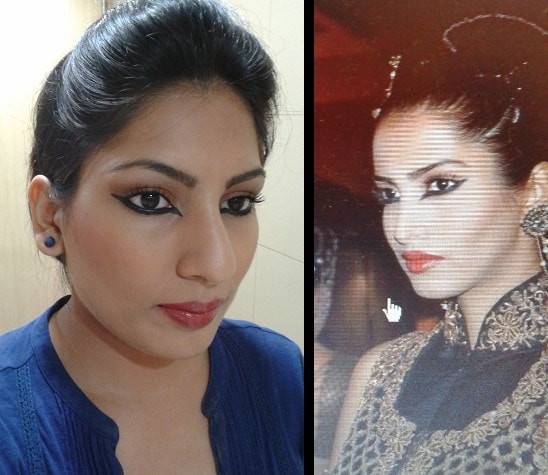 I   enjoyed editing these comparison pics, so here is one more so that you can compare it from both the angles ;). I couldn't do it with such hair accessories but made a bun just to be in sync with the look 🙂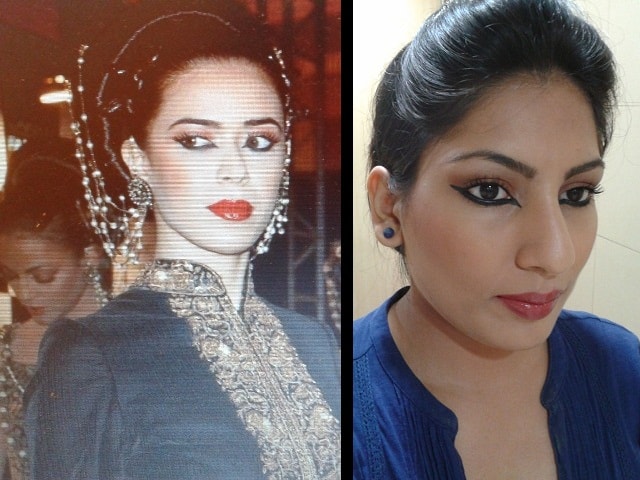 The contest required to use only Lakme products to create the look but as I didn't had all the stuff from Lakme and used other brands items so never submitted this look to lakme.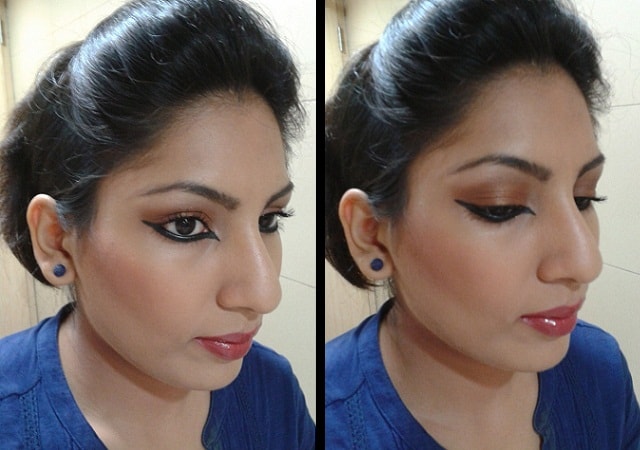 The picture was a little blurred but this was the only close up shot I had.. 🙁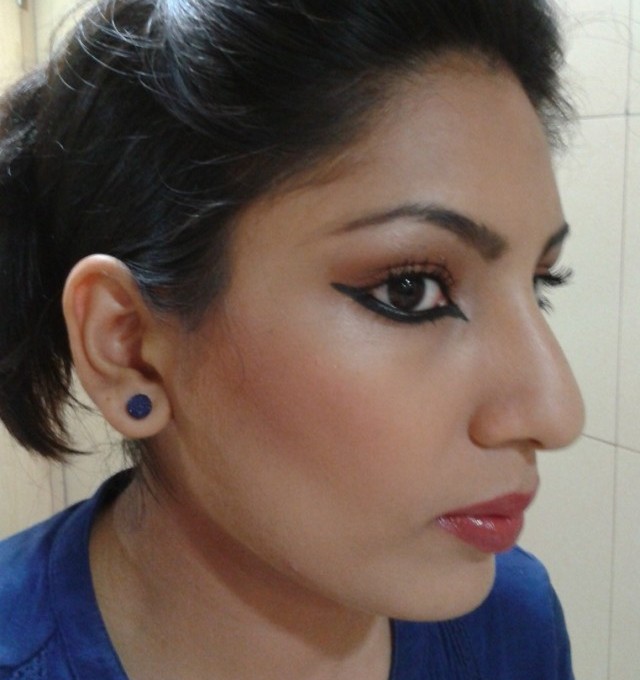 Products Used:
For Eyes–
For Face
For Lips-
Do you think this look was good enough to be submitted for the Contest?