What Am I Wearing Today: Kareena Kapoor Inspired Look
I am been a little off the Blog these days, all due to my errant working schedules and the office workload. Its hard to even spare a minute to have a look anywhere else other than that pesky code and that left me lifeless. I have been diagnosed with Blogging and Makeup Deficiency Syndrome and am advised to douse into makeup for few days! So, today after almost a month I finally escaped a few hours to be here with you and put myself on the recovery path!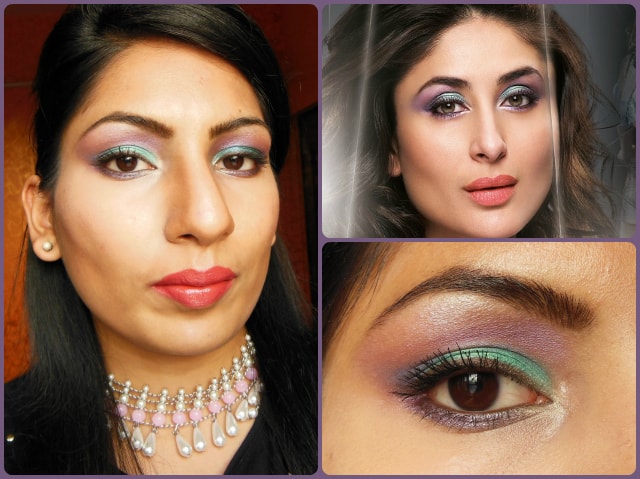 I find it hard to resist when I see Kareena Kapoor on the cover of glossy magazines ( in my case its Brunch from Hindustan Times) with impeccable makeup alongside the Lakme new launches and here is my version of the Kareena Kapoor makeup from Lakme Illusion Collection!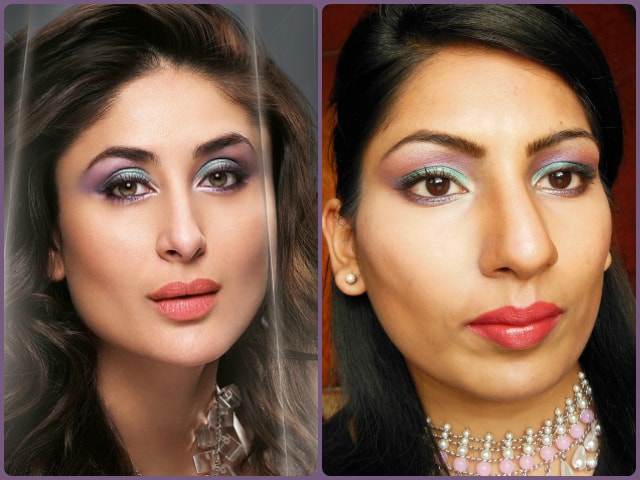 Kareena has been the face of Lakme for last few years and that have impacted the prices of this once affordable brand a lot but on the positive side, I like how Lakme is coming up with new launches and improved quality products. LakmeIllusionRange is again once such beautiful Collection with some pretty extremely pretty eye shadows in soft pigmented formula but Rs. 700 for a single shade is never going to lure me towards them.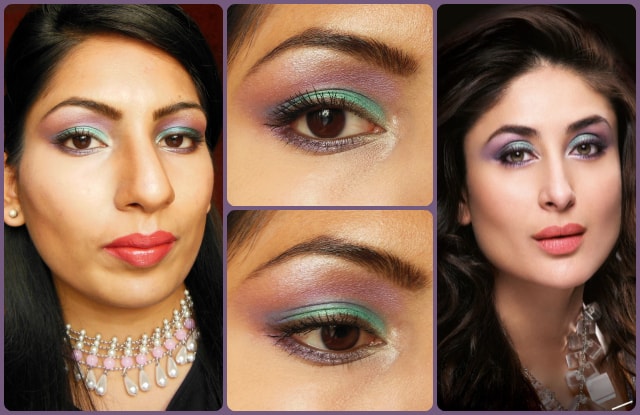 I have created this looks using the much affordable "Accessorize Eye Shadow Palette – You are Everything". Stay tuned for a step by Step Eye Makeup Tutorial.. 🙂
Don't Miss to Checkout:
Hope you like the look! 🙂
PS: What are your plans for the weekend?.. I am planning to go shopping but not sure if I am going to survive the heat.. its getting super hott here!!..
Have a wonderful week ahead.. Keep Coming!
Poo .. :-*