What Am I Wearing Today: Aishwarya Rai Inspired Eyes
Hello Everyone,
I have been away whole weekend and that not because I had nothing to post but the inevitable mood swings and laziness. Though while missing up here I swatched a huge lot of pending lipsticks and some new entries in my makeup bag.. ( sshhhh.. A haul post is on its way!!) . 🙂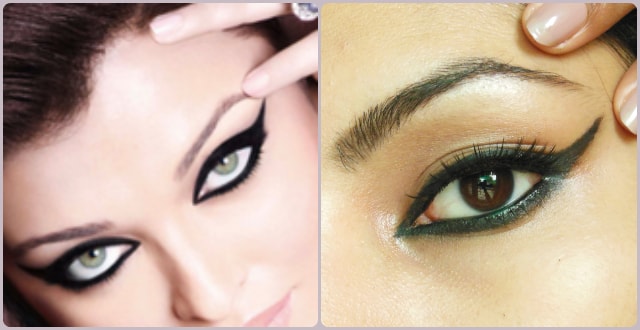 Today I am sharing Aishwarya Rai inspired Eye Makeup look, Aishwarya Rai is the face of L'Oreal magique Kohl and her intensely kohled eyes did the rounds while L'Oreal came up with this new liner L'Oreal Magique Kohl in Black.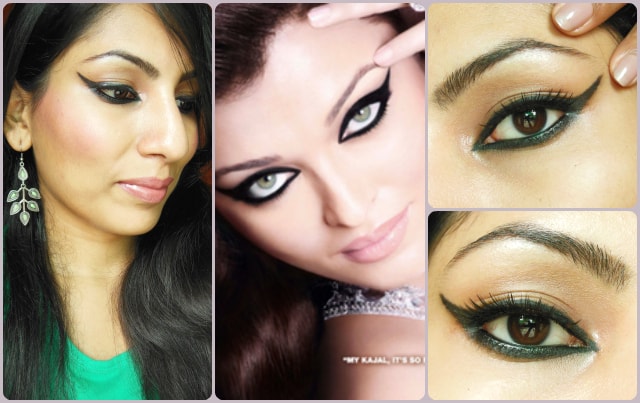 Not many of us were impressed with the pigmentation so gave it a skip but I definitely wanted to recreate her eyes. It was months ago that I had this on my must do items but then it got lost in the pile of pending stuff. Then one fine day I was flipping the pages of Brunch and was again mesmerized by her eyes staring back at me.. so this time I just gave it a shot without a miss.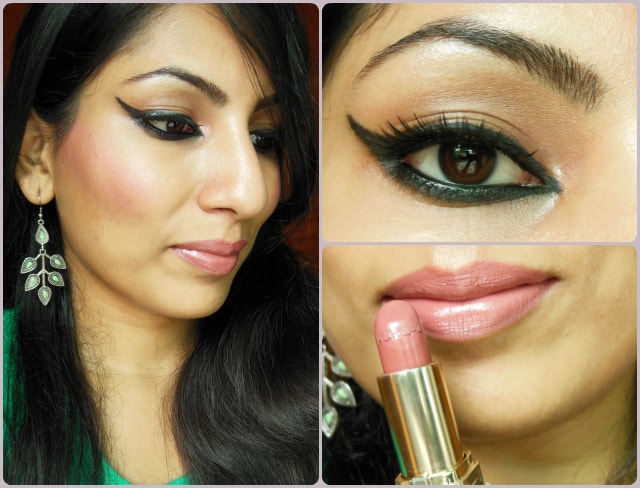 I used the L'Oreal Gel Eye Liner in Black and Bourjois Kohl and Contour Eye Pencil in Noir Expert as Kohl. L'Oreal Gel Eye Liner in Black has started acting up and made it harder for me so added some black eye shadow for intensity.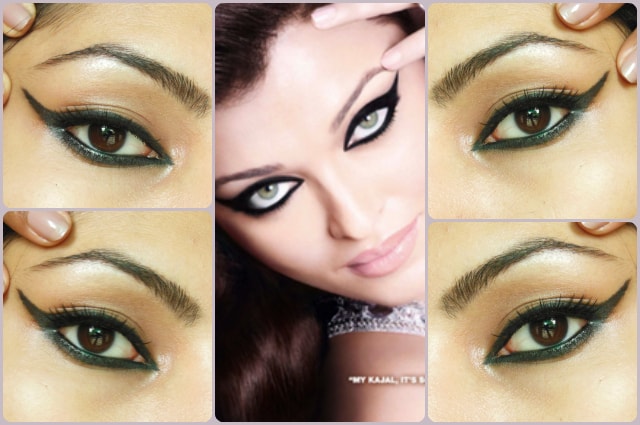 For face, I swiped the newly launched rosy pink blue with hints of coral and slight shimmers, the L'Oreal Paris Magique Lucent Blush in Blushing Kiss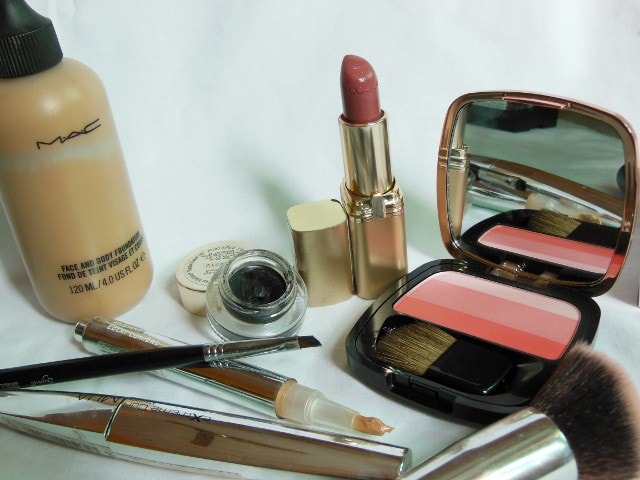 Products Used: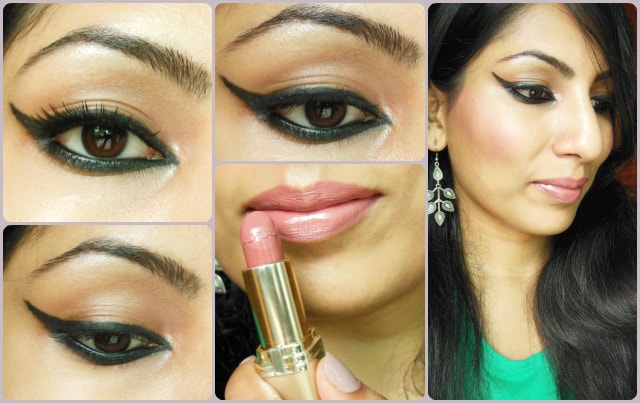 Hope you liked the look!! 🙂
Do share your feedback through comments! and if something you would like me to recreate of better off.!! I am so running out of ideas.. 😛