Wella Color Up Your Life Bloggers Meet, Delhi
Hello Everyone,
Its always great to catch up with friends isn't it and when it is about makeup buddies, I look forwards to it even more!! 😀 . There was a fun and interactive session organized by Wella India to bust the Hair Color Myths, and we had none other than  Sapna Bhavnani ( celebrity hair stylist) to share her experience with many of us, makeup and fashion bloggers.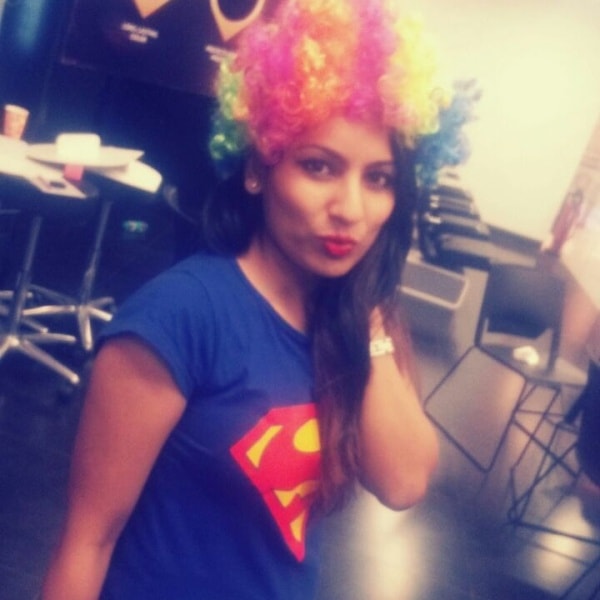 I have been super-duper late for the event but I just didn't want to miss this opportunity to hang out once again with blogging friends.. :P.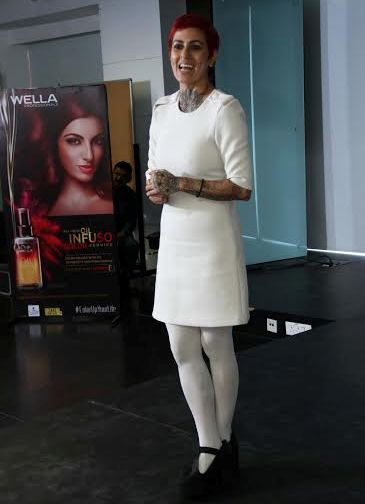 Sapna highlighted how Wella Professionals newly launched 'Oil Infuso Color Service', provides long lasting color results and takes care of hair health. This unique service has color infused with Wella Professionals Oil Reflections to protect hair from damage.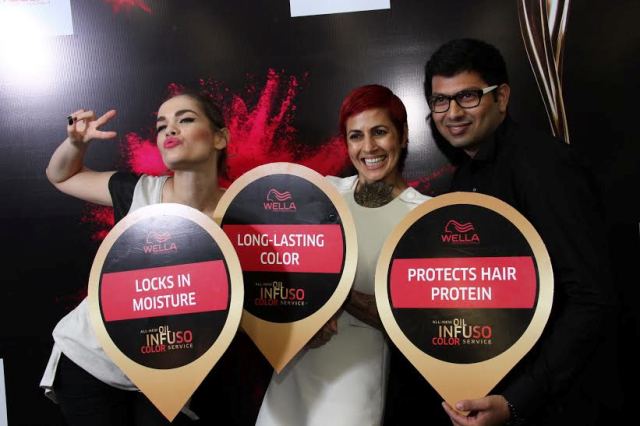 Wella Professionals claims that this new Oil  has special formula, with Vitamin E which creates a protective barrier around the hair, neutralizing free radicals and protecting against damage making Hair look smooth and conditioned.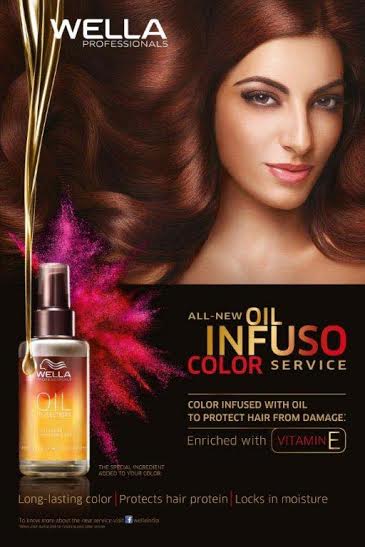 It was really great to see that these professional Hair Experts are coming up with something that we just cant miss on .. "Oiling".
PS: I am not sure in whose camera, I got my pictures clicked.. 🙁 
I have started using the oil but will come up with a detailed review soon, it will be too early to say anything on that! 🙂