VWash Plus Giveaway – 3 Gift Hampers
Hello Everyone, If you are wondering what it is then V Wash Plus is an Intimate wash which helps in maintaining the pH and keep you clean and fresh. I received a lovely gift hamper from VWash for review purposes few months back, you can read about it here. I am highly impressed with the results and it has become a staple in my daily routine, you can go through my detailed review  here. To know more about the product go and browse through the official website of the sponsors VWash.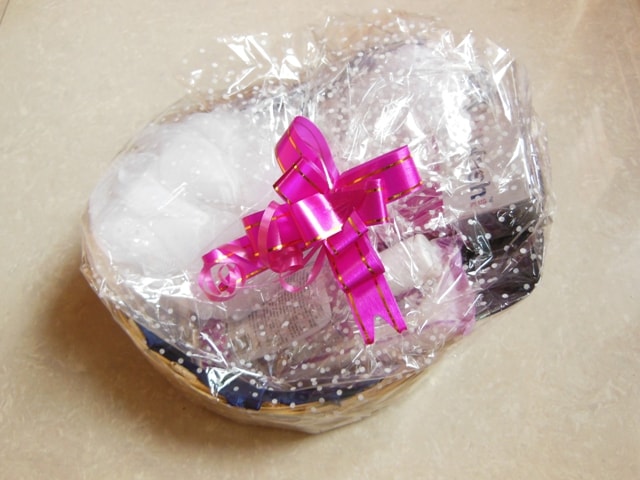 Coming back to the giveaway, where you stand a chance to win a V Wash Plus Gift Hamper!
**Prize** – V Wash hamper containing 1 V Wash Plus Intimate Hygiene+ 1 Hand towel + 1 Sanitizer + 1 loofah+ Wet Wipes.:)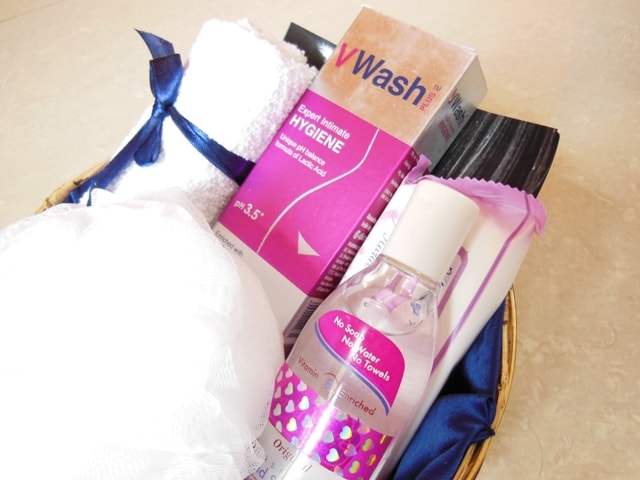 Some Simple Rules for the Giveaway:
There will be 3 winners,  each will get 1 hamper
The Giveaway starts today and ends after 15 days on 8th November, 2013.
Open only to residents of India residing in Delhi-NCR or Mumbai.
You have to be resident or have a valid mailing address in Delhi-NCR or Mumbai to participate in this Giveaway!
For the first time, I am hosting the Giveaway via Rafflecopter, so in case you have any issues using that you can enter here, listing all your entries (including optional entries) for Giveaway in comments-
Mandatory Entries:
Like BeautyandMakeupMatters Facebook Page (mention your FB name in comments)
Follow BeautyandMakeupMatters on Twitter (mention your twitter username in comments)
Subscribe to BeautyandmakeupMatters , widget in Sidebar (mention the email address used to subscribe in comments)
Comment about one thing that you would like every women to include in her personal hygiene routine or Share any query regarding Feminine Intimate Hygiene!
Optional Entries: (Increase your chance of Winning)
Share this post on Facebook, tagging BeautyandMakeupMatters in your message.  (Share link to your status message in  comments, click on seconds to get the link)
Tweet About This Giveaway.
All the mandatory rules are to be complied with in order to be qualified.
Again, the Giveaway is only open for residents of Delhi-NCR and Mumbai, due to delivery restrictions by the sponsors. If you have any query regarding using the product or feminine intimate hygiene drop it in comment and I will be taking it with the renowned Gynecologist Dr. Suman Bijlani this Sunday!
For any issue, mail me at beautyandmakeupmatters@gmail.com.
Enjoy!! 🙂