Virtual Treat- Dhanteras Special
First of all I would like to wish all of you a verry verry Happy Diwali and Dhanteras. Dhanteras is considered an auspicious day for making new purchases and buying precious metals especially gold. The gold prices reaches all-time today.  With the gold prices soaring to whooping Rs32000 approx, I am not thinking of making any investment or buying it but watching someone wearing gold is not going to cost me a penny. So thought sharing some gold visuals. 😛

I googled some pictures for South-Indian brides which are famous for the kilos of gold on their GOLD  Wedding. My mind is totally blocked after looking at these pics, tell me if you feel the same.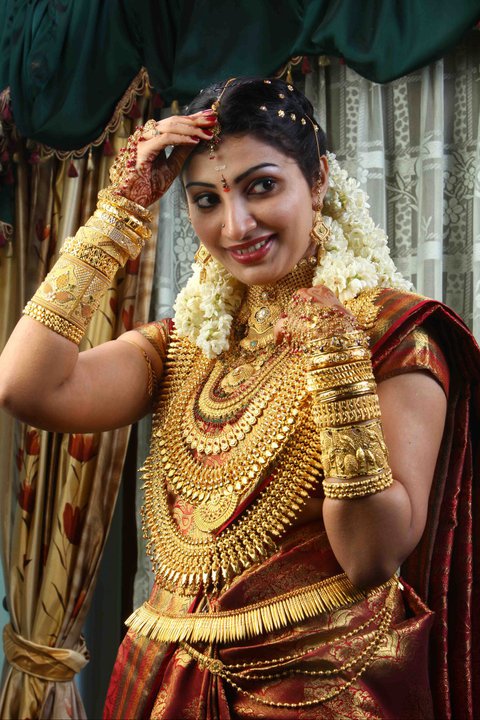 Now I got to know why Gold prices keep hiking!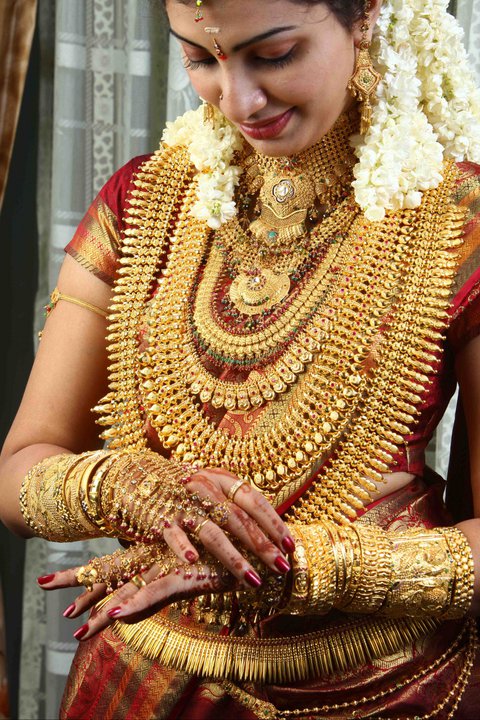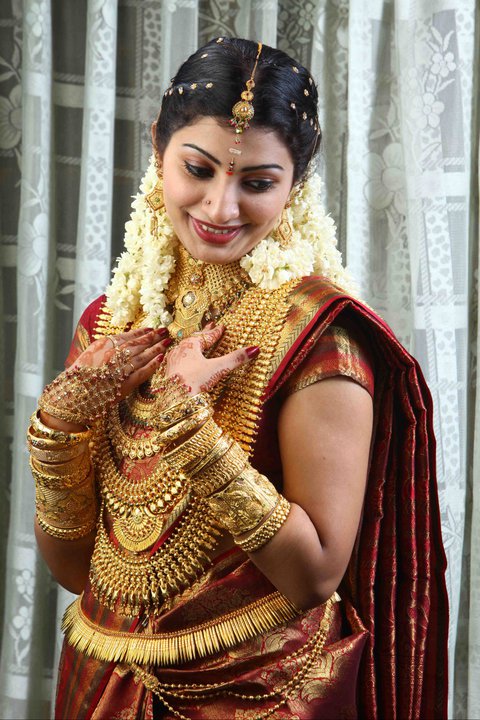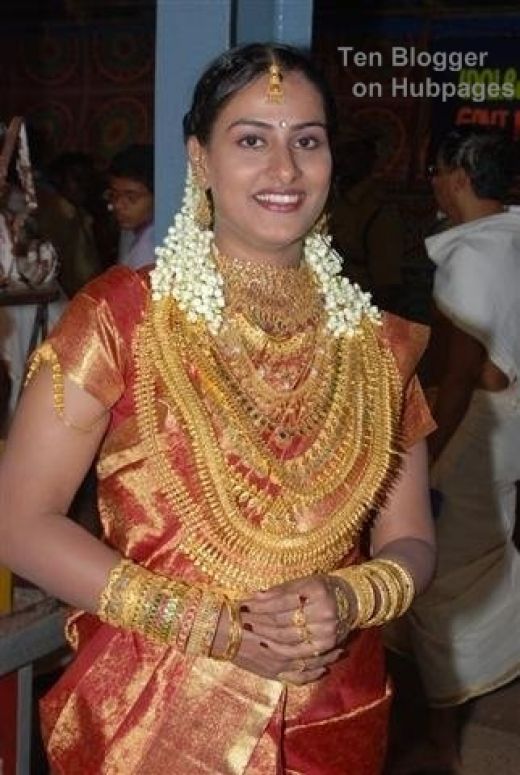 With their ecstatic grooms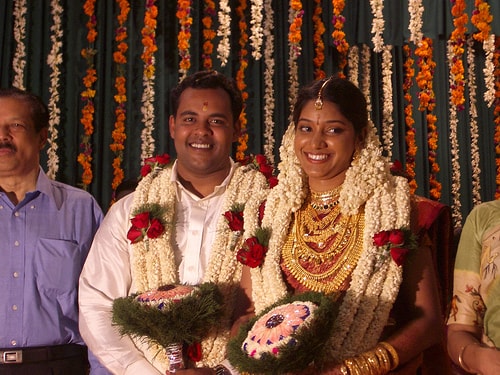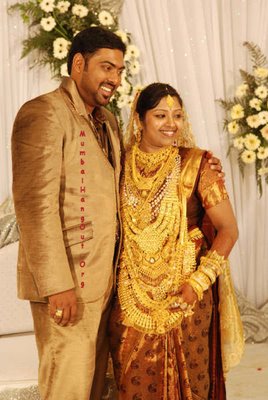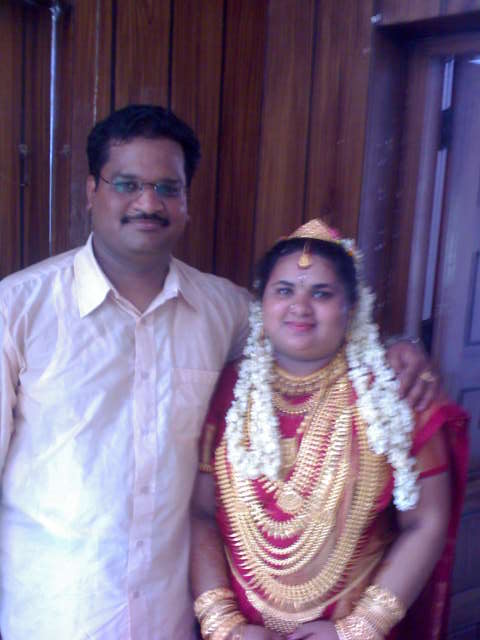 Have you noticed how happy their grooms are looking in the pics and why not they have all the reason to smile ..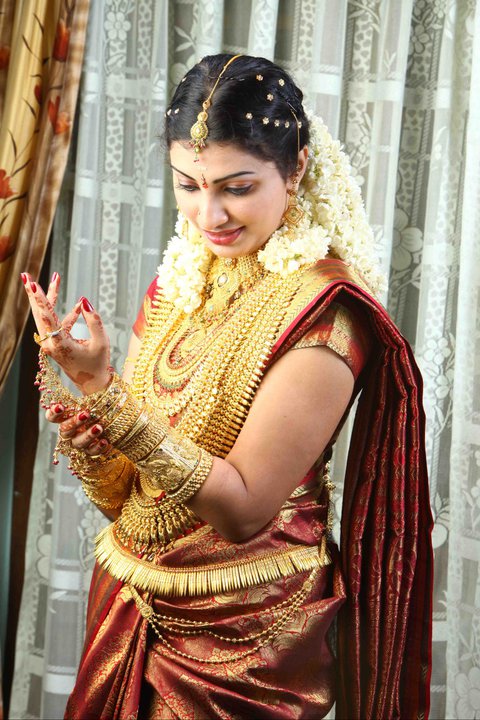 Are you feeling jealous looking at these Royal Gold Brides!!!! 😛 😛
Don't Miss to Checkout:
Are you shopping gold today??