UK Drugstore Makeup brands
Makeup is an integral part of every woman's life and one just cannot do without it! However, sometimes your wallet does not permit you to go overboard with your passion and stick to products which are easy on the pocket and there's nothing better than finding brands that work just as good as the higher end ones. While everyone loves high-end makeup, these Drugstore Makeup brands that you must try while in UK, work no less, and give you both quality and quantity at prices your eyes won't believe!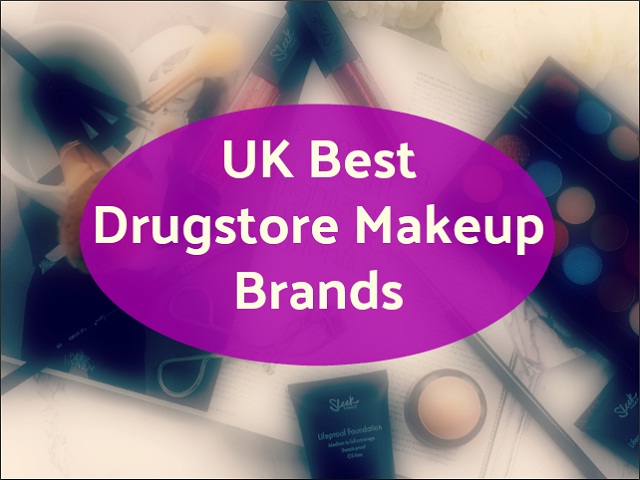 So, let's find out the Drugstore Makeup brands that you must try while in London you must definitely check out!
UK Drugstore Makeup brands
Makeup Academy (MUA):
A makeup brand that has been around for quite some time now and never disappoints! Offering a wide range of products from eye shadow palettes, lipsticks to brushes, this brand has everything you need under one roof. The quality offered is unmatchable for the price you pay! The pigmentation, packaging and textures of each of their products give you that high-end vibe for as low as 1 pound each! It has the perfect dupes for the Naked and Naked 2 called the MUA Undressed palette and the MUA Undress me too palette. Definitely one of the best affordable Makeup brand in UK
Makeup Revolution:
Another brand that has become hugely popular for their variety of products and their super affordable price tag, Makeup Revolution! Their eye shadow palettes are dupes for some of the most hyped eye palettes in the market, and because dupes are serious business now, this brand is leaving footprints in everyone's hearts! It has got everything from lipsticks, highlighters, palettes which are hugely popular worldwide for the low price tag and superior quality! They have the perfect dupe for the Huda Beauty Palette and Too Faced Sweethearts Blush! It is handsdown the most favorite drugstore makeup brands in UK.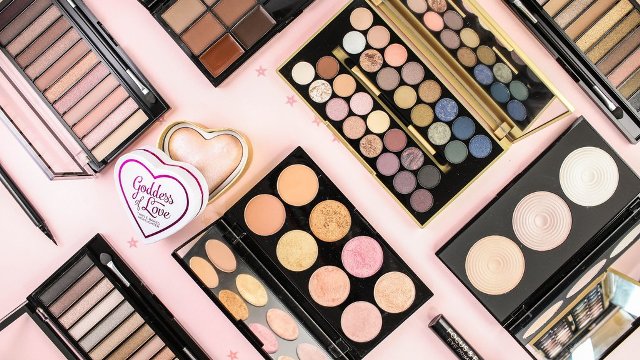 Sleek:
Probably my favorite brand from the lot, Sleek makeup is hands down the most amazing drugstore brand in the UK. Not only does it offer a good range of products, but their packaging is top-notch and gives you that high-end feel.  Their products literally melt in to the skin, offer long staying power and intense pigmentation. From blushes to contour kits, lipsticks to liquid lipsticks and eye shadow palettes, you name it they have it! Also, if you have been eyeing the NARS Orgasm blush for long, this brand has the perfect dupe to it called "Rose Gold" in their blush line!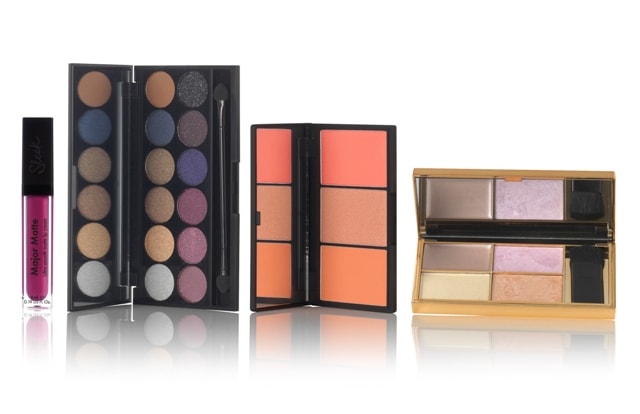 Collection:
A brand that has got everything that you probably need without the heavy price tag has to be Collection! It has some of the best Liquid eyeliners and their concealer is hands down the best I've come across so far! The reasonable price tag and stunning range of products make it the most eligible drugstore brand in the UK.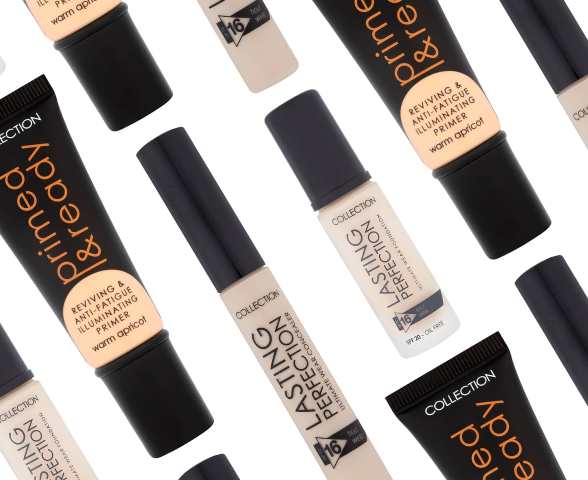 Rimmel London:
Again a brand that has left a huge impact in the beauty world for the products they deliver at a reasonable price. The most sought after products from Rimmel has to be their Scandaleyes Mascaras and the Stay Matte compact powder as they are easily comparable to high end brands. i aboslutely loved their ScandalEyes Shadow Sticks.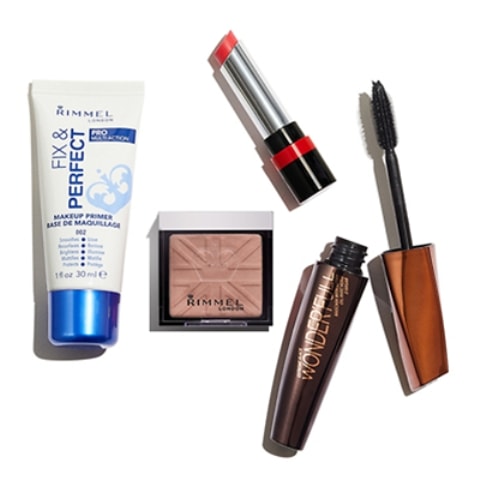 No7:
This is a brand launched by the British brand "Boots", and has an extensive range of products that fit your budget perfectly! Their single eye shadows are super popular for the variety of colors and their versatility. It also contains skin care products designed especially for anti-aging.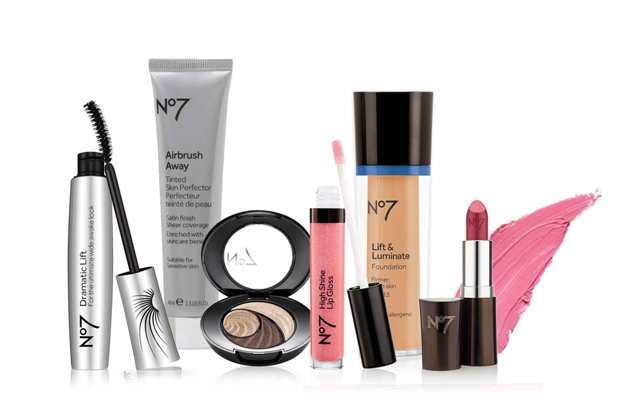 Barry M:
This is one the best brand to shop from while you are in the UK as it is not widely available anywhere else. They have dazzle dust which is one of the most popular products in their collection, and if you love shimmery eye shadows you must definitely check it out. A must check out brand for everything makeup and nails.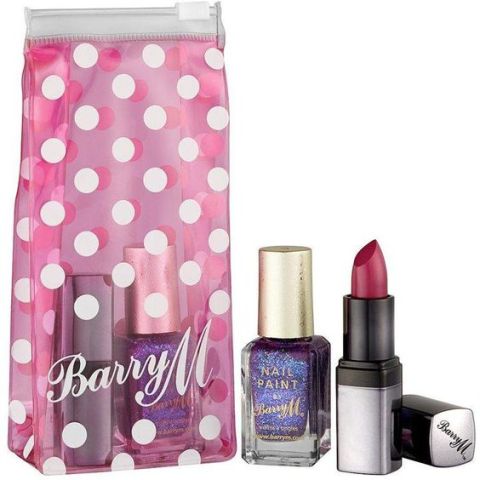 Real Techniques:
Undoubtedly the best brand when it comes to picking brushes! I absolutely adore their sponges and brushes for the appealing design, the soft bristles and how they help blend the makeup in beautifully! They came up with bold metals range which is quite pricey but definitely worth the buck! Real Technique Makeup Brushes are my favorite drugstore makeup brushes.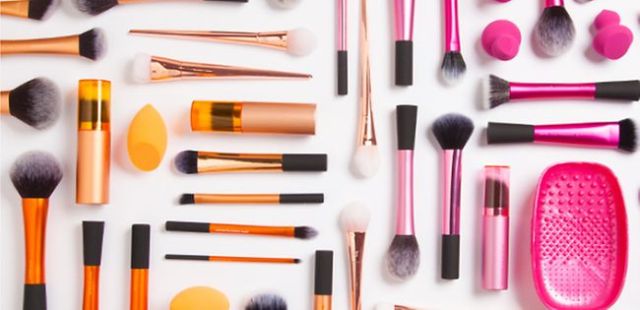 B. Cosmetics:
B. Cosmetics is the Superdrug in house brand and has been recently launched. B. Beauty has offered the highest quality, vegan, cruelty free beauty products. B. Makeup is the next step on the journey which offers professional quality makeup. The products are created using insider expertise, and the B. Makeup range consists of the products that will help everyone become their own makeup artist.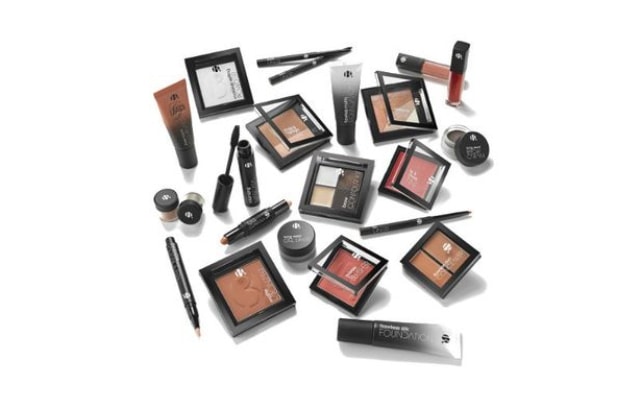 Don't Miss to Checkout:
Which of the above listed best affordable Makeup Brands in UK is your favorite?