Trip to Como Zoo and Minneapolis DownTown
Today I am sharing with you pictures of my trip to Minneapolis Down Town and Como Zoo. We live in the outskirts of Minnesota which is a quiet and peaceful place. I am enjoying my laid back life in the lap of nature.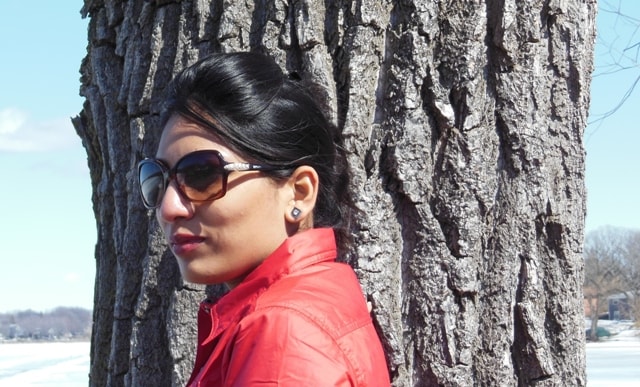 To catch some action we went to downtown which is an eventful place. There only I got to see the much familiar sky scrapers. I had to bend to my head complete 90 degree to see their top.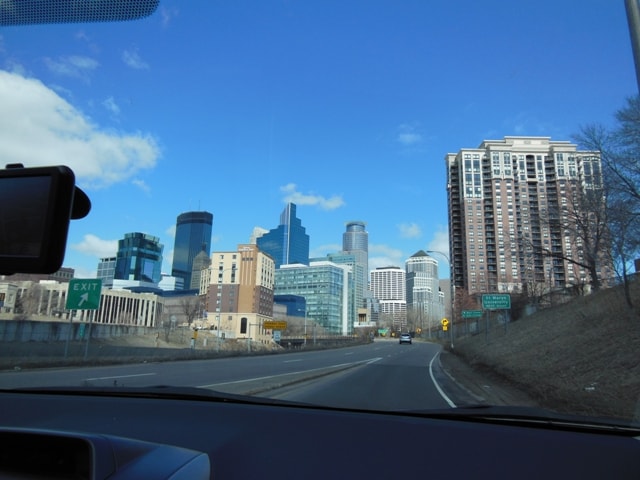 Dominoz pizza delivery in a Chervolet Sedan!!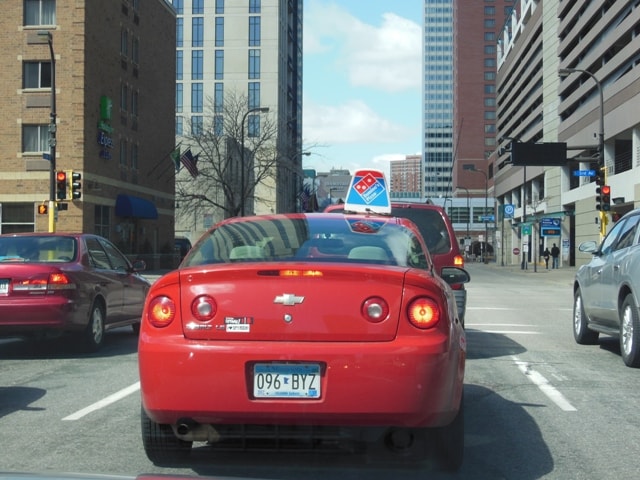 The tunnel reminded me of action packed Hollywood thriller, James Bond types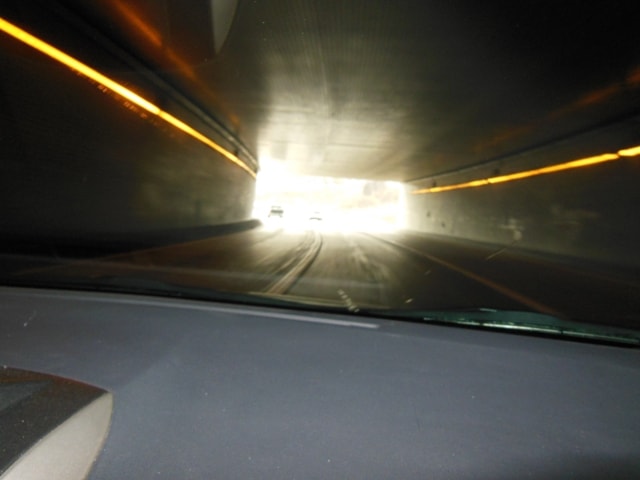 The zoo wasn't amazing, also as winters are still here most of the animals were caged indoors.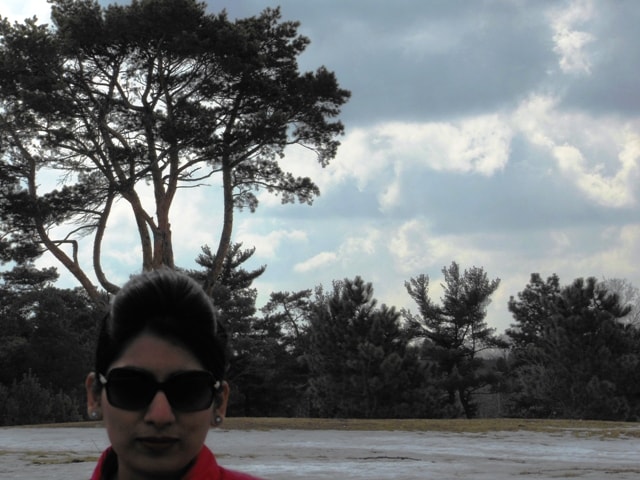 Have you ever seen a monkey with a beard, here it is the Uncle monkey!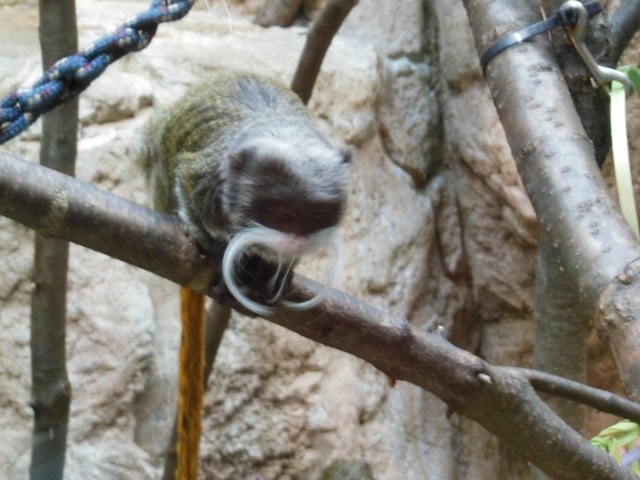 I got to see the Polar Bear for the first time, he was so damn huge.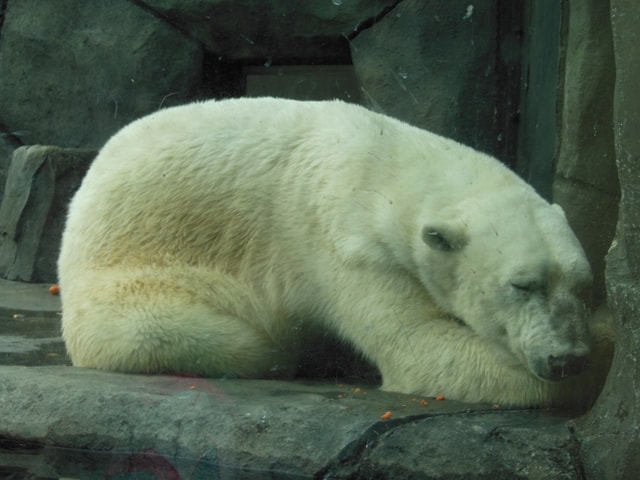 Como Conservatory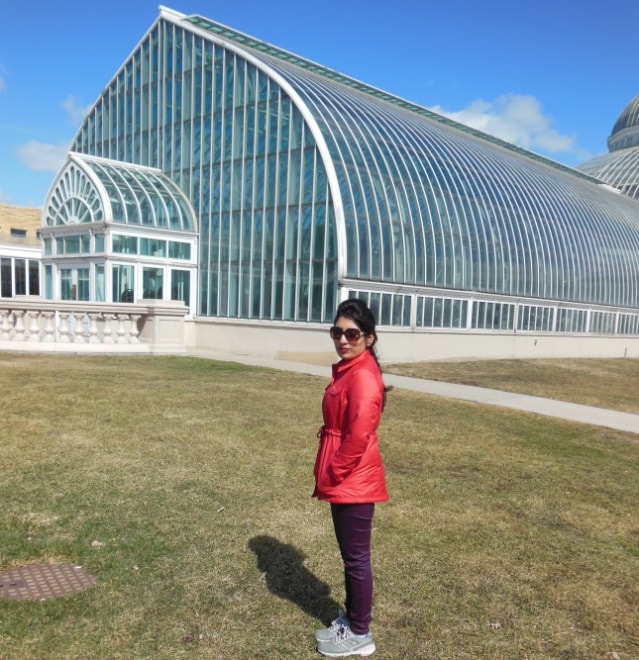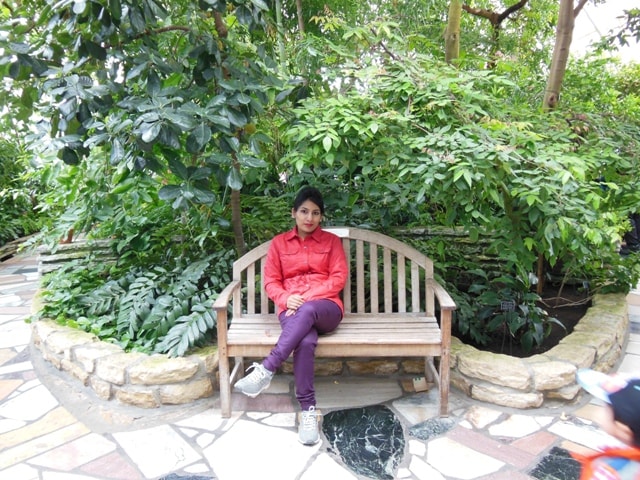 Here is a closer look..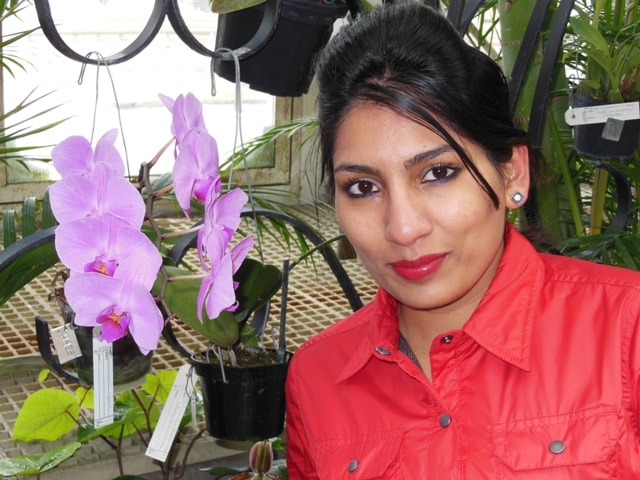 She must be thirsty.. 😛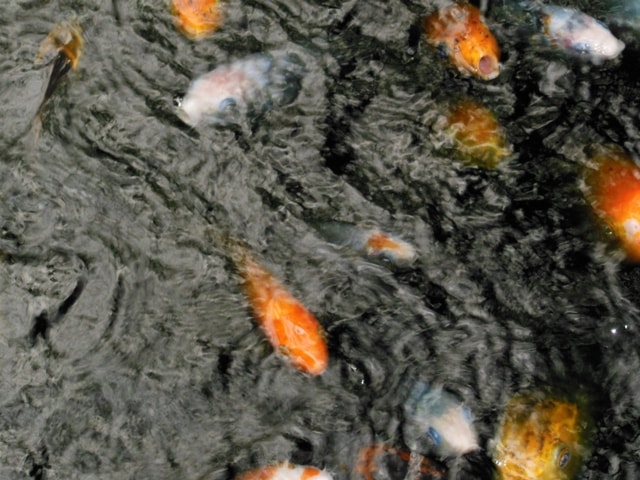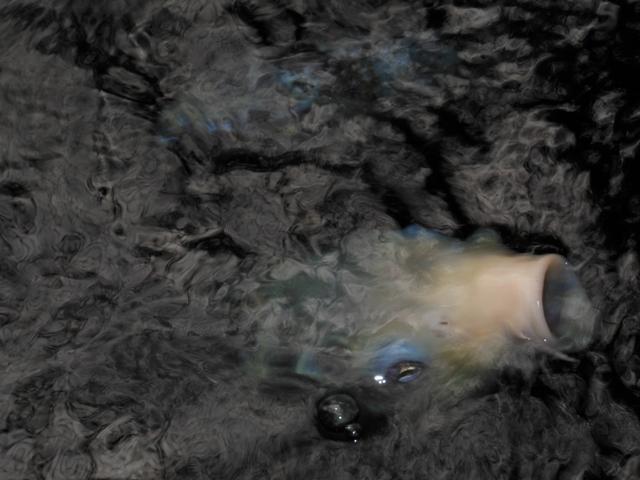 On our way back we went to our favorite place, Medicine Lake.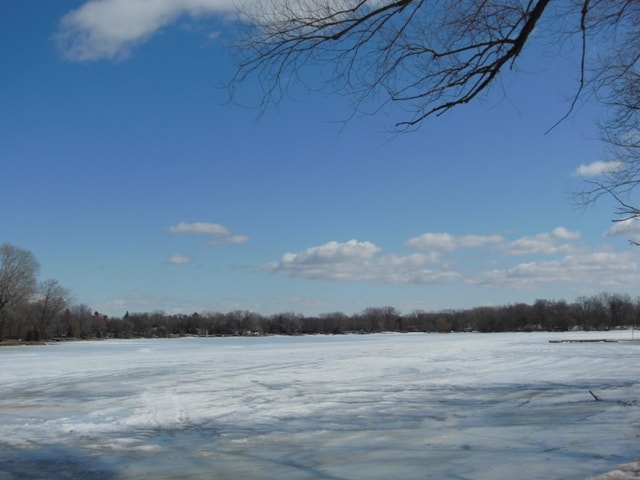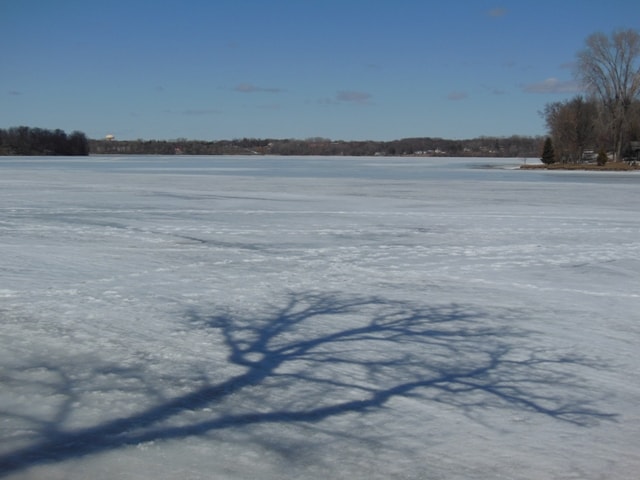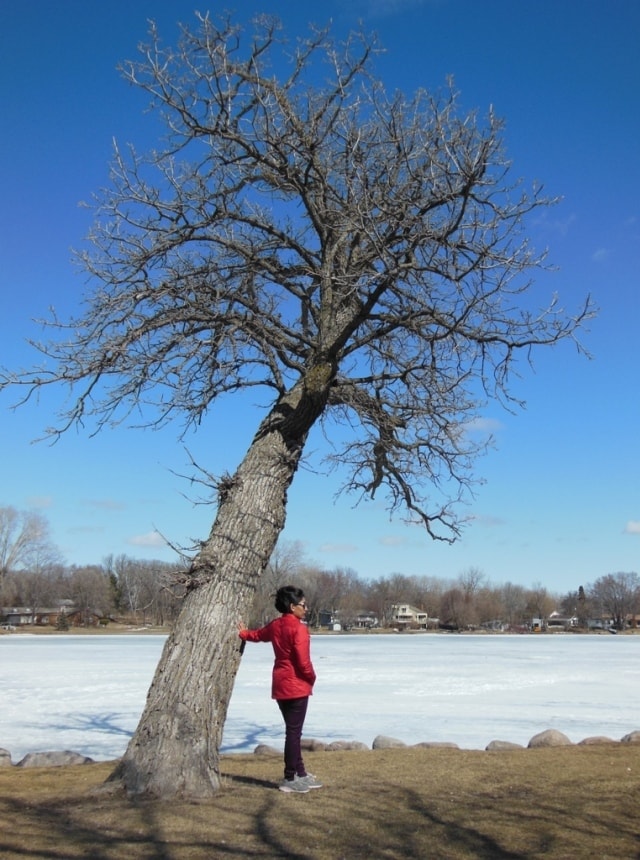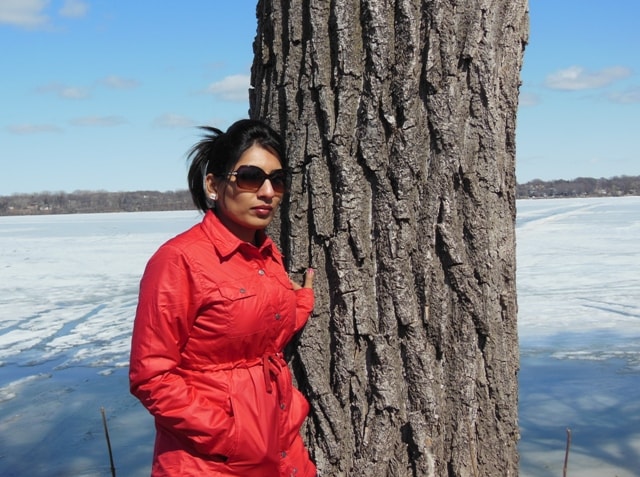 Hope you guys like the pictures!