Best Valentine Day Gift Ideas for Her
Planning to gift her Chocolates, Teddy Bear or a Heart shaped pillow..?? Even before seeing her reaction, I can assure you that she is not going to be impressed! All these things have already been done to death and doesn't look cute any more on Valentine's day.  On this day, its best to make your someone feel special by actually gifting something thoughtful and useful rather than a bunch of flower with a Teddy bear. Now that doesn't mean go buy her a washing machine or mixer grinder as it will make the job easy for women in your life. But something that she will cherish for years to come.. create memories!  It can be a strenuous task to think of getting the perfect gift those special women in your life. So, today I will be suggesting some Unique and Romantic Valentine Day Gift Ideas to save your day!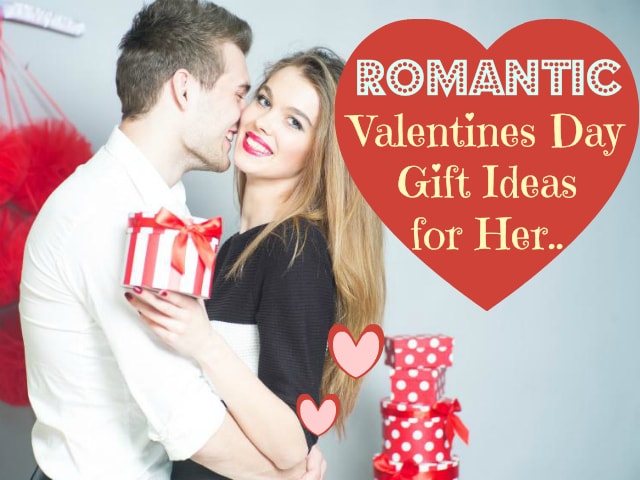 Best Valentine Day Gift Ideas for Her
And yes all of this will be better with bunch flowers and chocolates. 🙂
So, these are some of the best romantic gift ideas for Valentine 's Day that you can give and celebrate the woman in your life.
Don't Miss to Checkout:
Gifting is good but above all she needs your time and love. So, you should make her feel special.. may be take a break from your busy schedule, Shut down the internet and all the social media madness and go out with her on a short beach trip and get lost in each other.
"Celebrate Love… Celebrate Life"
Which is your favorite Valentines Day Gifts For Her? Which one you feel is most romantic?