Top 10 Yummy Mummies of Bollywood
Being a mother by giving birth to a child is a blessing. Women' have to go through a lot during this process and so many things change in the body especially physical appearance because of the weight gain. It is not easy to get back in shape post-delivery and get rid of all that baby fat. But if you are looking for inspiration to help you combat the baby weight, I am sharing Top 10 Yummy Mummies of Bollywood who proved that one can be hot and happening even after being a Mom.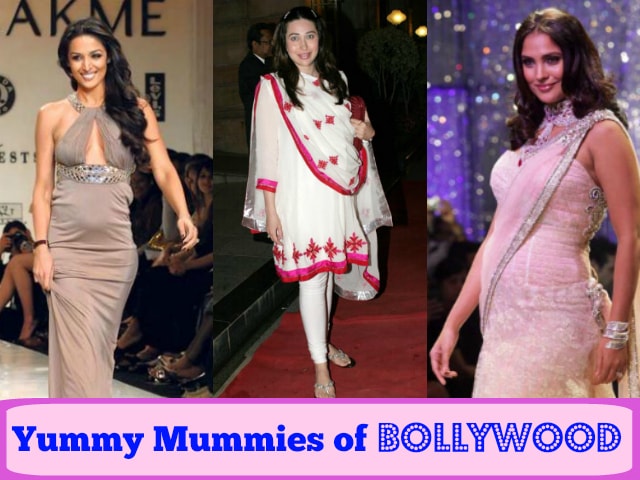 The concept of the careers of the Bollywood actresses going for a toss, post marriage is now out of date. These lovely B Town beauties who have already proven their mettle in acting are back in action, well, most of them, in some way or the other after having completed their families. In India, we have a notion that a mother doesn't look attractive and is usually fatty with a big belly but that's not the case anymore. Aishwarya Rai, Malaika Arora are some of the hottest Yummy Mummies of Bollywood.
Let's get started with our Top 10 Yummy Mummies of Bollywood who look ultra-sassy after having babies
Top 10 Yummy Mummies of Bollywood
1.Shilpa Shetty
Shilpa Shetty, never seems to age with time. This lovely lady has only grown prettier with time. She was also awarded at the NDTV Good Times Lifestyle Awards, as the fitness icon in 2013.She gained a lot of weight while she was carrying her baby because of having typical North Indian, pregnancy diet with all the Ghee and Panjeeris in the world. But she managed to figure out a perfect diet and exercise schedule for herself for getting back in shape. With the help of Yoga and a good diet regime, Shilpa Shetty reduced all the fat and is back with her slim waistline. She is one of the hottest and inspiring Yummy Mummy of Bollywood.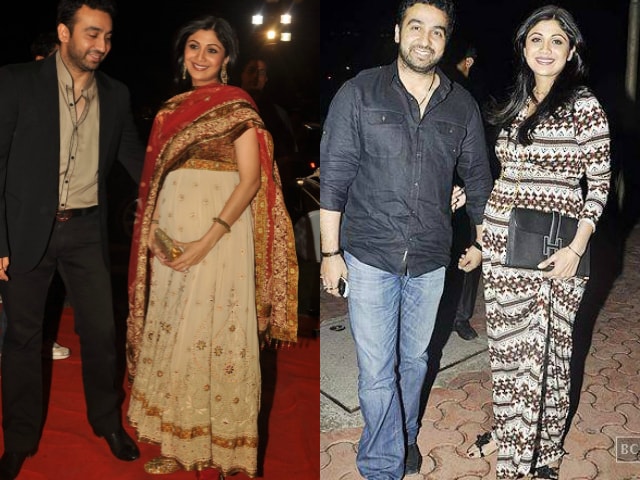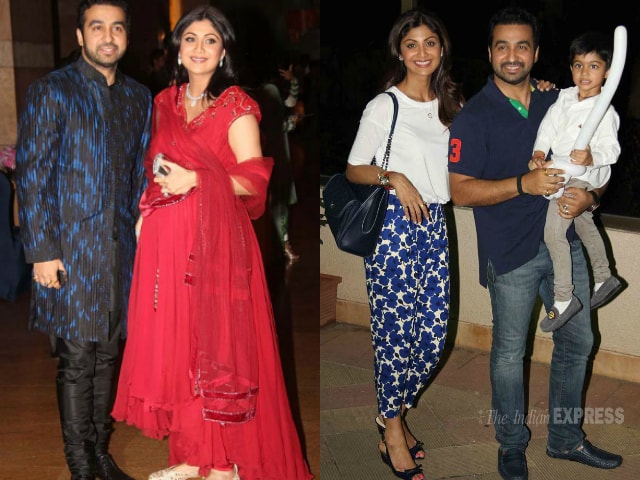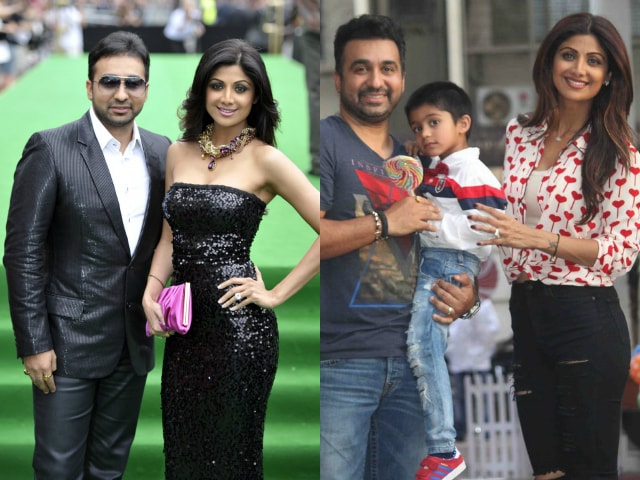 2. Karishma Kapoor
Karishma Kapoor is a mother of two, a daughter and a son and is almost 40 years of age, now. She looks absolutely gorgeous and fit as ever. Her troubled marriage as well as many other ups and downs in life didn't stop her from being the best version of her. This proves that if you are determined to lose weight nothing can stop you from being fit.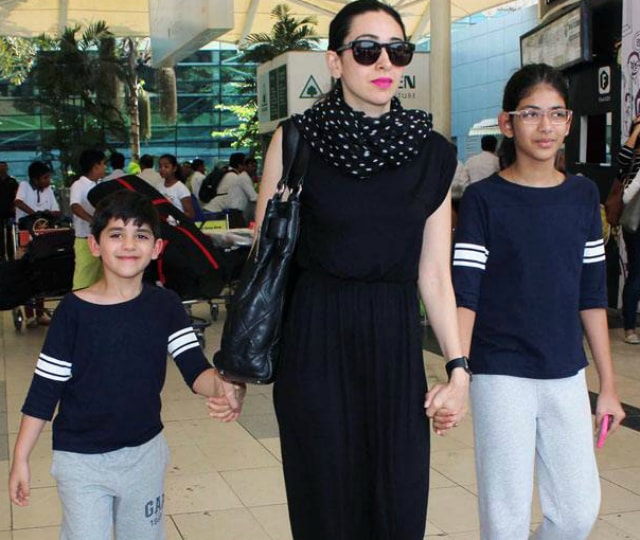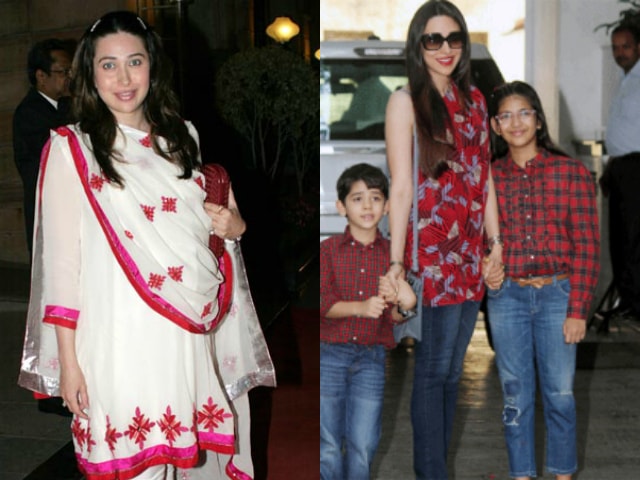 3. Lara Dutta
Lara Dutta has a baby girl and she looks awesome, even after pregnancy. She had gained a lot of Kilos but managed to shed all the weight gained during pregnancy within a short span of just 3 to 4 months. Lara practices Yoga, religiously and takes workouts, seriously. Ladies, you can learn how not to make excuses and get working from Lara. Sometimes, it hard to have a routine but if you are determined you can do it! She transformed from chubby baby to yummy mummy with the help of yoga.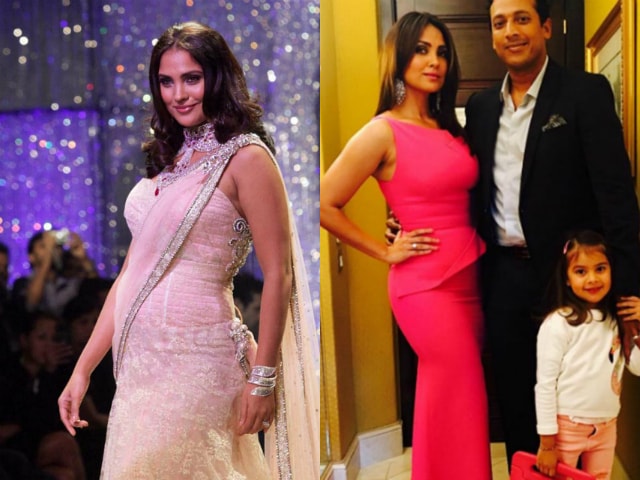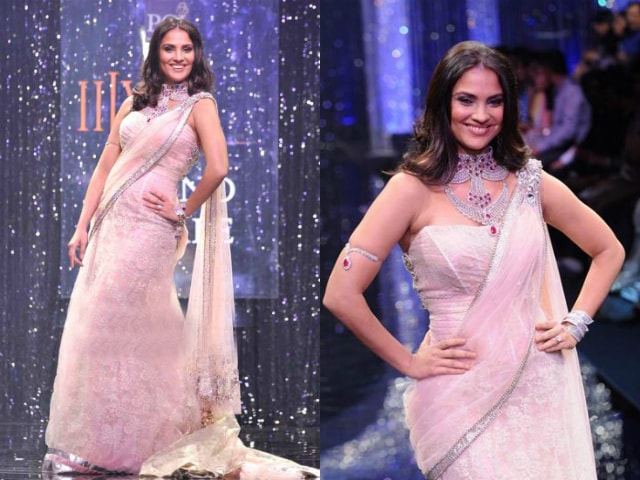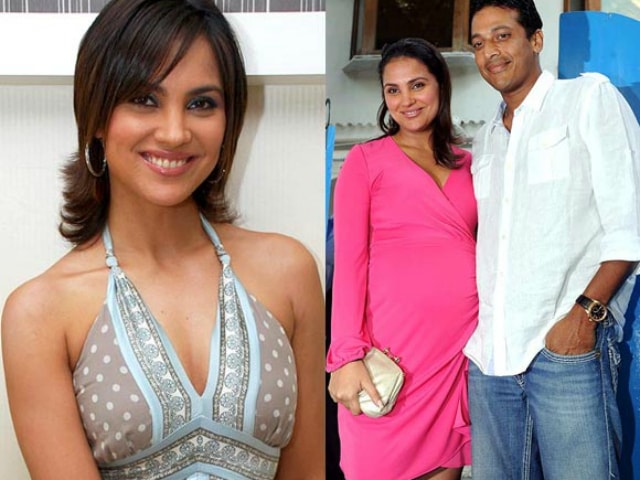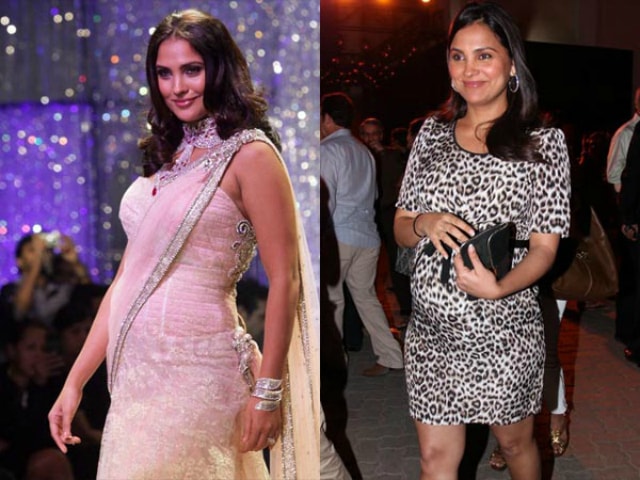 4. Aishwarya Rai Bachchan
Aishwarya Rai took a break from acting after she tied the knot with Abhishek Bachchan. Though, after motherhood her main focus has been her baby girl Aaradhya. After childbirth, Aishwarya Rai has been spotted at the Cannes, film festival and she received a lot of flak and criticism for her baby fat. She had gained quite a lot of weight during pregnancy and it took her time to get rid of all that pregnancy fat. But she had been constantly working on shedding those extra pounds. Slowly and steadily she made it and now, she is totally back in shape with all the chubbiness gone. She looks stunning as ever and is looking sizzling hot in the promos of her upcoming movie, "Ae Dil hai mushkil".One of the most stylish Yummy Mummy of Bollywood.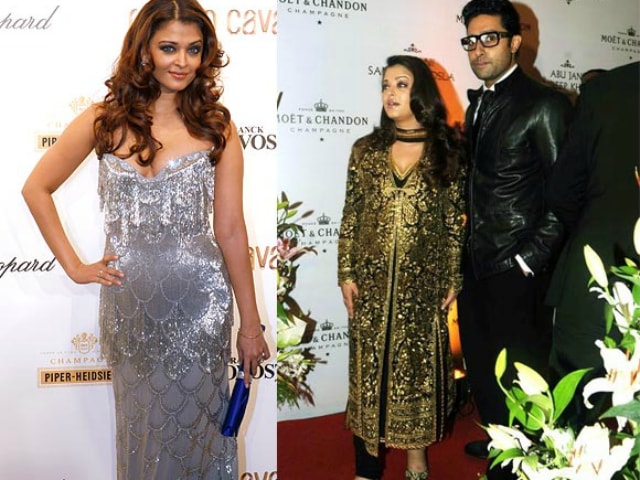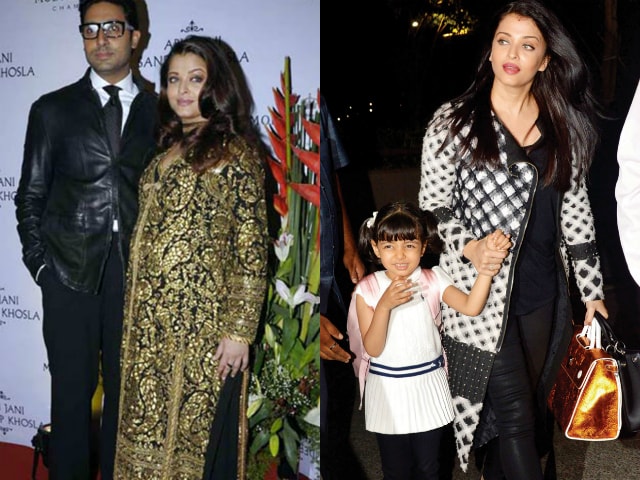 5. Malaika Arora
Malaika Arora, mother of Arhaan with husband Arbaaz khan is yet another inspiration for all the new moms out there to lose those extra pounds and be back in shape. She doesn't do main stream cinema but her item numbers have always been talk of the town. She is the Sexiest Bollywood Mom who isn't afraid of flaunting her sculpted body. Also her sister, Amrita Arora slayed maternity fashion@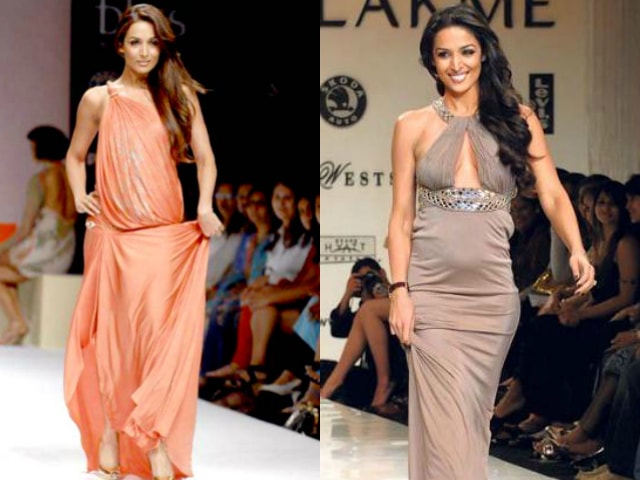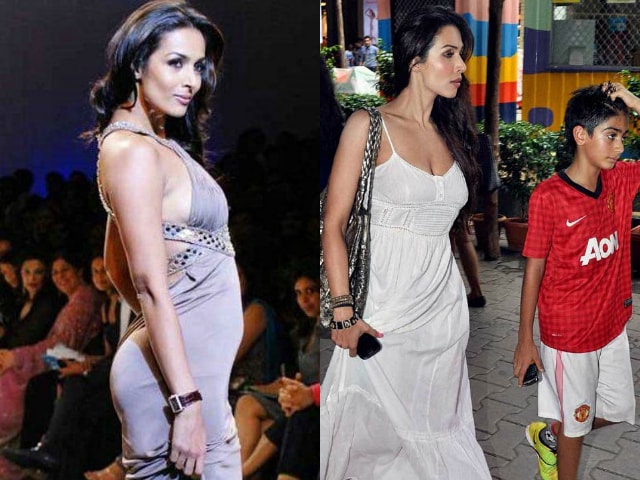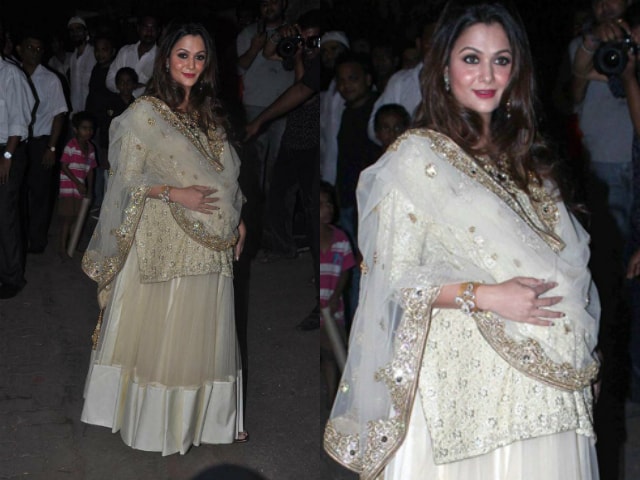 6. Kajol
We do not know what magic Kajol uses but she is one Bollywood leading lady who has managed to age very gracefully. Some say, she went for skin lightening treatments but seriously who cares what she did. She is bubbly, carefree and happy-go-lucky. She has not gained any odd amount of weight after becoming a mother of two. She worked to shed those extra kilos very much out of the limelight and nobody really knows her secrets of being the yummy mummy.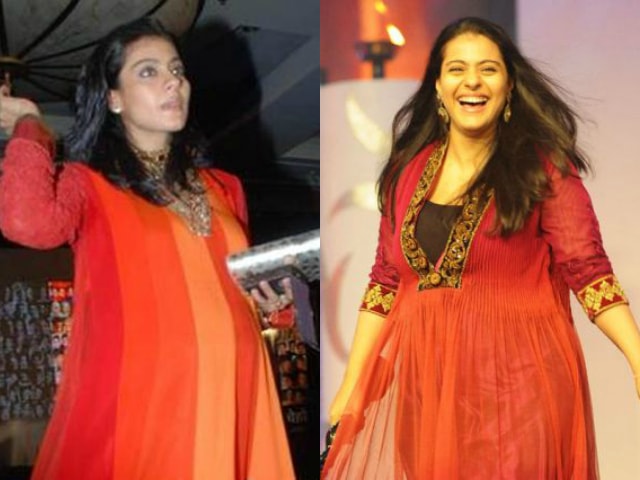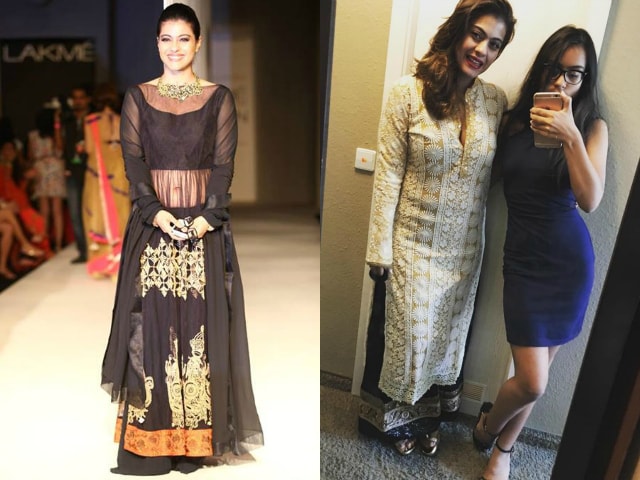 7. Madhuri Dixit Nene
Madhuri Dixit, The Dhak-Dhak girl had been away in the USA for quite a long span of time. She gave birth to two beautiful kids, during that time. But now she is back with a bang! She looks sensuous and fit as ever. We can safely say, she is in an all-time sleek frame. We miss the plump faced Madhuri but the elegant and stylish version of Mrs.Nene is even better!!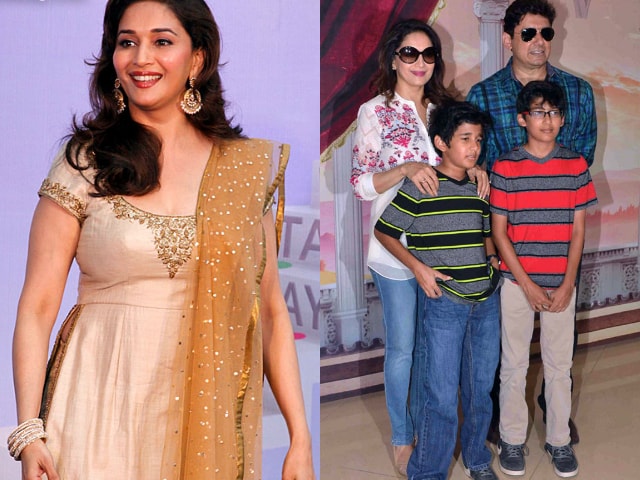 8. Twinkle Khanna
Twinkle Khanna, a killer combination of beautiful facial features inherited from her parents. We never really saw an out of shape, Twinkle Khanna. The lady is an established interior designer and mother of two.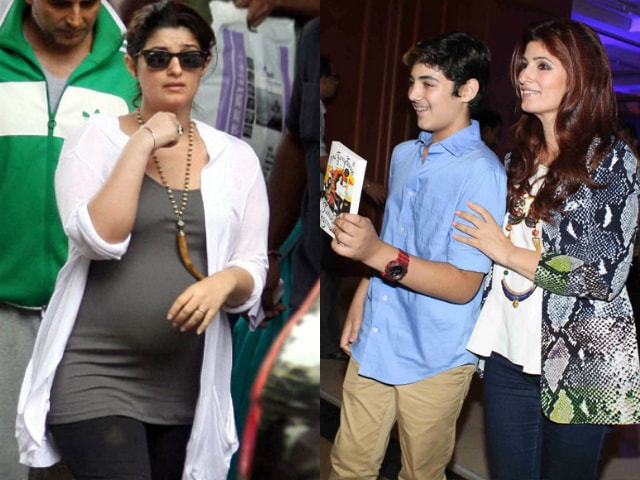 9. Gauri Khan:
Gauri Khan, she needs no introduction, wife of Shahrukh khan and an interior designer by profession. She also juggles between the responsibilities of a film producer and is a co-founder in her husband's home production red chillies. She is now a mother of three Aryan, Suhana and Abram and is always ressed to kill.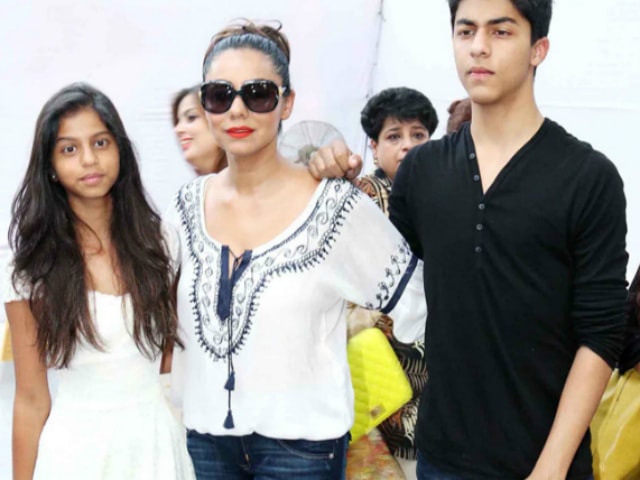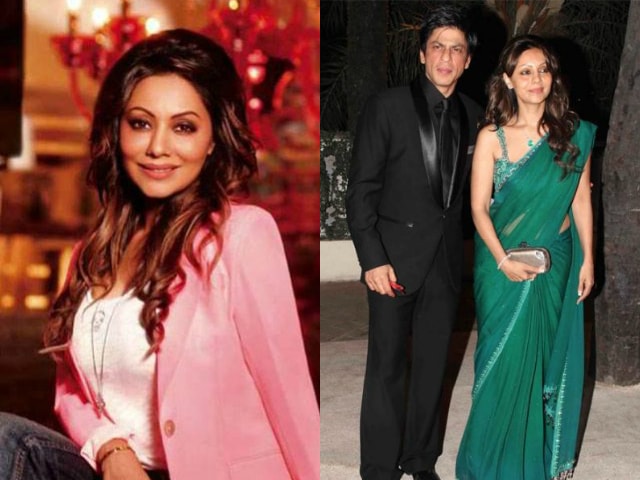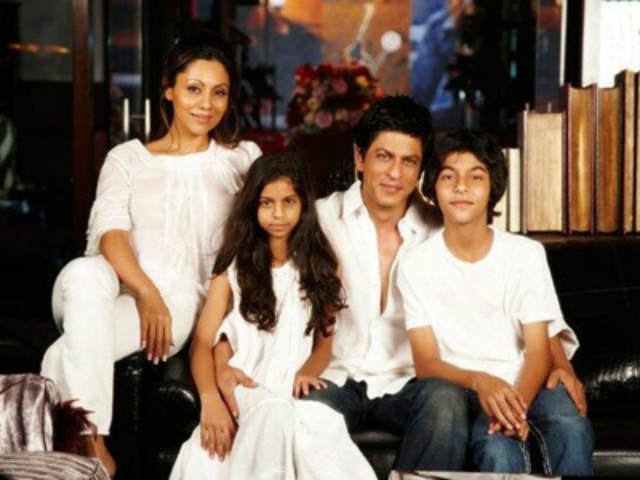 10. Sonali Bendre
Sonali Bendre took a break from acting after her marriage and childbirth. But after being done with the responsibilities of a mother, she made a combe back in small screen as a judge in reality shows. She looks pretty fit and glamorous as ever.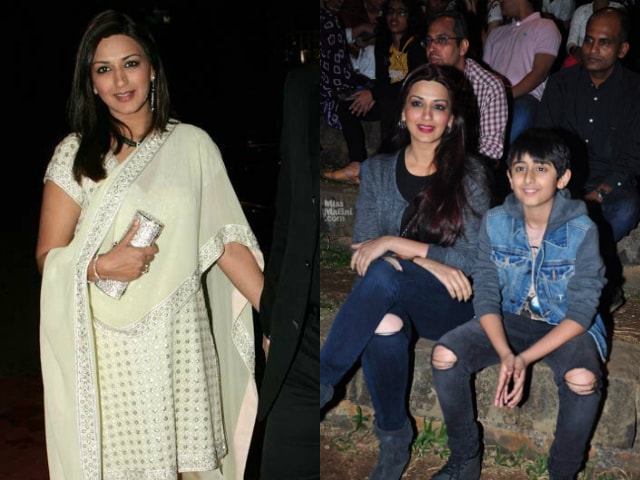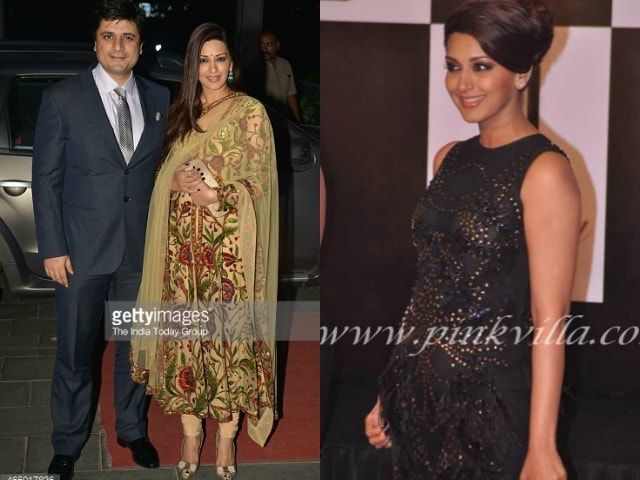 These are the Top 10 Yummy mommies of Bollywood. Kareena Kapoor is going to join the list pretty soon. She is slaying maternity fashion for now and I absolutely love her chubbier version.
Don't Miss to Checkout:
Also, Genelia Dsouza who looks super cute with baby bump! She is blessed with a second son now.. <3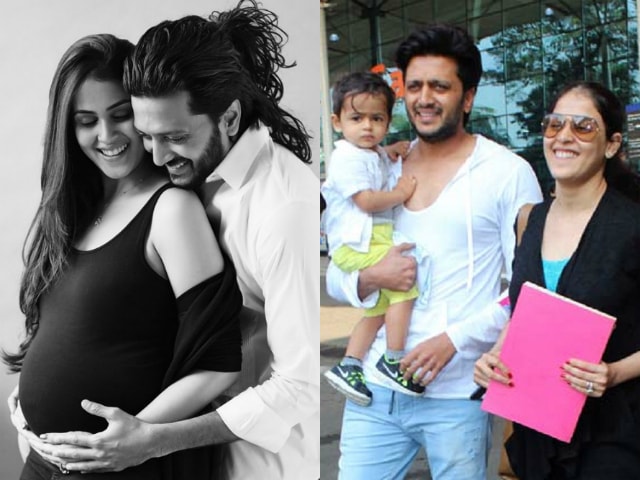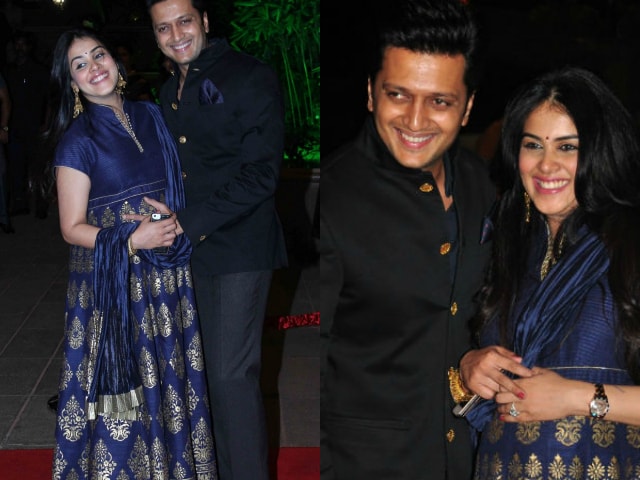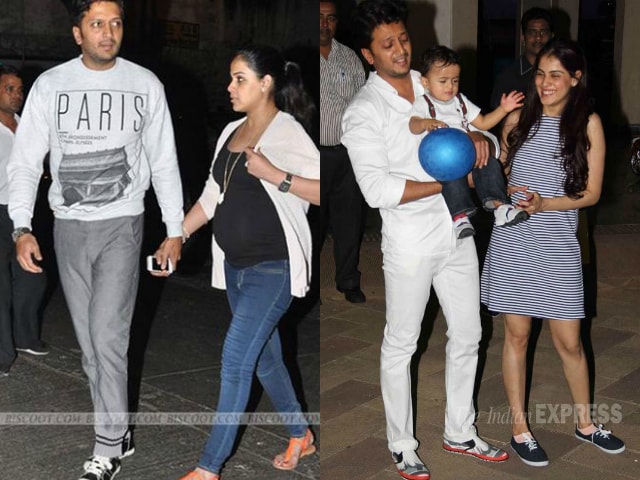 You can take inspiration from these hottest yummy mummies of Bollywood and strive to get your looks and appearance back. Initially, it is going to be a little tough but soon you will start noticing the difference and will be motivated to work harder towards your fitness goals.
PS: I do not claim the ownership of images