Top 10 Wedding photographers in Delhi-NCR
Undoubtedly, wedding is the most special time in anyone's life and when we talk about Indian Weddings it is super special. With so many ceremonies around the wedding like engagement, Mehendi, Cocktail, Sangeet, Vidaai and finally reception, memories are made which will be cherished for life. Now, to capture this larger than life event, finding the right wedding photographer can be tough task. The one who can click also those silly but precious moments, our giggles, laughters, emotions, dance moves and weave them into an album or video which we can celebrate later.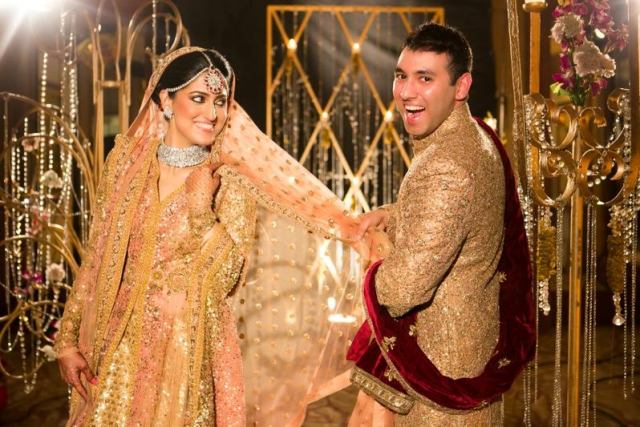 So, if there is a wedding coming up in your family and you are still looking for a wedding photographer that will make it special, look no further. Today, I will be sharing the list of Top Wedding Photographers in Delhi/NCR.
Top 10 Wedding photographers in Delhi-NCR
Film My Story ( Rs 60000 Onwards)
They are the best to capture all those candid moments. Mohit's vision and the dedicated team works really hard to make your big day even more beautiful in pictures/videos. From song selection to editing everything is paid attention to resulting in wonderful results. Without being overpriced they do a fabulous job and are prompt and punctual in their work.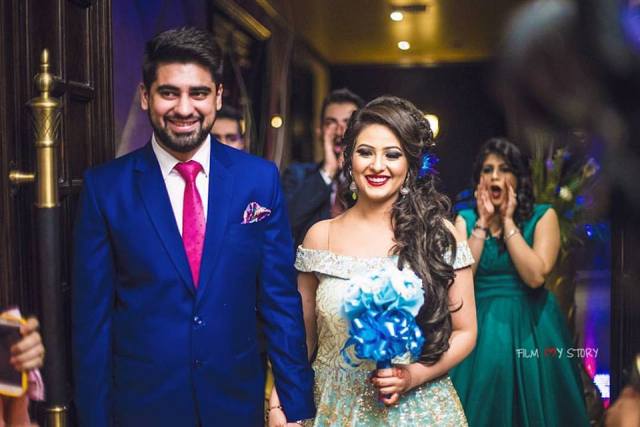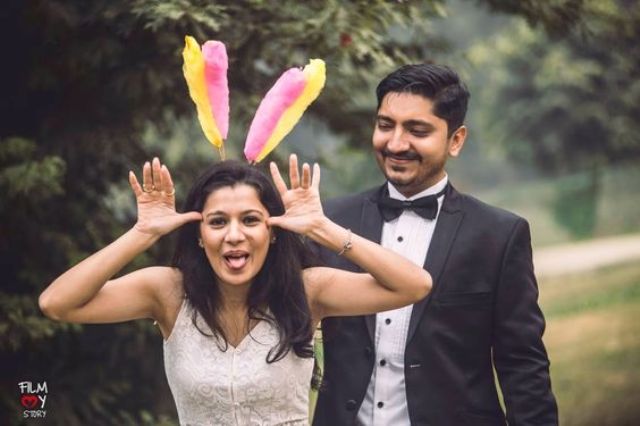 Rajesh Luthra Photography (Rs 65000 onwards)
Rajesh is a thorough professional with a hard-working team which delivers the best results in terms of pictures and videos. He is the one who can help you with your pictures ideas to make your memorable moments more beautiful.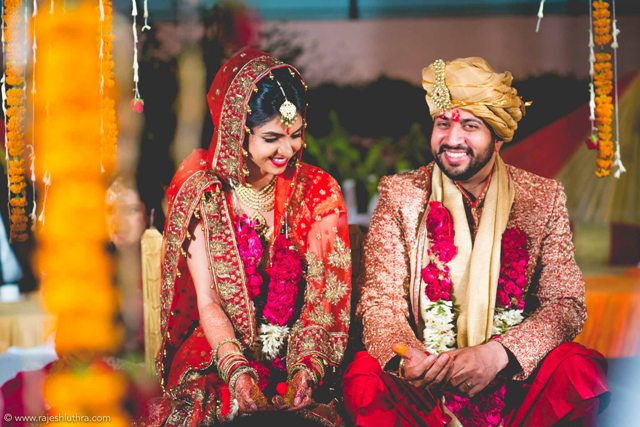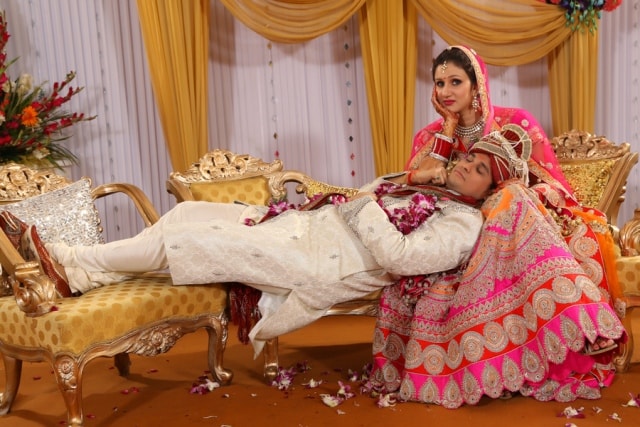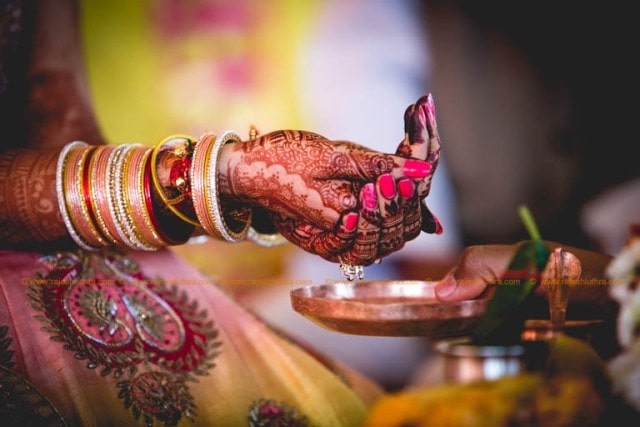 Foto Cult Photography (Rs 70000 onwards)
Get them hired for your wedding day if you want the best candid photography within budget. You won't even know you are getting clicked and the pictures will be worth framing. With the professional but friendly behavior and dedicated team work they make the wedding photography a wonderful experience.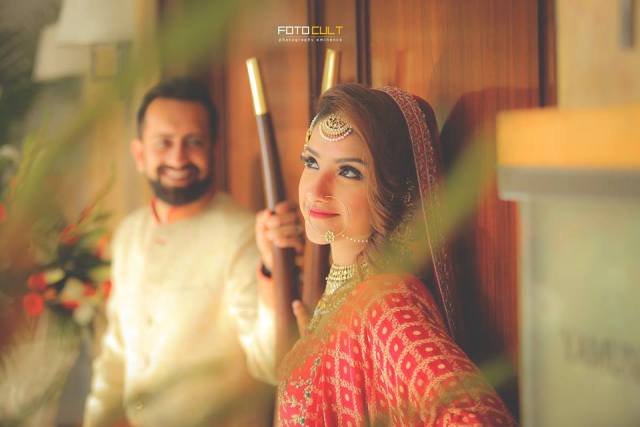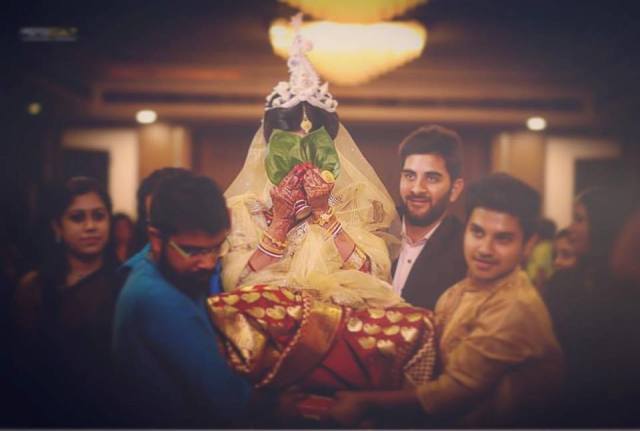 Dipak Studios ( Rs 70000 onwards)
They are one of the most sought-after wedding photographers in Delhi/NCR. Raman The enthusiasm, creativity and hard work of the team is overwhelming. The team not only enjoys their work but can deliver best results with the tight deadlines too. Dipak is the face behind the company and has the passion to covert weddings into memories. The beautiful captures and mesmerizing videos will make you relive your big day again and again.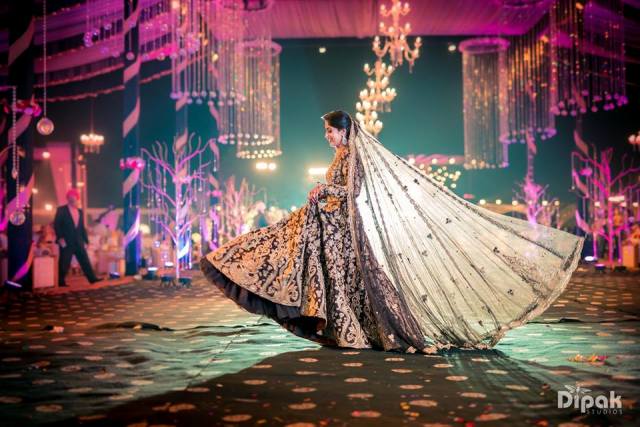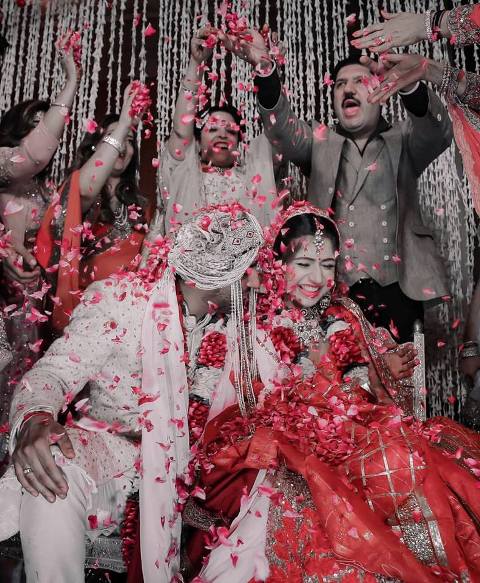 The Story Weavers ( Rs 80000 onwards)
They are magicians who will convert your wedding day into a fairy tale. There is so much happening around that you might miss out on something but with the Story Weavers around everything is captures and you can relive these moments all over again. Pranay and his amazing team do all the hard work and that reflects in pictures. His amazing ideas for pictures and flawless execution make it worth the investment. You can literally leave everything to him and enjoy your party.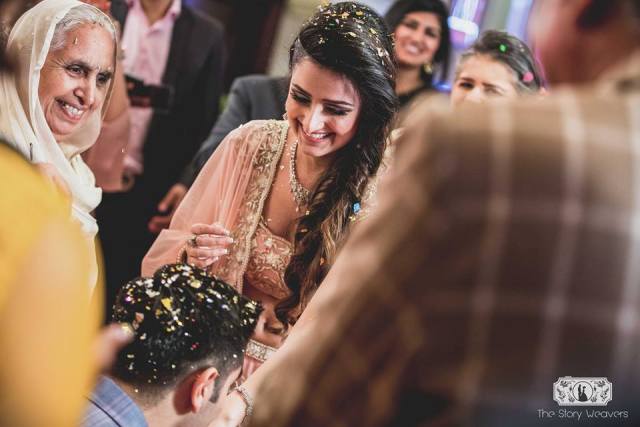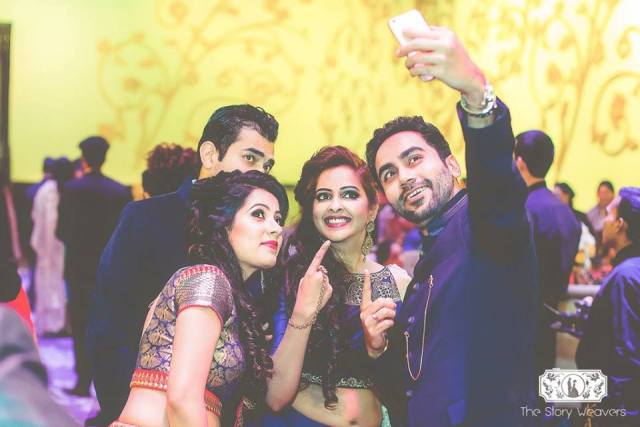 Happyframes (Rs 85000 onwards)
Deepanshi and her diligently hard-working team truly make it a memorable affair. They make sure that you are comfortable which results in naturally beautiful clicks. They get the best of your wedding photos and make all these precious moments permanent. The wedding videos are compiled so beautifully that can't stop watching them over and over again. And don't be surprised if you get yours and your family cutest pictures framed.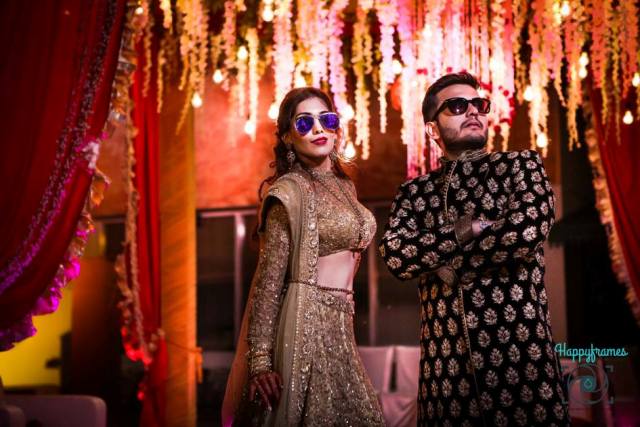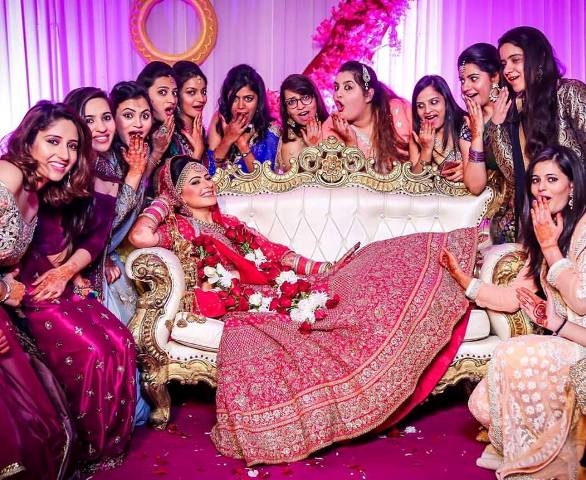 Avantika Meattle Photography (Rs 80000 onwards)
Avantika Meattle has a Bollywood background and has worked on some amazing films like Dostana and Saawariya. So, if you would like to have a fun Bollywood twist in your pictures, she is the best option. She creates magic with her captures. She captures emotions, smiles, love and happiness in her pictures which makes them even more beautiful.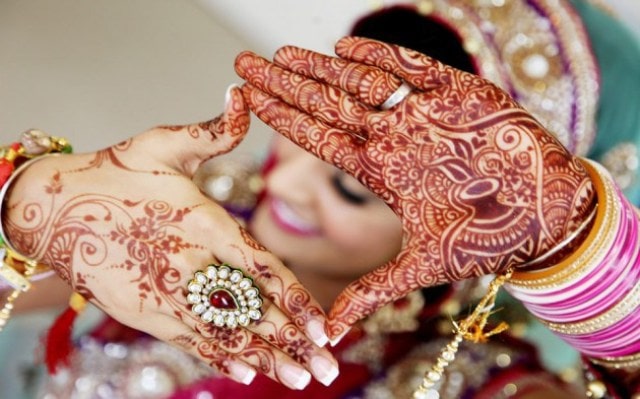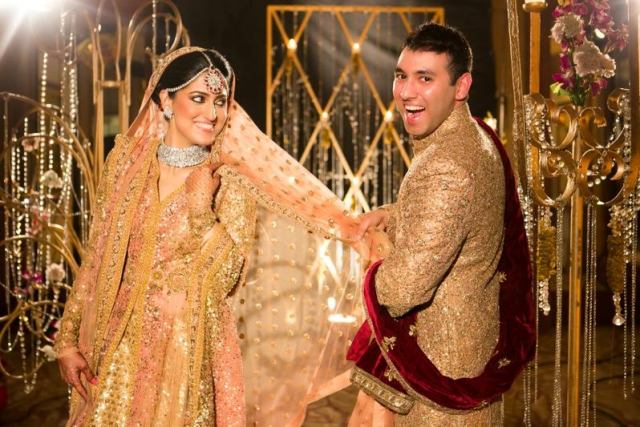 Sid Wedding photos (Rs 92000 onwards)
They are experts in capturing all those valuable moments with their true colors and expressions. The hard working team of Siddharth, Anjneya, Aviral and Vishal leaves no stone unturned to get the best of your big day. The guys know how to blend in with the family to make everyone feel comfortable in front of the camera for the best results. The pictures will speak for itself and you can't ask for a better photographer to capture the most important occasion of your life.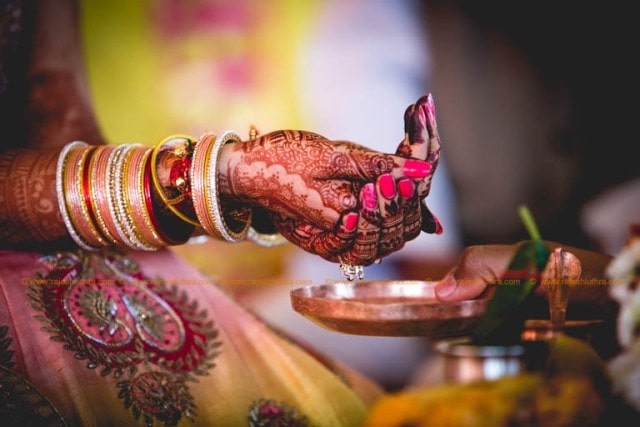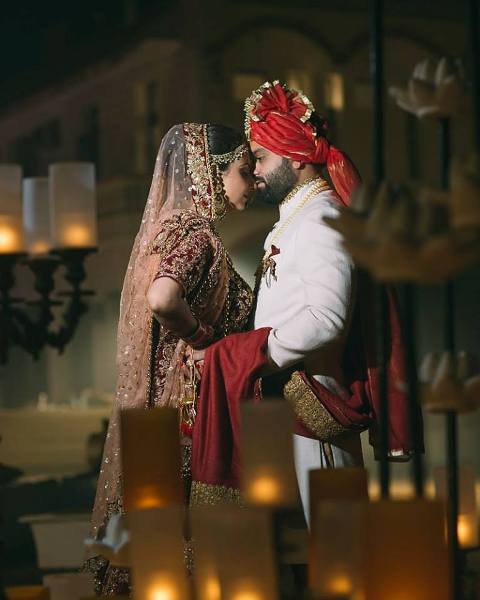 ShutterInk Photography (Rs 125000 onwards)
ShutterInk wedding captures will leave you breathless. Nitin and Sandeep, mastermind behind the camera and an absolute powerhouse of talent. They are not only qualified professionals but are passionate about capturing moments which makes them the best. They put their heart and soul in their work which results in stunning photographs and videos. You won't get tired of the endless posing even with back to back functions because of the fun-loving and happy go lucky nature of the crew. If you can afford to invest a bit more on your wedding Photography go with ShutterInk for sure.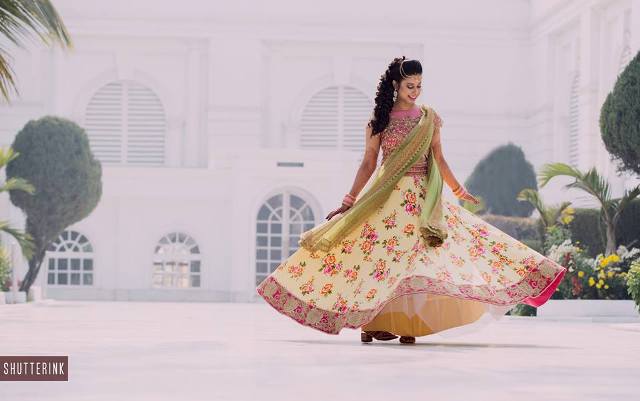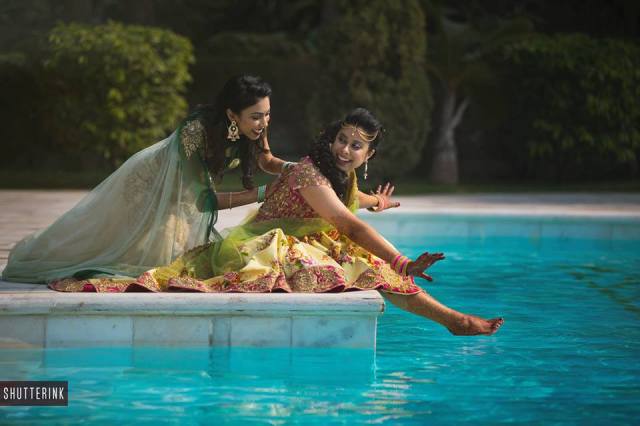 Cupcake Production (Rs 165000 onwards)
Jayant and Shruti, the wonderful couple behind the camera truly created magic with pictures. The professionalism and talent of the team are unmatchable. The creative and fresh touch to the pictures
The results will be better than expected and you will be flooded with compliments on your wedding pictures.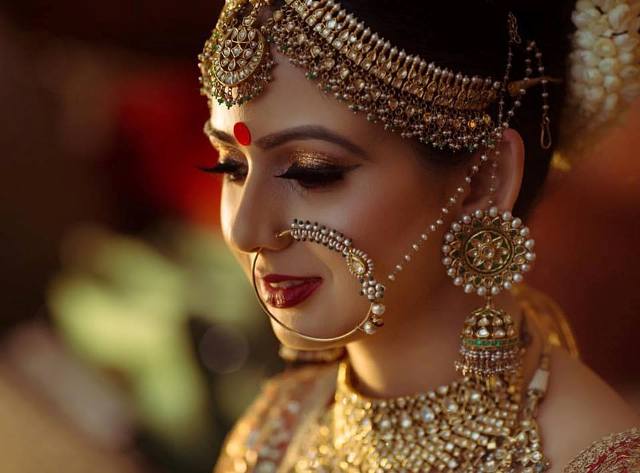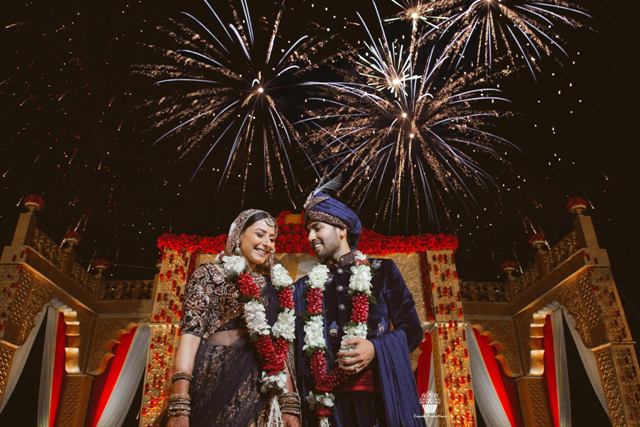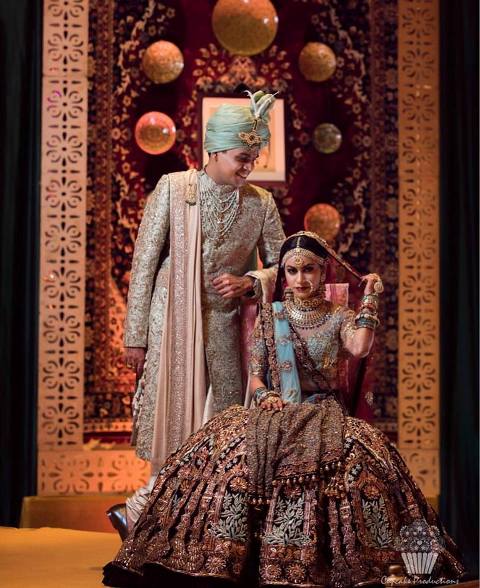 A wedding is a special occasion and is made even more special when the moments are captured by a dedicated and responsible photographer.
So, if you are planning your dream wedding and looking for some wedding planning experts or need help with any vendors like Venue, Wedding cake, Wedding Planners, Decorations, Wedding Outfits, Grooms wear, Makeup artists etc. WedMeGood is one stop app (Download Here)  to help you with your wedding planning.
Have you heard about any of these Photographers? Which is your favorite Photographer?
PS: All the pictures belong to the respective photographers!!