10 Home Remedies to Get Rid of Gas and Bloating
Stomach bloating and gas are common problems that everyone tends to come across. Bloating is usually a condition that you face when your stomach feels upset due to the formation of excessive gas. The two major reasons for bloated stomach or gastric problems are an unhealthy lifestyle and deleterious food intake. Constipation could be another reason for Bloating or Stomach pain. The other factors that could be causes of Bloating include tolerance to food, carbonated drinks, eating a lot of food at once, not chewing properly or intake of excessively salty food. Women usually suffer gas and bloating while they are pregnant, pre-menopause or PMS!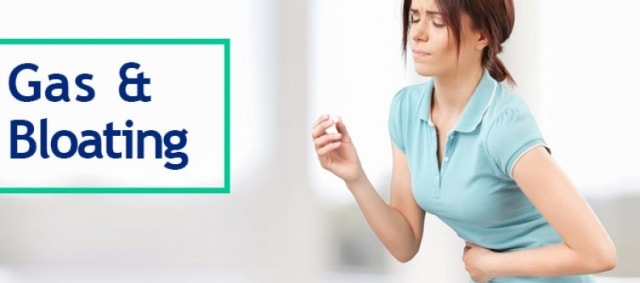 You know you are suffering from gas/bloating when you see the following symptoms.
Symptoms of GAS and Bloating:
Fullness/Tightness of Stomach
Swollen Tummy
Cramps and pain
Breathing difficulty
Excessive Acidity
Heartburn accompanied by vomiting
Pain in the lower back
Burping (belching)
So, what is it that you can do that the gas does not build up in your stomach and further causes bloating!?
Also Read: Top 10 Super Foods to Lose Belly Fat: Fast and Easy
Don't head to the pharmacy straight to get medication, why not try some home remedies, may be you will find a cure that no medication can help- many of the ingredients listed will be easily available in your kitchen cabinets! Let's take a quick look at 10 home remedies for the gastric problem.
Home Remedies for Gas in Stomach:
Thanks to Mother Nature for having natural home remedies that we can take full advantage of- so, these were the 10 home remedies to get rid of gas and bloating!!
Also Read: Science of Weight Loss: What Works!
Have you tried any of the above-listed home remedies for Gas and Bloating? Which one worked the best for you?
Author : Cidra K Khan
PS: I do not Claim the ownership of images used here!