Tips to Combat Winter Dryness
It's time to boost up your skin care regime and replenish the lost moisture of your skin. Keep your skin moist and healthy this winter season. Try the following tips to fix dry and flaky skin and enjoy winters with soft and smooth skin from Head to Toe.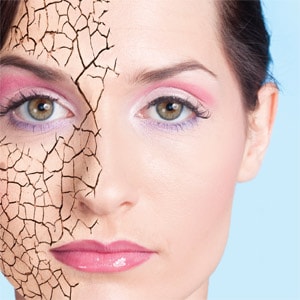 1) Skin care:- Winters make skin our dry and rough and therefore we must use a nice, heavy Oil-based moisturizers which can provide sufficient moisture. Moisturizers rich in Vitamin A and E will also help in giving additional benefits to the skin.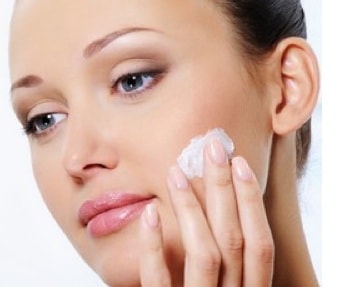 2)  Lip care:- The delicate skin of lips suffers the most in winters. First of all try not to lick your lips even if they are dry and chapped as it worsens the situation and make them more chapped and even cracks them out. Always carry a lip balm with you and apply it as and when required.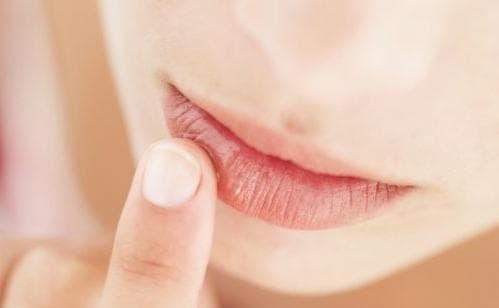 3)  Foot Care:-Feet carry our weight whole day and still got neglected when it come to skin care. Time to make them feel good with a pedicure session. For cracked heels, soak them in warm water at night for 15-20 min. Using a good scrub get rid of dead skin cells and then apply a nourishing foot cream or petroleum jelly to make them soft and smooth. Wear socks and go to sleep and let the moisturizer work for your feet whole day.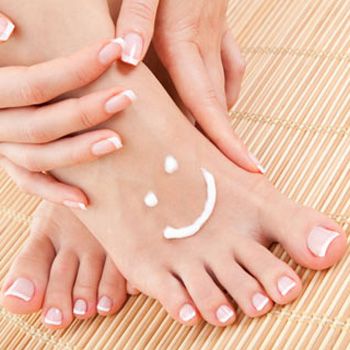 4)  Hand Care:- For smooth hands , massage them with crushed almonds mixed with honey or use hand creams for the same. Exfoliate them at least once a week which will remove dead cells and helps in easy absorption of Hand Creams. Treat them with a manicure session or a mild massage with nourishing Oil. Cover them up with gloves and re-apply moisturizer frequently.
5)  Hair care:-Hot Oil massage is perfect to take care of dry and damaged hair. Lightly heat up your favorite hair oil and apply it from roots to the length of hair. Pamper your self with a mild head massage for 10-15 minutes and then wrap hair in a hot towel and let it stay for sometime which will help the oil to get absorbed in the roots and gives strength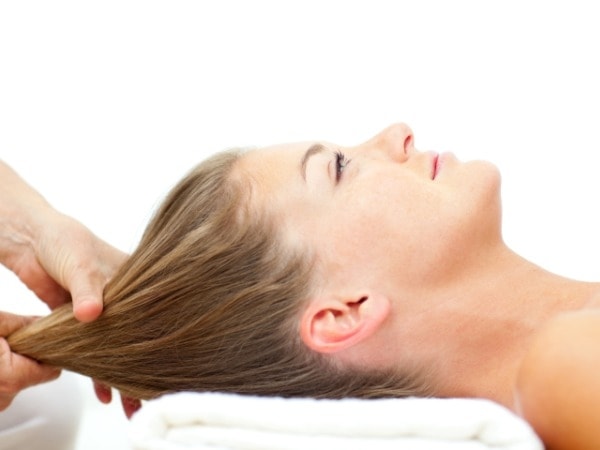 (Image Source:- Google)
Get rid of winter dryness and enjoy yourself with soft and smooth skin. Happy Winters 🙂