Tiny Birthday Haul
Hello friends,
Today I am sharing pictures of my Micro-Mini birthday haul.It got little too late but better late than never. 😛
I enjoyed shopping more than ever this time. My hubby who normally prefer staying at home that to shop, happily accompanied me this time for my long due in-store shopping. We spent whole day walking lazily around the shops. This time I managed to restrict myself to few essentials.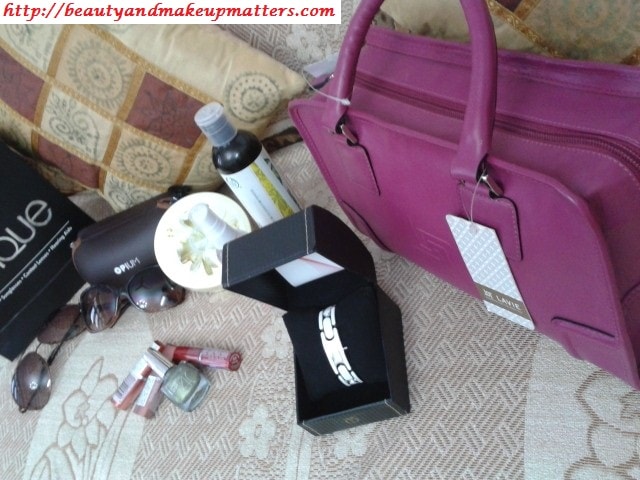 My haul includes:
Titan Wrist Watch
Sunglasses of Opium and Ray Ban
The Body shop Moringa Body Butter and Rainforest Moisture shampoo. (TBS was offering buy 2 get 15% off)
Maybelline goodies (Lipsticks had an offer of buy 2 get 1 so got these 3)
Lavie handbag (A fushia plum-pink leather satchel bag)
Fabinidia RoseWater facial spray
Also, some classic pieces of these Ethnic Wall clocks from Ambience(Gurgaon).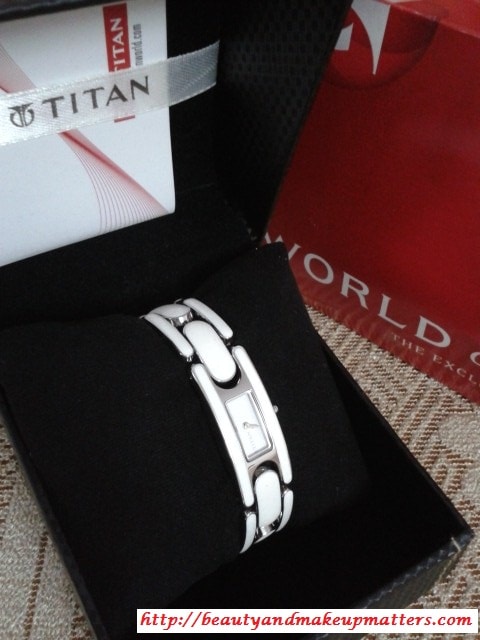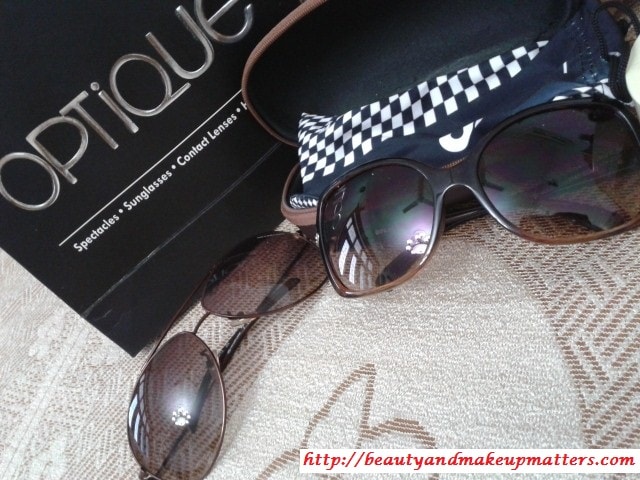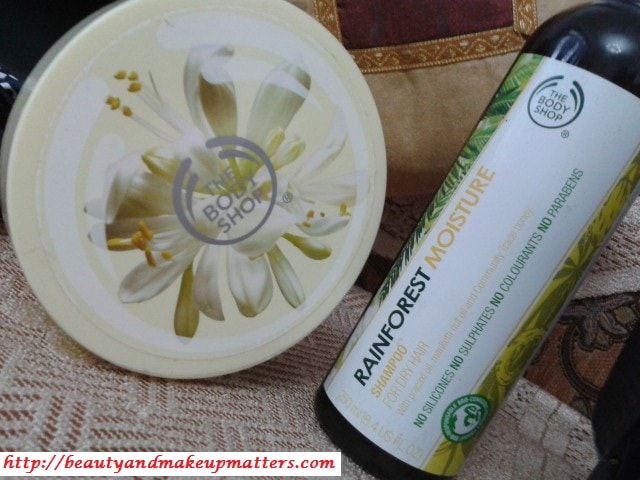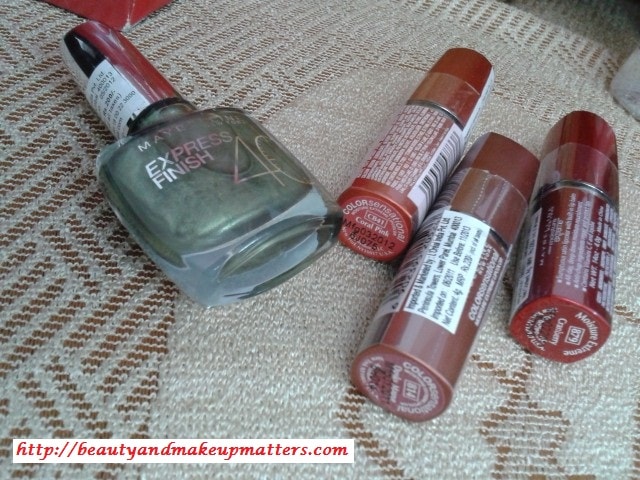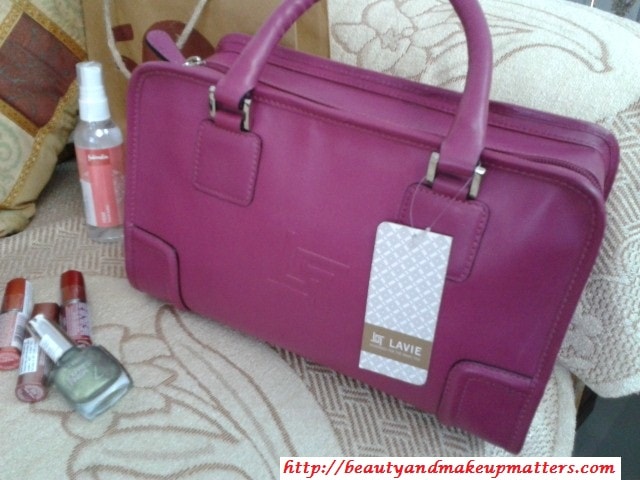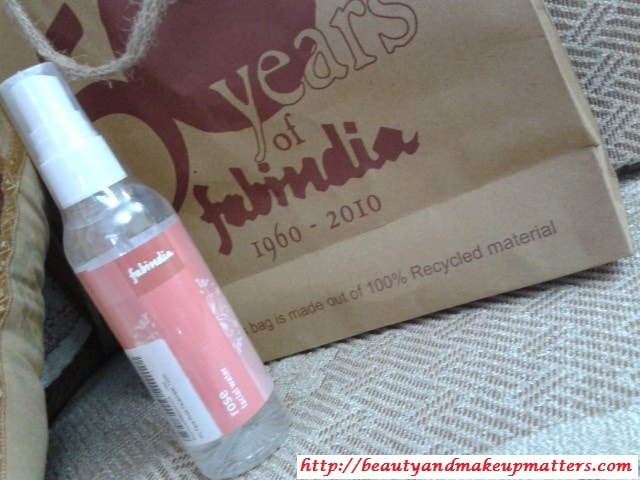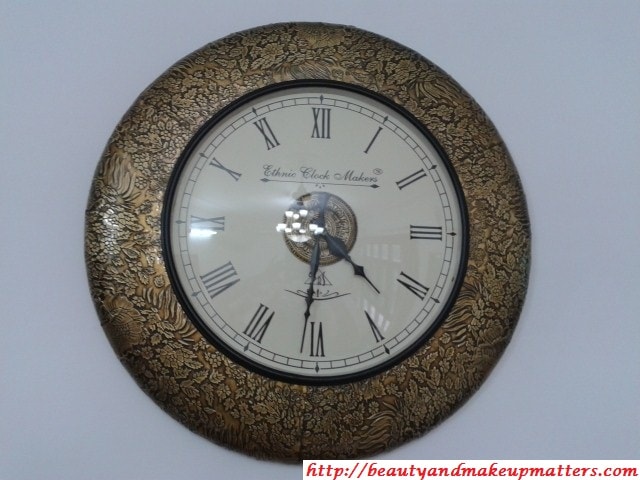 Had a super-yummy lunch at Yo! China. I loved the way they served the Manchurian which was still heating up in the pan placed over a candle. Forgot to take its pics :). But enjoy starters and breezers.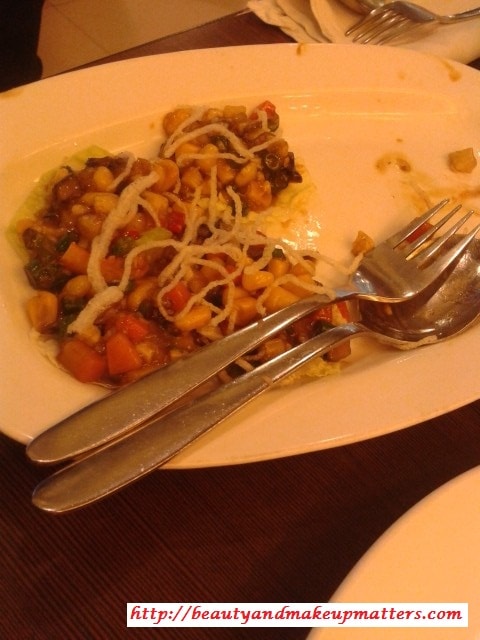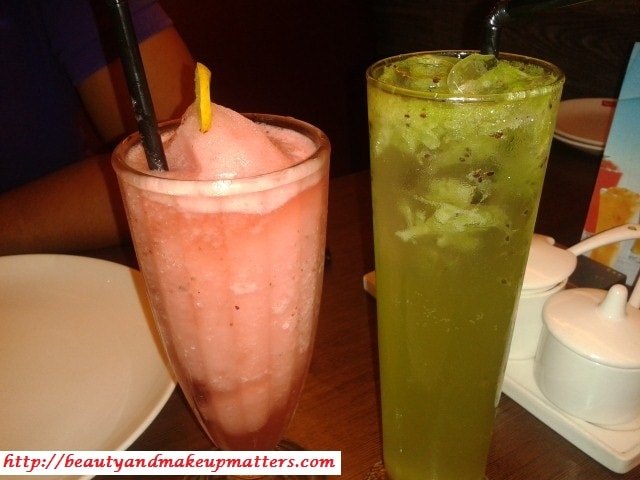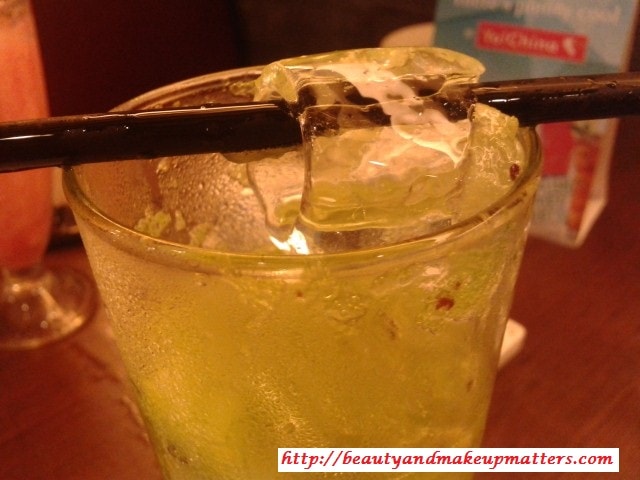 I feel the best buy of the day is my brand new Titan watch! I am still drooling over this lovely hand piece.  This is how I celebrated my Birthday. I would love to hear your way of celebrating your Birthday.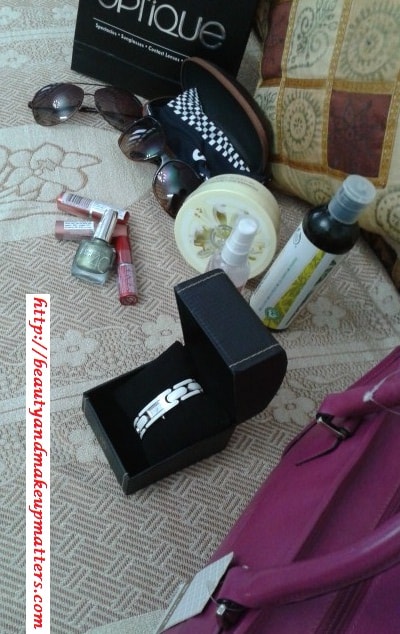 Do share your best birthday experience!