Thalgo Skincare 🙂
Hello Gulzz, Due to Diwali celebration I have been going really slow almost crawling to do posts and there is a lott to cover up. Number of events are happening simultaneously in my life which are keeping me super-busy but I have been sneaking peaking to do a post and comment on others whenever possible. Please don't be upset with me if I missed out on your's.. 🙂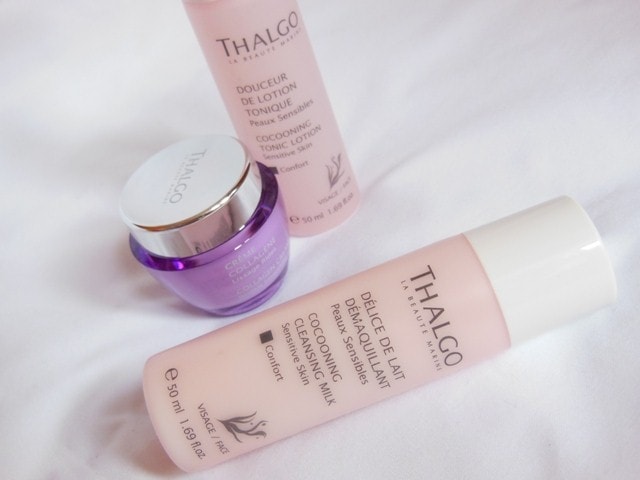 What could have been a better option to start with the
Gifts
prizes that I received this month. I am sharing this long due post with you today, the Thalgo Skincare stuff that I won the in
Gowthami's
blog 
"BeautyFrontline
" giveaway.
Thalgo Collagen cream
Thalgo Cocooning Cleanisng Milk
Thalgo Cocooning Tonic Lotion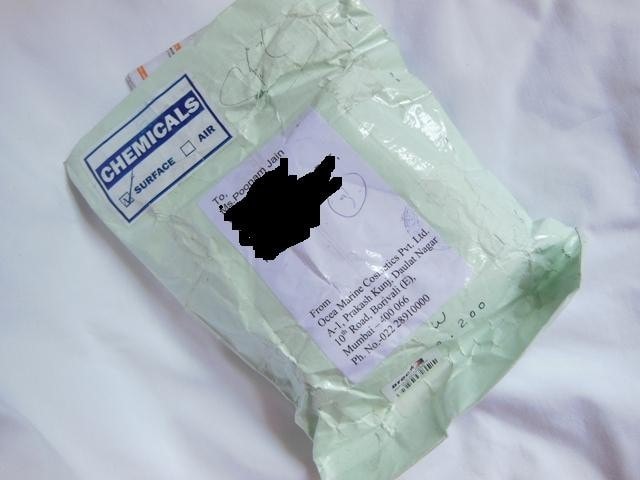 I received these three items each weighing 50 ml as the prize. All of these were safely bubble wrapped.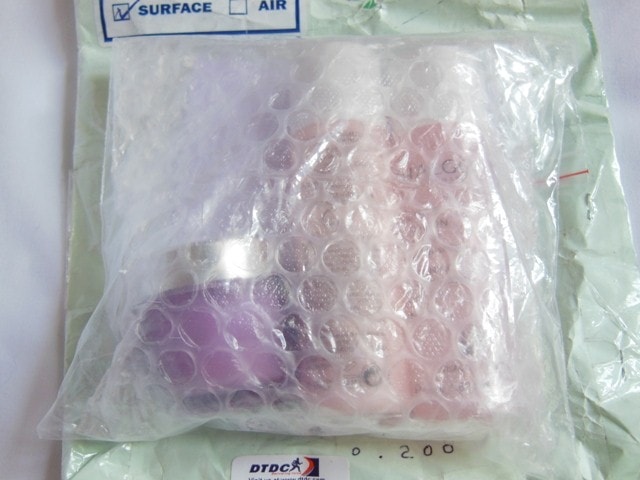 The products aren't full sized rather sample sized which left me craving for more (Greedy me .. 😛 : P) but I am saying this is because it's the same cream that most of the subscribers received in their Envy Box. I would have liked it better with full sized bottles but overall i am fine with it.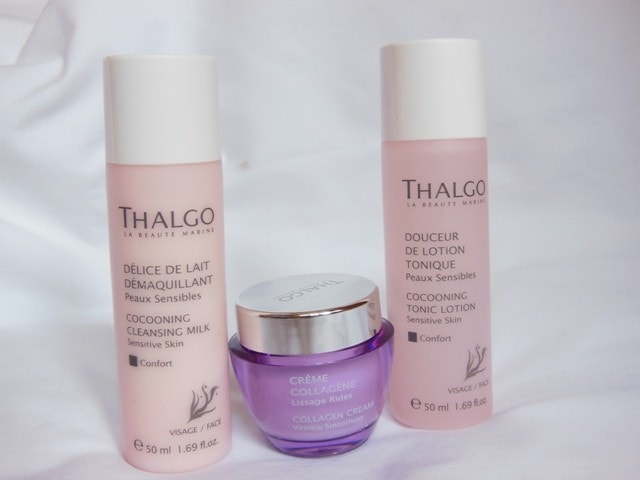 I am yet to start with them but will definitely share my experience and would let you know if it is worth investing,  waiting for my exiting skin care to finish up and then will put all of them together in night skin care regime.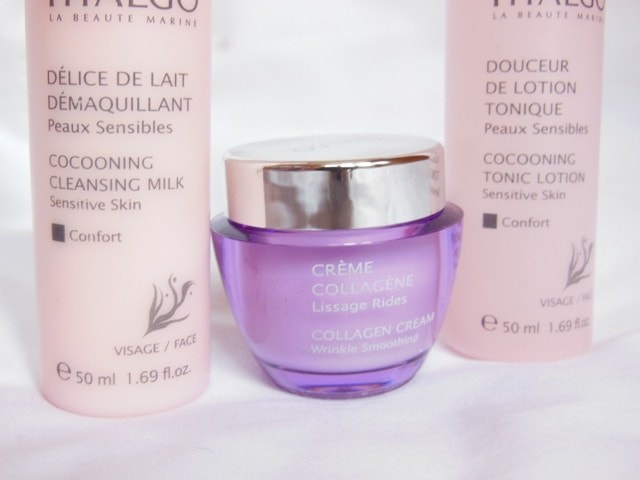 I have high hopes from this collagen cream, let see if it does something for my ageing skin.. 😛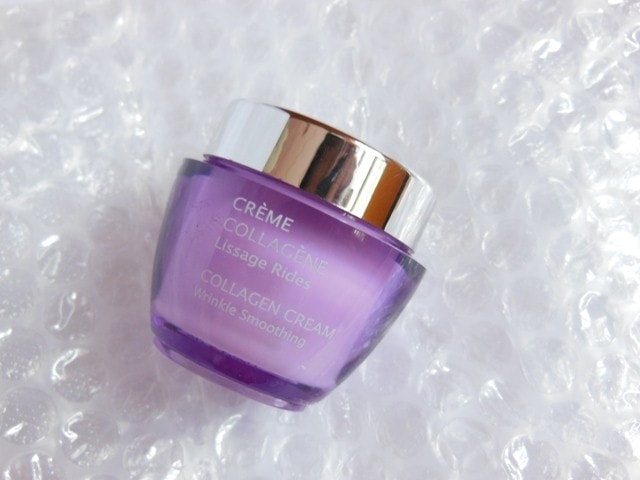 Have you tried Thalgo Skincare Products? Which one is your favorite from the brand?