Tea Time with "Typhoo" 
Hello,
Nowadays, everybody is going crazy over green tea and its infinte advantage and benefits related to skin and health but I am sure, like me all of you still be wondering which Green Tea brand is the best as there are plethora of options available out there. Well, so adding one more to your knowledge, today I introducing you all to Green tea brand "Typhoo".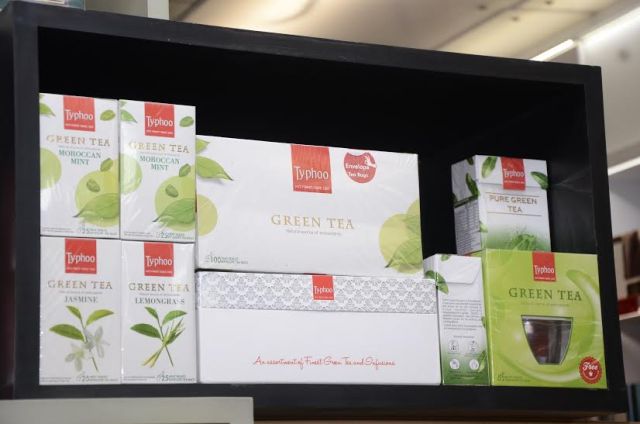 Typhoo presented a talk "Spring of life" on the healing powers of Green Tea by dermatologist Varun Katyal and Tracey Poole Director SIX SENSES SPA, Jaypee Greens Golf and SPA Resort, where they shared their knowledge on the holistic benefits of Green Tea on the mind and body, beauty and skincare.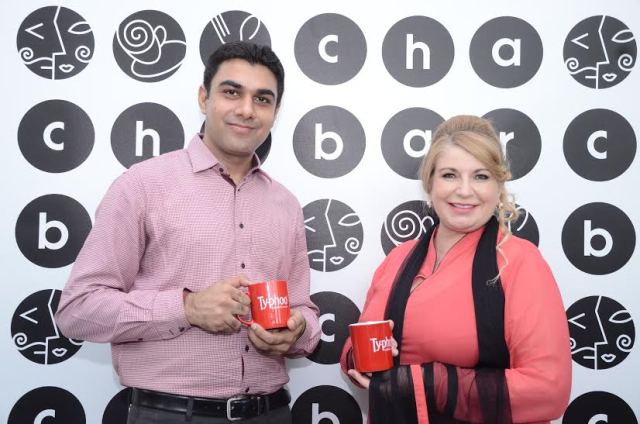 A ritual, a cleaner, an appetiser, a drink – tea is different things to different people, but always a preferred beverage. Imagine magnifying these preferences many times over and we have Green Tea with its stupendous health benefits
Typhoo's Green Tea range are a refined experience of mellow flavours and ample wellbeing. A gentle touch of goodness, these antioxidant rich brews are free from sugar, caffeine, preservatives and artificial flavouring. Even as they serenade taste buds with their freshness. Typhoo's Green Tea variants reflect the true spring of life, Typhoo Green Tea Moroccan Mint is doused in a kick of mint, Typhoo Pure Green is blended to perfection and known for its rich content of unique catechins. Typhoo Green Tea Lemongrass is infused with the intriguing herbal, lemony fragrance of lemongrass; Typhoo Green Tea Jasmineis mesmerizingly delicious and breezy with the floral taste of Jasmine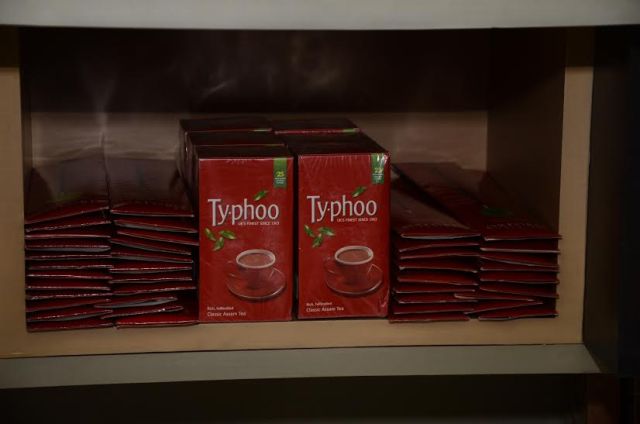 Typhoo the third largest brand from UK and the over 100 year iconic British brand brings this refreshing, rejuvenating experience to India with a variety of high quality specialty teas, and 100% natural fruit infusions. Typhoo is available at leading F&B stores in Delhi, Mumbai, NCR, Bangalore, Chennai, Kolkata, Pune, Coimbatore, Goa, Hyderabad and Chandigarh.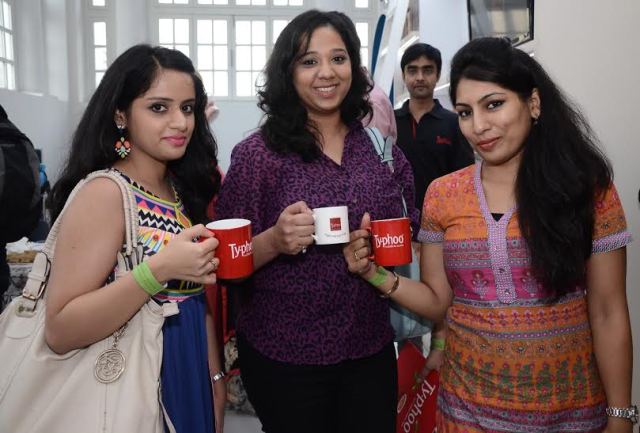 PS: It was great experience to be there and earn more about the benefits of Green Tea, directly from a Doc and beautiful blogger friends made it even more wonderful, here is we all sipping Typhoo Green Tea 😉