Tag Post: The Versatile Blogger Award
Hello Everyone, I have been MIA for few days actually there is so much going on on personal and professional front that I couldn't devote much any time on the blog but I have an exciting series coming up so stay tuned girls. Coming back to the Award, I have tagged by so many of my beautiful friends for this lovely award.. feeling blessed! 🙂 . Thanks a ton girls Riya from MyMakeandBeautyVanity, Sahana from Glamour Journals, Shivi from Cosmochics, Arzoo from SimplyPrettyandHealthy and Esha from WellnessandVanity for nominating me for this lovely award.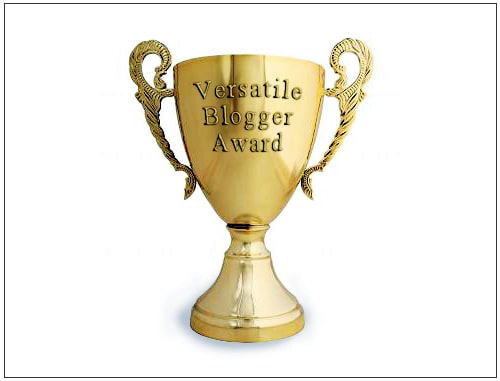 With all these tagging going on in the blogging world, always bring a big smile to my face and I feel connected and loved. <3
Rules of the versatile blogger award:
Thank the person who gave you the award.
Include the link of her blog.
Nominate 15 other bloggers for the Versatile Blogger Award.
Finally, tell the person who nominated you & do tell 7 things about yourself.
7 Random Things about Me:
1. Keep me Busy: I don't like to sit idle and like it best when I am overloaded with work, multitasking helps to get it done but there shouldn't be any undue pressure and no deadlines pleasee. 😉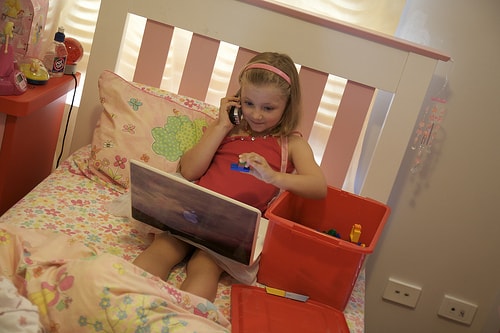 My first love..  Dance <3: I always dreamt to be a dancer and have a passion for dancing. I can dance whole night, remember those crazy friend birthday parties, where we just dances our heart out. My legs automatically start following the beats.. Party All Night!! ;)… I know salsa and have always participated in all sort of dance competitions at school and college level.. 🙂
Weight Issues – I am obsessed with not getting fat. I can do anything to stay away from bulging flab. I gain weight easily so try to restrict myself from fried and fast foods as much as possible. I can wake up 5 in the morning to go for a walk, love Yoga and Aerobics and all other sorts of exercise regimes that held me reduce weight and makes me look healthy and fit.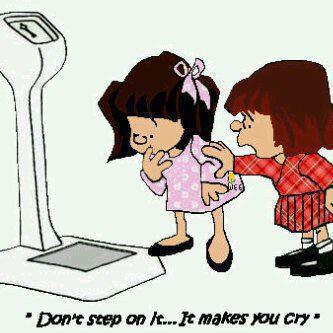 Friends Forever –I am not very outgoing or friends at first meet knida person. I do not really get into any conversation and normally reserved to myself.  I am not the one who will make friends in the first meet but with time it is gonna be deeper and a beautiful friendship, Friends are for a life time for me.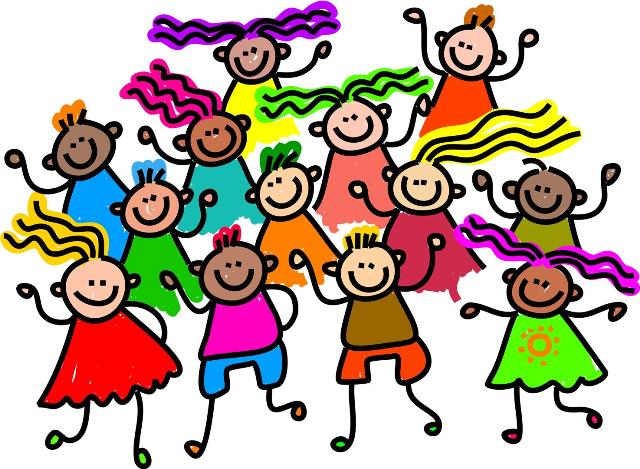 Adventure Addict: I hate boring outings and the usual sight seeing trips. I like it to be adventurous, add something interesting, challenging and competitive. I wanna do Sky Diving, Cliff jumping  and hot air balloon ride are on my list before I die.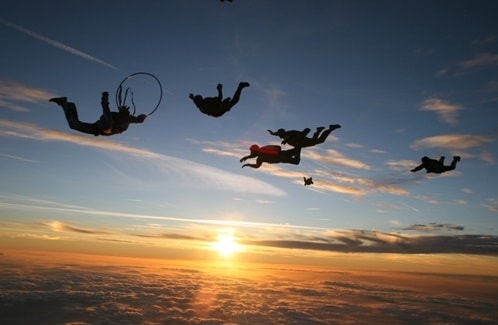 Love Challenges :- I like to be challenged.  I can jump of a cliff if challenged or If I see anybody doing it with ease. I see it as a challenge but I just love to do such insane things.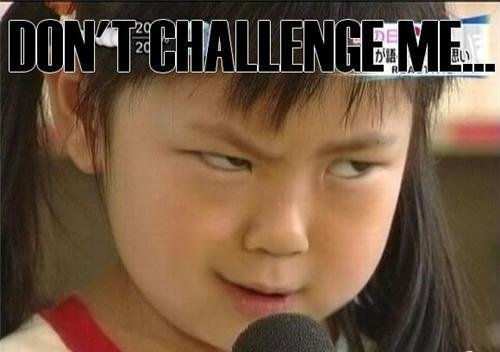 High Heels – I would mostly be spotted in heels as I look shorter in flats…keep it Seccyy than be at ease. For outings, where I have to walk a lot, I would prefer to pick snickers or sport shoes to be at my comfort best. Also I prefer closed ones than open ones as it leaves me with dirty, tanned feet.. a big no for me!!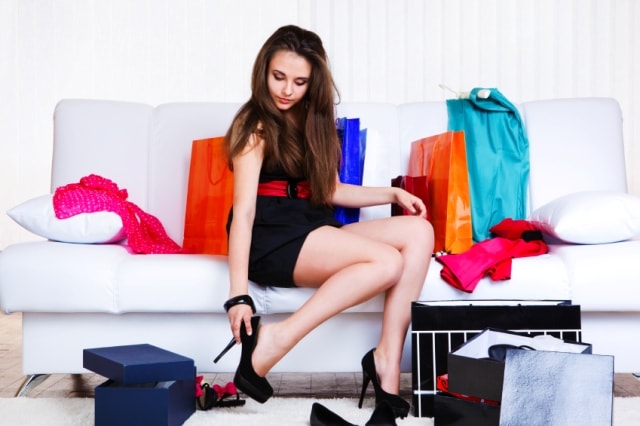 Time to nominate another set of awesome bloggers, The Nominations are..(in the tone of Bollywood award ceremonies.. )
Natasha from My little World of Make up
Preeti from Personal Fashion Hub
Niesha from Indian Beauty Forever
Radha Indian Beauty Zone
Vipra from Forever Magnifico
Richa from Coral With the Blues
Shweta from Glam n Gloss
Rachna from My beauty Express
Deepika from Divassence
Aditi from Chicorita
Gowthami from Beauty Frontline
S Moni from Srinjla
Revathy from Health and Beauty
Parul from Precious Pearl
Dollie from Indian Sringar
PS :- I do not own any of the images.
Hope you liked and enjoyed the post! 🙂