Tag Post: My Top 5 Lip Products
Hello Everyone, Today I am going to share my top 5 lip products. I was tagged by Vipra Patil from ForeverMagnifico in this My Top 5 Lip Products Tag, so had to somehow manage to get only 5 lipsticks out of cult favorites but I must tell you that this has been most diffcult thing to do.. I mean Just 5.. that's too less 🙁 .
I tried all the stuff; played inky-pinky ponky, picked up by closing my eyes, Ignoring rest of the lipsticks after 5. I tried so many techniques to restrict my pick to just 5, Wish it would have been 7 or more.. but no cheating and only 5 so here they are.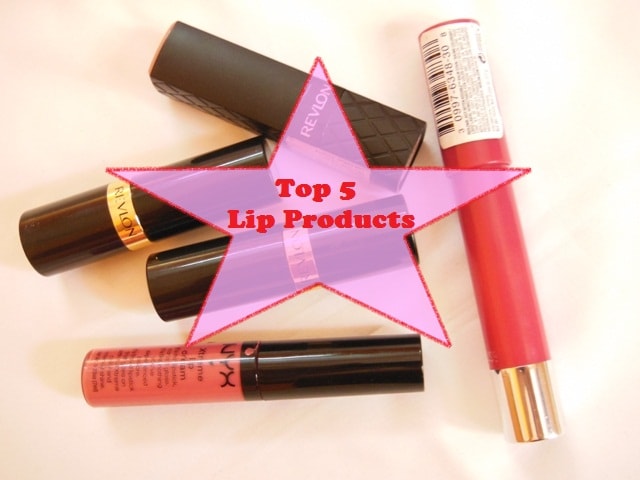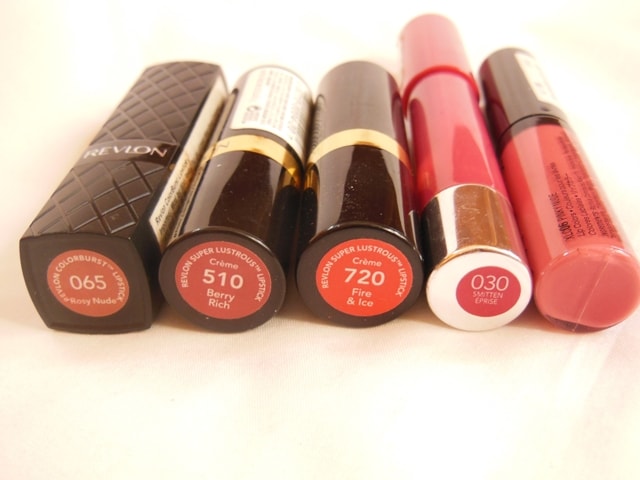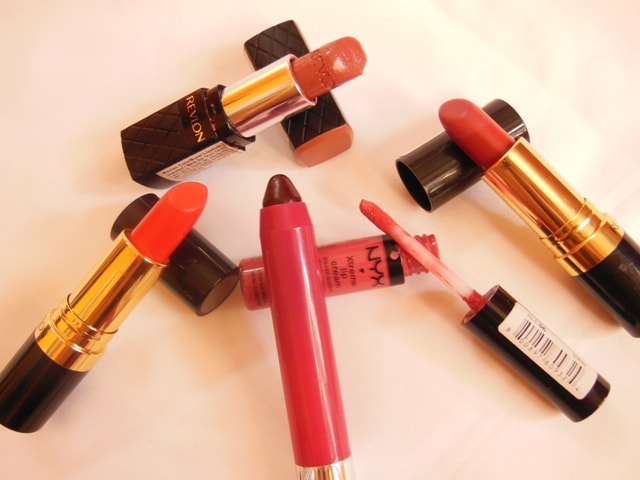 Until I started clicked the pics, I didn't realized that this post is going to mostly about Revlon Lip products. I mean it was just Maybelline few months back and is now completely taken over by Revlon… Surprisee.. but I am happy at this transition.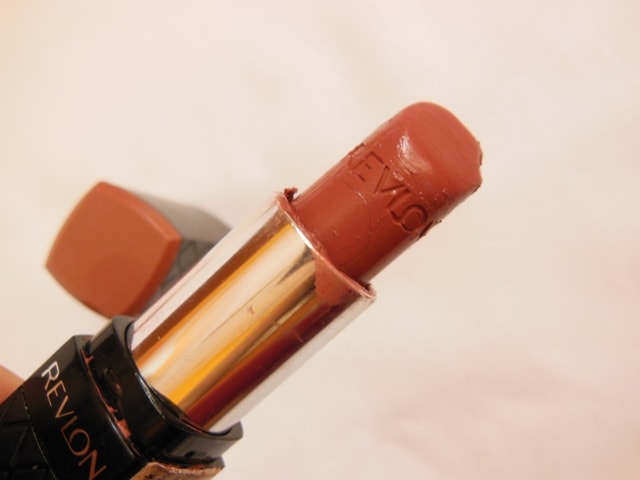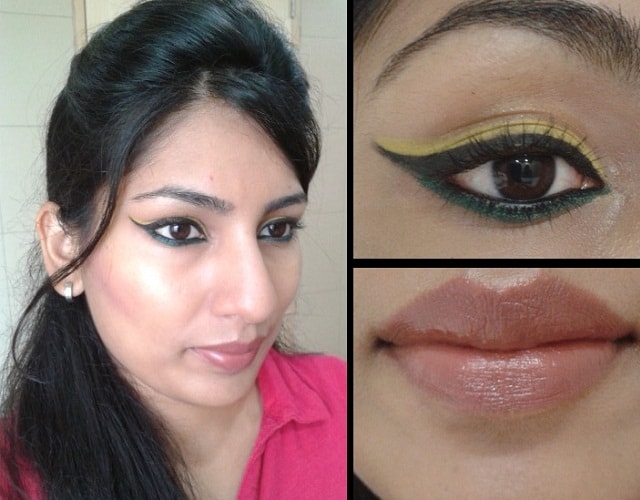 1. Revlon Colorburst Lipstick Rosy Nude – This is my first ever Revlon Lipstick. Though it has melted and also got de-poted from the base but I still love it for the perfect MLBB color it gives to my lips. I love this lipstick for its name and the lovely creamy finish. A great shade for Indian beauties; especially for those who steer clear of anything bright on their lips.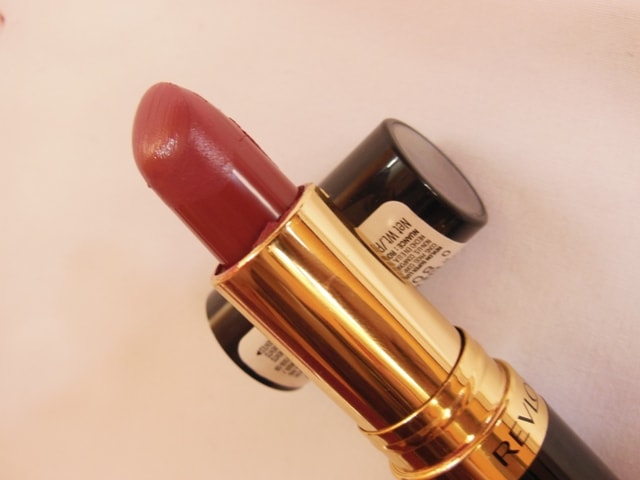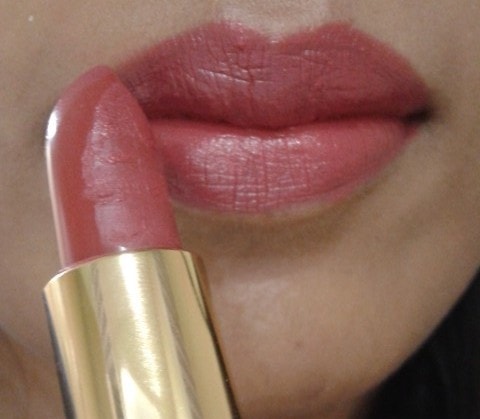 2. Revlon Super lustrous Crème Lipstick Berry Rich – The color looks a bit deceiving in the bullet being so dark and aunty types but damn it is so wearable. It comes up as a gorgeous soft berry pinkish brown which just goes with everything and looks pretty nice, another go to lipstick.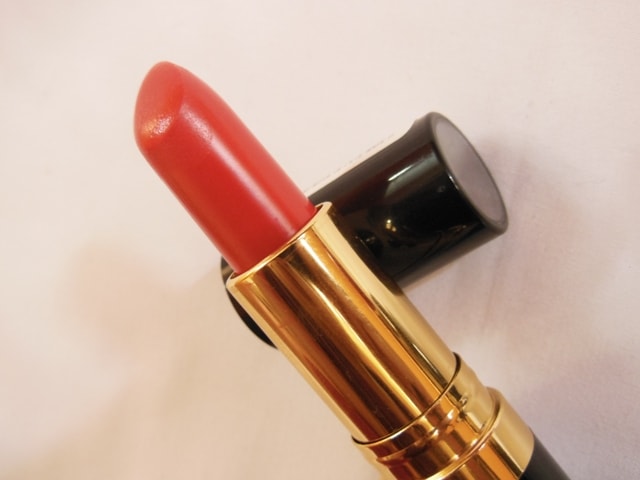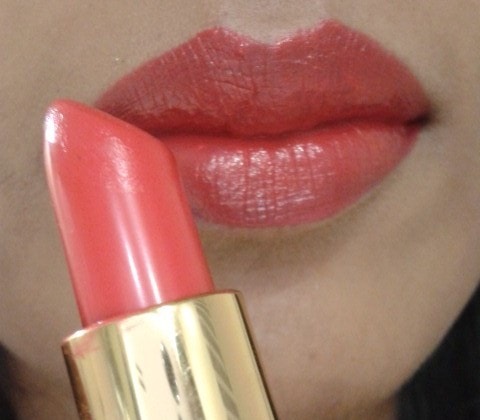 3.Revlon Super lustrous Crème Lipstick Fire & Ice – I hauled 3 Red based lip color from Super lustrous Range (Shown Here) and the one who topped the charts is this brilliant coral tinged bright Red lipstick named Fire&Ice. I wear it as a stain, as a matte lip color and also by topping with a gloss for luscious red lips. My favorite Red!! 🙂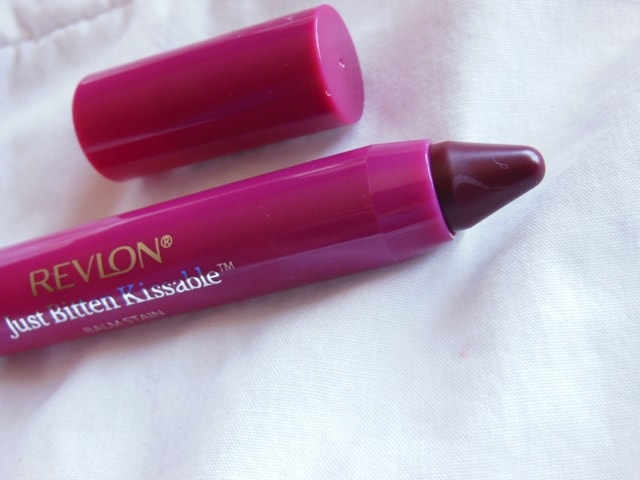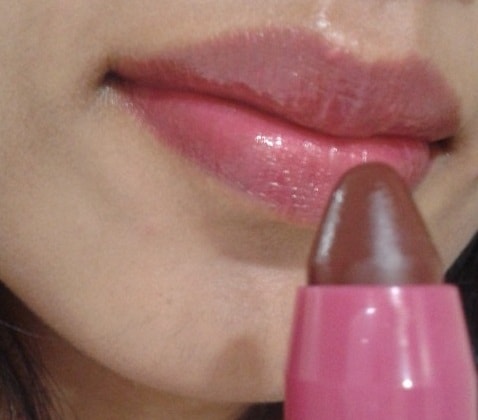 4.Revlon Just Bitten Kissable Lipstain Smitten – These lip stain took the makeup market by a storm which then got flooded with lips stains from every other brand but still I find Revlon ones the most cost effective. Also, I haven't come across any lip product who cling to my lips longer than this one, it doesn't budge a bit even after full meals. Love it for finish and longetivity.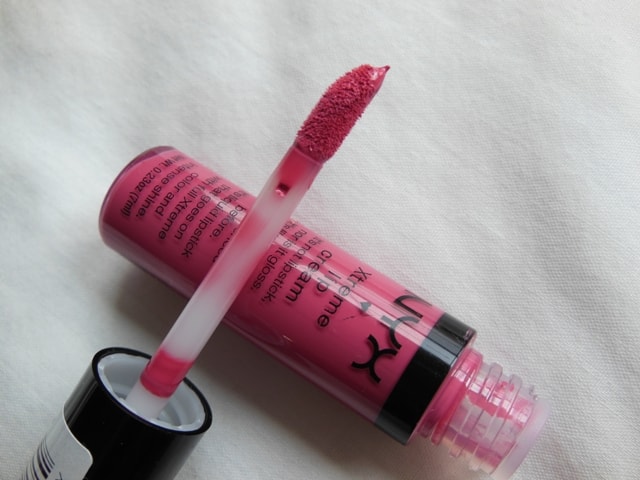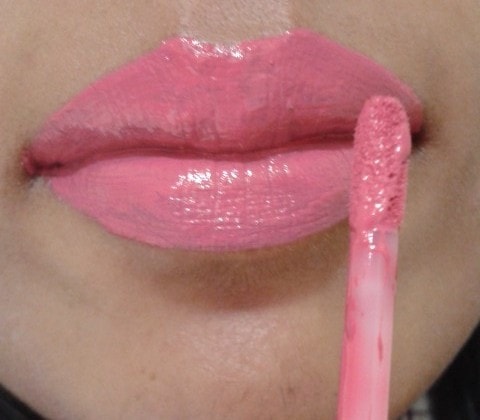 5.NYX Xtreme Lip cream Pinky Nude – I never had the guts to sport bright pink lips but this lip cream has changed it completely. I am so much liking my neonish pink lips.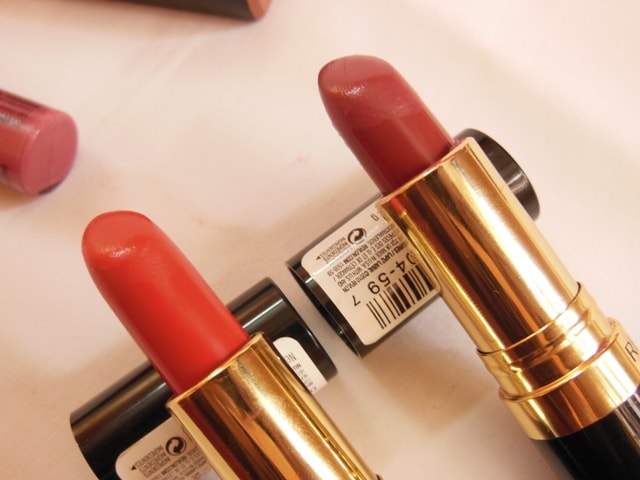 I keep switching between lipsticks and color modes, it used to coral, oranges and pinks few months back but right now I am in a bright/bold Pink and Red mode and the same is reflected in choice of favorites along with the ever gorgeous MLBB and wearable pink.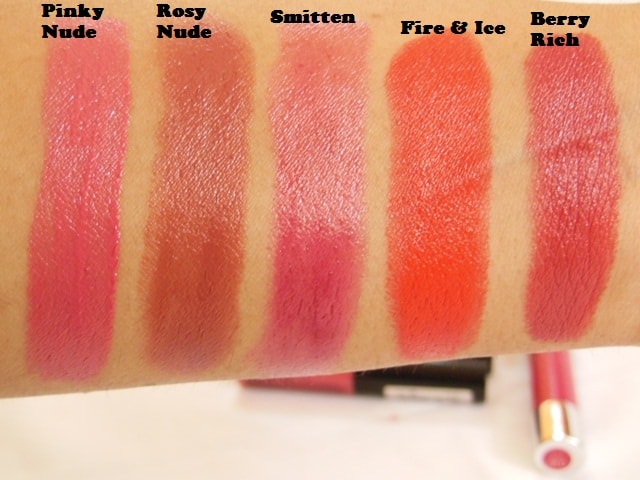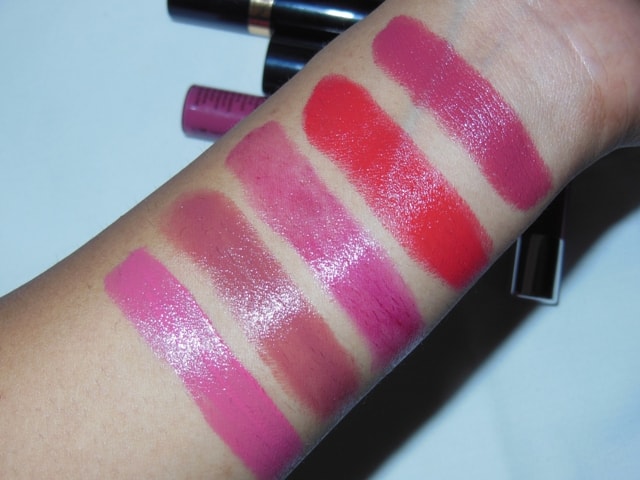 Don't Miss to Checkout:
Apologies for posting this one so late, but I am sure you can understand how difficult it would have been. Most of the beauties in this blogging world are  tagged by now, but I believe these are still left. So,  Tagging you Gorgeous Girls in this "Top 5 Lip Products" challenge aka Tag post.
Parita "http://vanitytreasures.blogspot.in/"
Shrilata "http://sparklesunlimited.net/"
Sugandha "http://glam-me-gal.blogspot.in/"
Shivani "http://www.glamdiaries.com/"
Deepti "http://bronzeandblush.blogspot.in/"
Let's reveal your favorite and flash your sexy pouts!!!
Hope you like my favorite Lip products!! Share your favorites too!!