Swatch Fest – Revlon Superlustrous Lipsticks: Really Red, Love That Red, Fire and Ice
Hello everyone,  today I am sharing with you my brand new Red lipsticks from Revlon Superlustrous collection.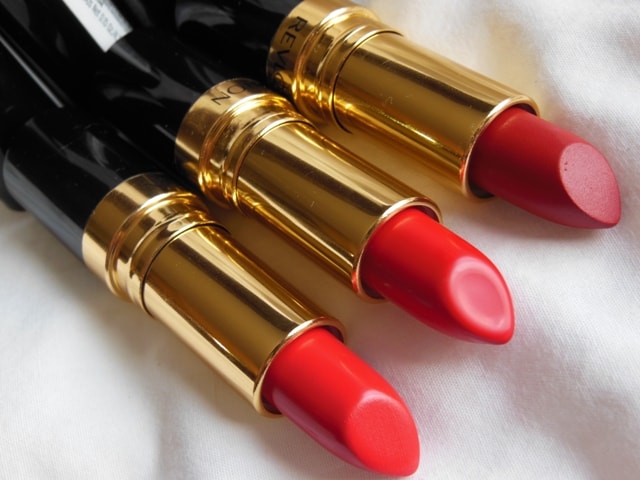 I am huge fan of Red lipstick I already had 4 Red lipsticks with me but that were just not enough to stop me from adding more into my Red Lipstick Collection.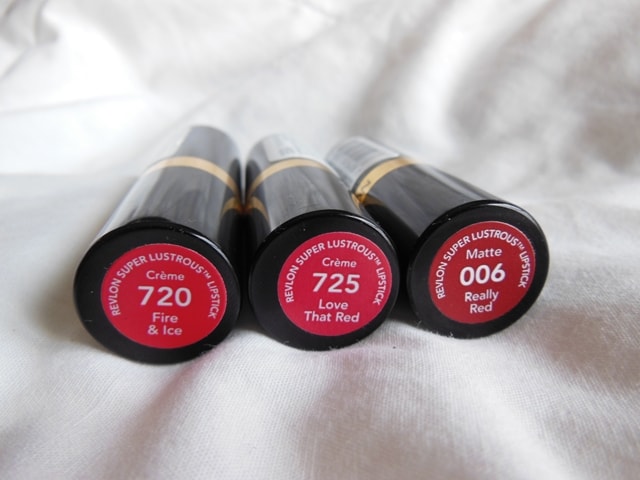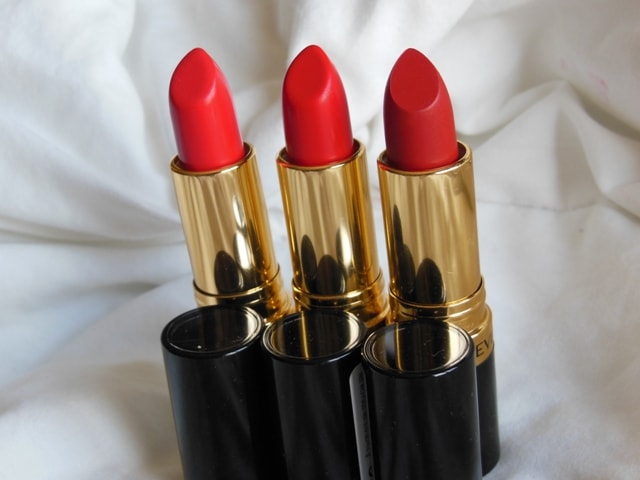 I already had 2 Ruby Red lipsticks – Maybelline Rubylicious (Review Here) and INGLOT Refill Lipstick – 27(Review Here). so I skipped Certainly Red from Revlon Superlustrous range.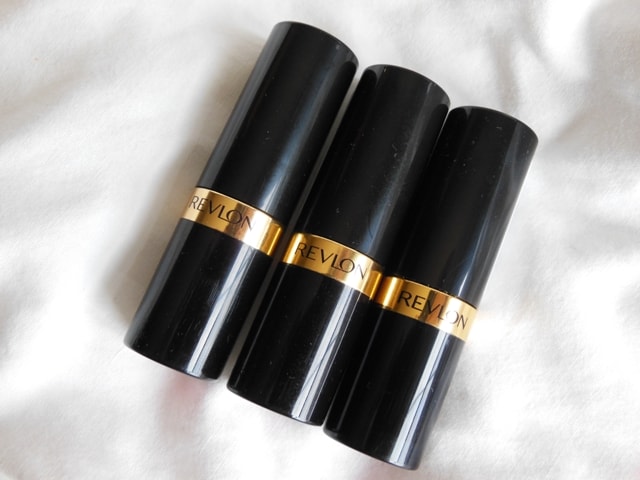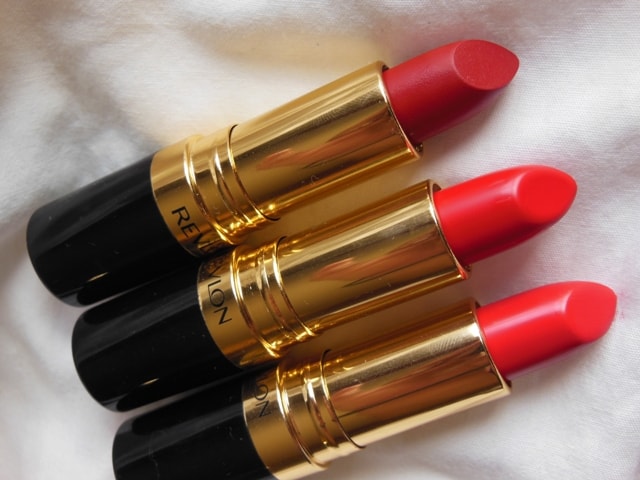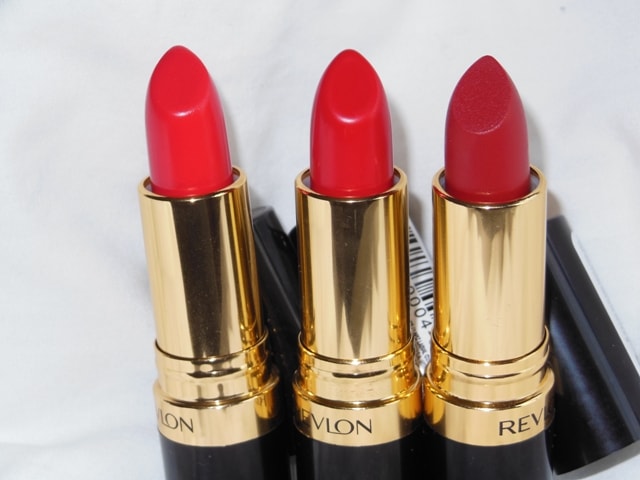 I am yet to give these lipsticks a try, so it will take me some time to come up with a review but till then enjoy the swatches.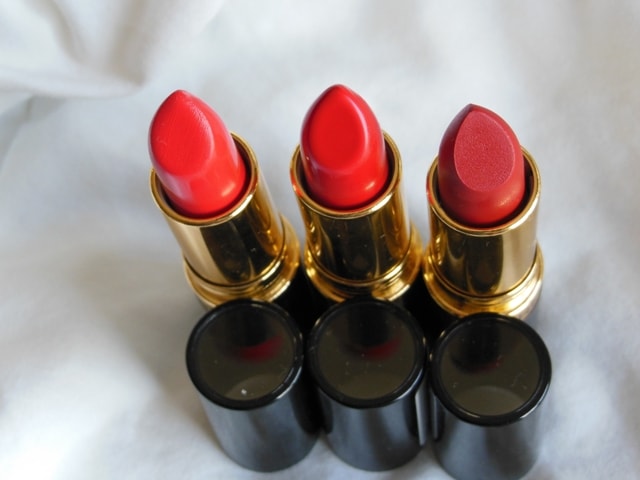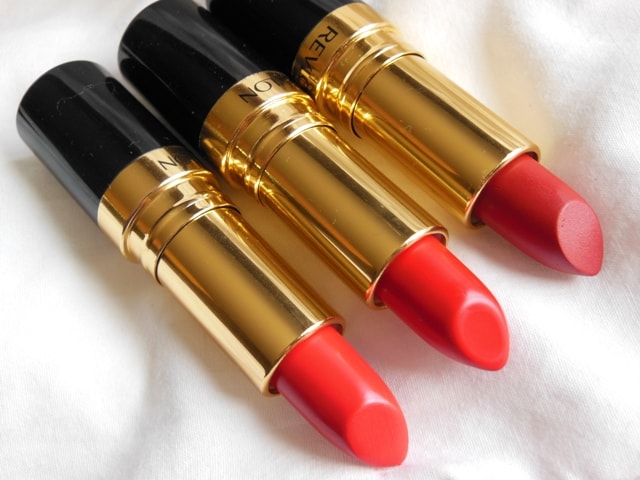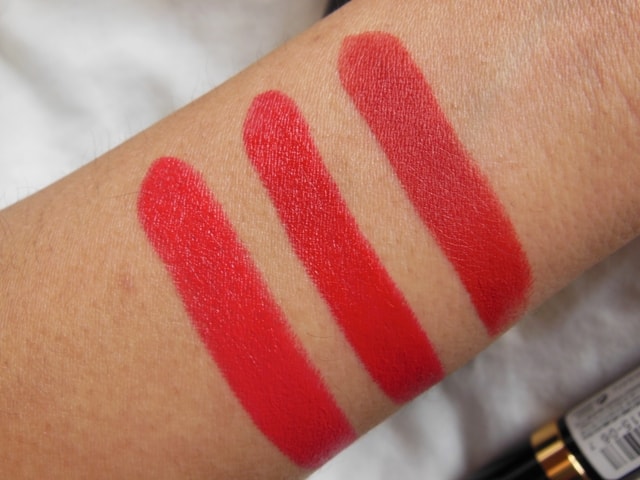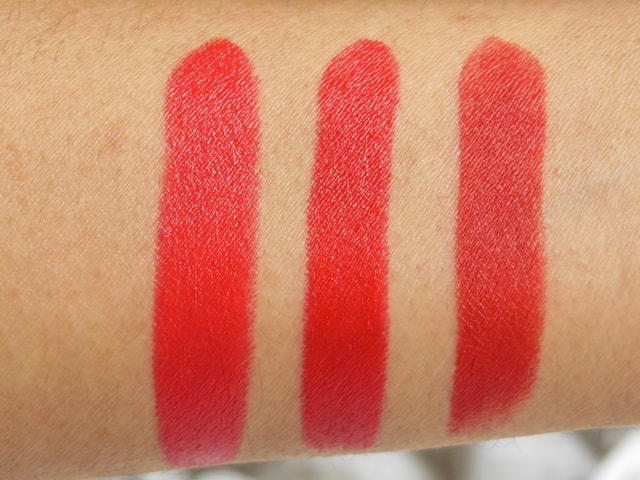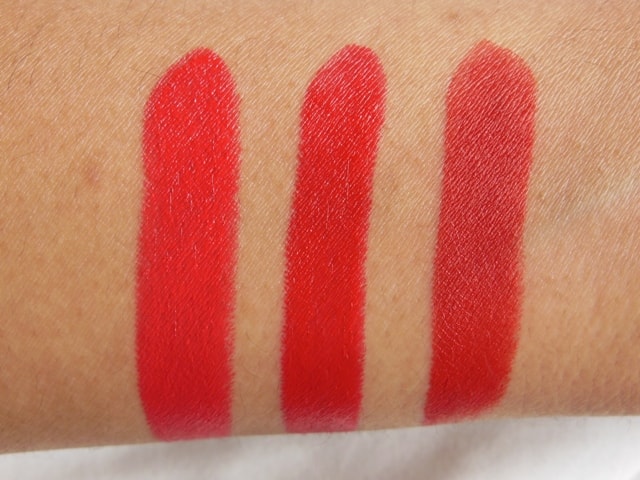 Hope you enjoy the swatches!!