3 Creamy Peachy-Nude MLBB Lipsticks
Summers are here which means flaunting minimal makeup and N*de lips. So, today, I am swatching three peach toned neutral lipsticks from my collection.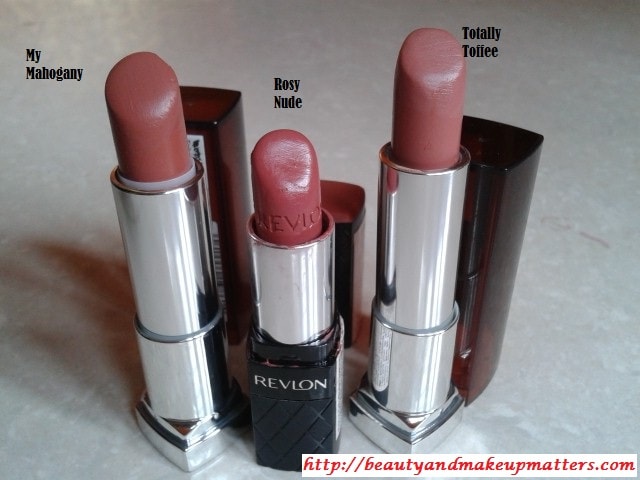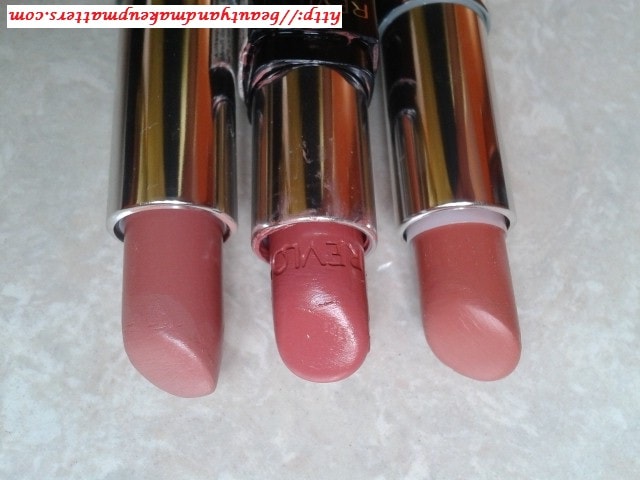 1)   Revlon Colorburst Rosy Nude Lipstick – Rosy Nude is a gorgeous Peachy pink lipstick with the right balance of pink and brown hues. The rosy pink undertones make it a fabulous neutral shade even for duskier skin tones. It makes the best MLBB shade for my pigmented lips and its lovely watery glossy shine is like an icing on the cake.
2)  Maybelline Color Sensational My Mahogany Lipstick –  My Mahogany is a nice peachy brown shade with barely visible hint of pink. It fits very well in the n*de color family and has warm undertones which make it a beautiful neutral brown  color. It is a buttery smooth texture which gives a nice creamy finish but may wash out on dusky skin-tones.
3)   Maybelline Color Sensational Totally Toffee Lipstick– Totally Toffee is a muted peachy pink shade and is pinkier and paler than My Mahogany. It has the same smooth and creamy finish and is perfect MLBB shade for Fair skin tones but looks washed out on Medium and duskier skin tones
Don't Miss to Checkout:
If I am to pick up my Favorite out of these 3 my favorite than it is going to be Rosy Nude without any doubt. I love the way it looks on me and its finish with a lovely shine couldn't have been better. Though it is almost double the price of Maybelline Color Sensational Lipstick but it is totally worth the price.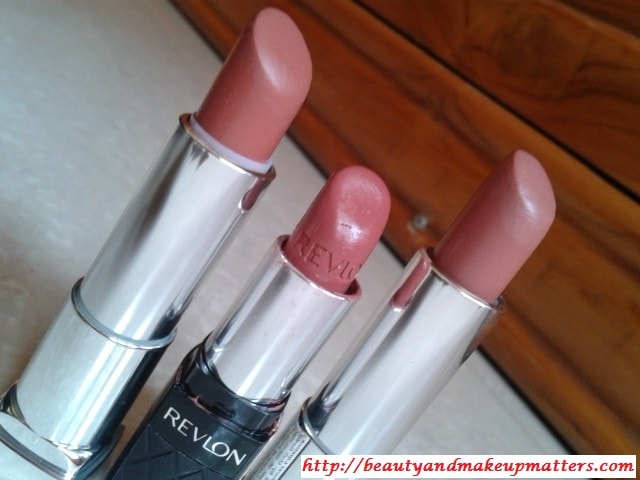 Have you tried any of these Nude lipsticks? Which is your favourite Neutral/MLBB Lipstick?