Surprise!! Surprise!!
Today I am telling a short story about these newbies in my makeup bag.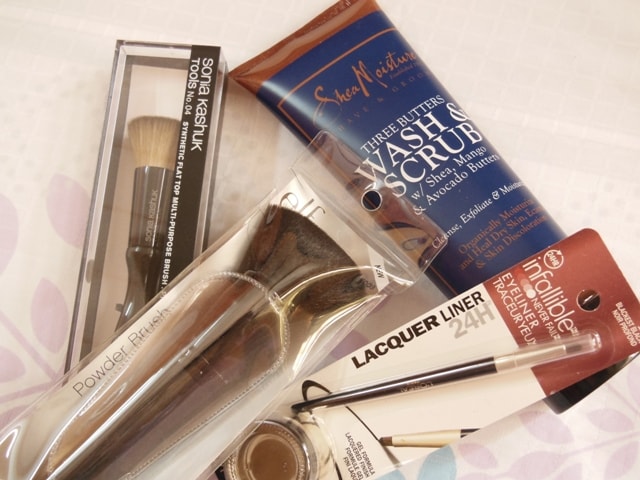 I have been short of time on my US trip and have missed out on most of the products from my wishlist.. Anyways, the list was damn long and enough to fill up a check-in bag 😀 😀
My hubby who was coming 3 weeks later which lighted a ray of hope in me.. and I started pestering him to get few (read lots) of essential make up stuff but I believe husbands now have mastered the art of ignoring wife's persuasion especially if it requires to shell out money on stuff like makeup ( which according to him, is enough to last me next few years…).
After almost a week of hard-work, he nodded his head in agreement and said "Okk.. I will try, tell me what you want but only few, as I am already full and don't want to dispose stuff at airport due to overweight" .. 🙁 ". I was disappointed as I have to cut off 90% of the items, but never mind.. I had lots of new makeup stuff which I haven't even touched yet!! So, I sent him a list with some essential makeup brushes, liner and face wash. But, the very next day he said, he might not be able to get the stuff and I was heart-broken… No more convincing 🙁 🙁 and then he came back.
It is against the ethics of husbands to surprise their wives,  the fact is based on my personal experience and after waiting for years I have stopped expecting it too.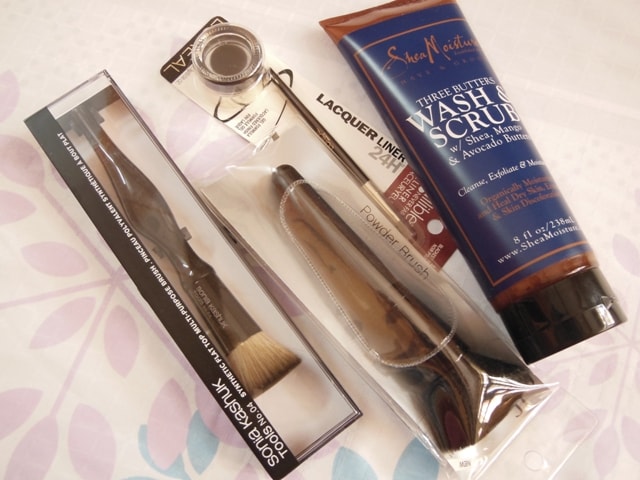 But today, the unexpected happened and he handed over me the stuff I asked for. I was jumping with joy and couldn't believe my eyes… somebody pinch me I am dreaming..:) :). He bought makeup for the first time for me and that too independently.

1. L'Oreal Infallible Gel Eye Liner – Blackest Black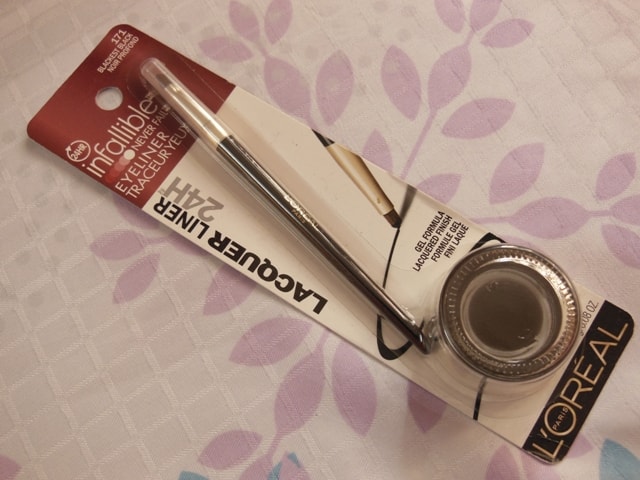 2. ELF Studio Powder Brush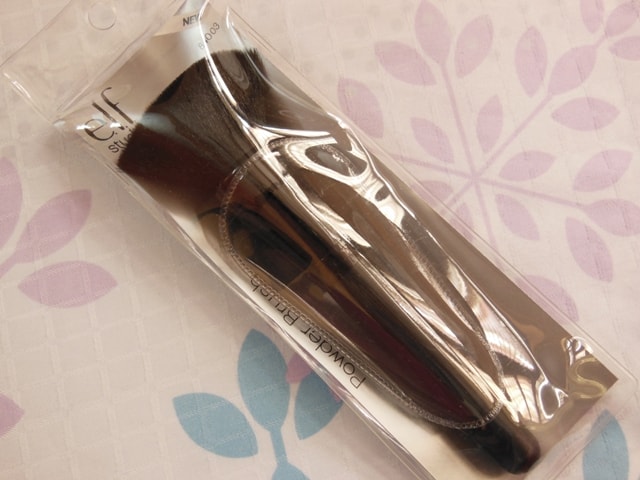 3. Sonia Kashuk Synthetic Flat Top Multi-purpose Brush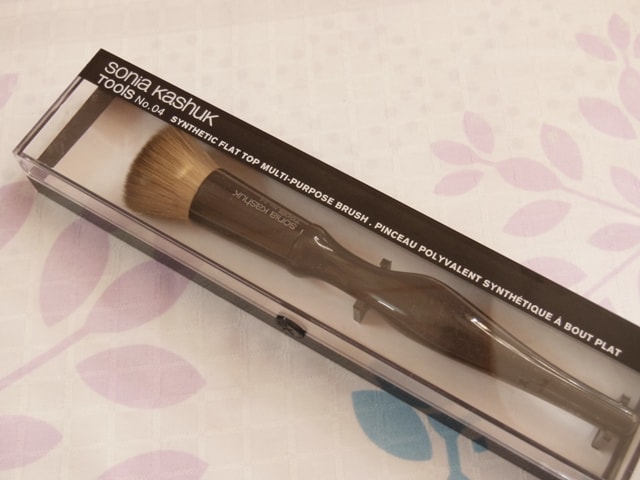 4. Shea Moisture Three Butters Wash & Scrub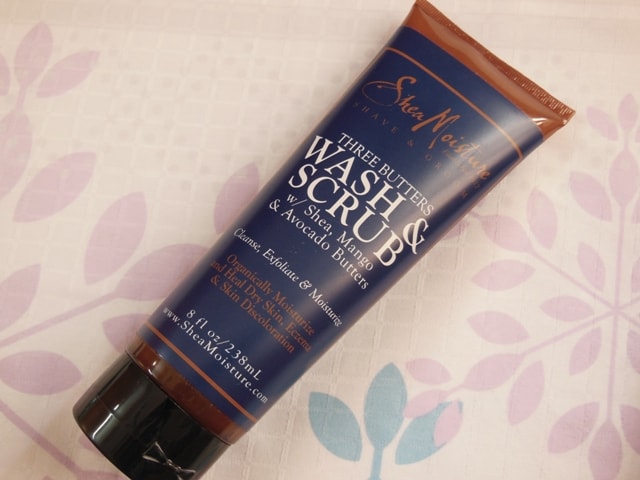 He also got me an Braun Silk Epil epilator 😀 😀