An exclusive sneak preview of the international label Dorothy Perkins SS14 collection
 The brand is now available in India through Jabong.com
 Mumbai, March 8th 2014: Jabong.com organized an exclusive sneak preview of the international label Dorothy Perkins SS14 collection for the fashion bloggers today at Grand Hyatt, Mumbai during the fittings of Lakme Fashion Week. The brand will be available in India through Jabong.com and the brand's collection will be unveiled at India's biggest fashion event – Lakmé Fashion Week Summer/Resort 2014!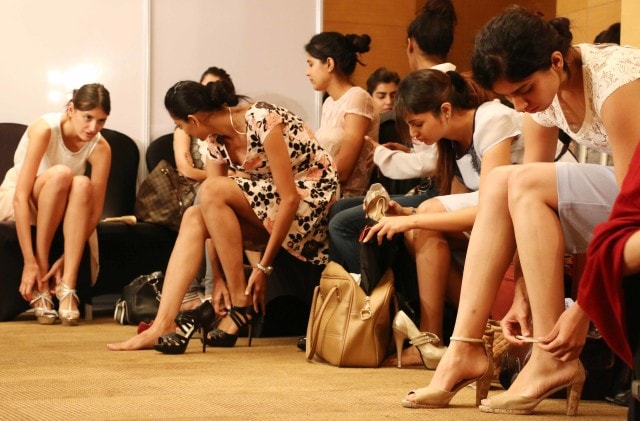 Today's sneak peek of Dorothy Perkins collection was a complete treat for the Mumbai fashion bloggers which included fun activities like candid interactions and behind the scene photo shoots with models and stylists. Bloggers got a firsthand feel of the Dorothy Perkins looks and a sneak peek into what's trendy. Ace designer Aki Narula interacted with them while the fittings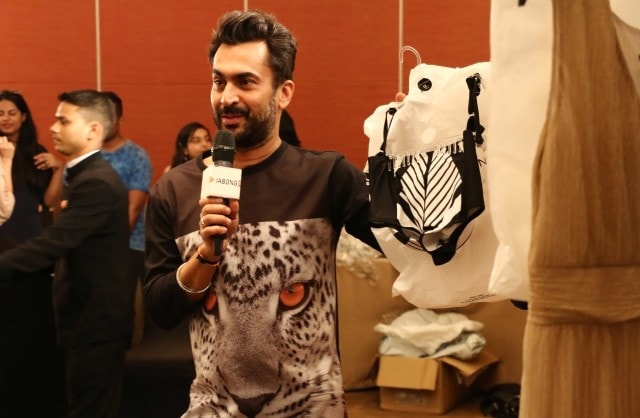 This season, the Dorothy Perkins SS14 collection finds inspiration in delicate pastels, sorbet hued laces, tapestry florals and tropical prints. The line uses smart separates, chic accessories and a gamut of shoes that are great for taking the look from day to night. For the next-gen, 1980's  rocker-style bleached jeans along with an array of playful bikinis and maillot swimsuits are perfect for a holiday in the sun.
About Dorothy Perkins :
Dorothy Perkins is one of the leading brands from London having traded for 100 years on the UK High Street. Taking its name from a classic English Rose, Dorothy Perkins has evolved into a destination brand for trend loving females and can now be found in most wardrobes across the globe – whether it be a pair of jeans or a logo tee or a dress – Dorothy Perkins is a firm favourite.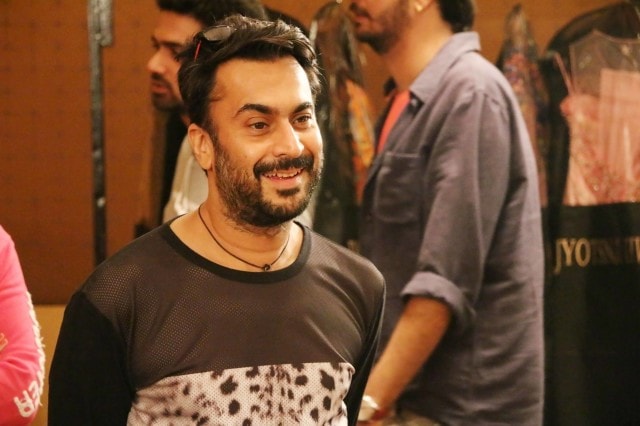 Taking inspiration from London's fashion scene, Dorothy Perkins offers a variety of clothing in sizes 6-22, from formal work-wear to glammed up evening outfits. Casual collections are updated monthly with new trend injections to keep you up to date.
The flagship store on London's shopping mecca Oxford Street offers all the latest trends as well as in house Style Advisors who are on hand to give advice and solve style dilemmas. In addition, the brand has an amazing selection of footwear in sizes 3-9 as well as on trend coordinating accessories and jewellery. In particular, the brand has become renowned for their denim and dresses and their in-house design team prides themselves on producing original prints and designs that are exclusive to Dorothy Perkins. Over the years, Dorothy Perkins has worked with some amazing talents including supermodel Helena Christensen and most recently working with the Kardashians to launch their collection exclusively in the UK.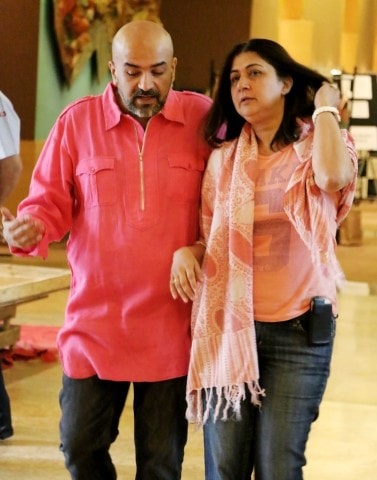 About Jabong.com
Jabong.com is India's favourite fashion multi-brande-store and caters to the fashion aspirations of modern India. With more than 1000 on-trend international high-street brands, sports labels to Indian ethnic and designer labels, there is everything and more for a consumer to choose from. The choice is huge. Read, over 125,000 styles. Besides collaborations with designers, international labels, Jabong.com also associates itself with major Bollywood blockbuster and brings in the new wave in fashion trends. Jabong.com offers innovative services like express delivery, 30-day return policy, open box delivery for prompt delivery and efficient service.
PS: Aki Narula Tee.. Ohh gosshh jst loving it.. After leopard prints it time to show off leopards.. 😀 .. I so want to be a part of this amaing Fashion event…a nd ramp up some of my fashion sense too!! Fingers Crossed.. Hope you guys enjoyed the Pics.. 🙂