Sneak Peek: Posts Preview 4
Hellloo..
I was all set to watch the Tiger Shroff's "Heropanti" but what the heck :O , the movie got just 1.5 stars.. :sob: :sob:.. Did any of you went ahead with the movies, is it even worth watching for him or shall I be just keep drooling over his chiseled cheeks and body on TV. Well after a break, I am back with this Posts Preview section where I will secretly share the coming up posts on the blog…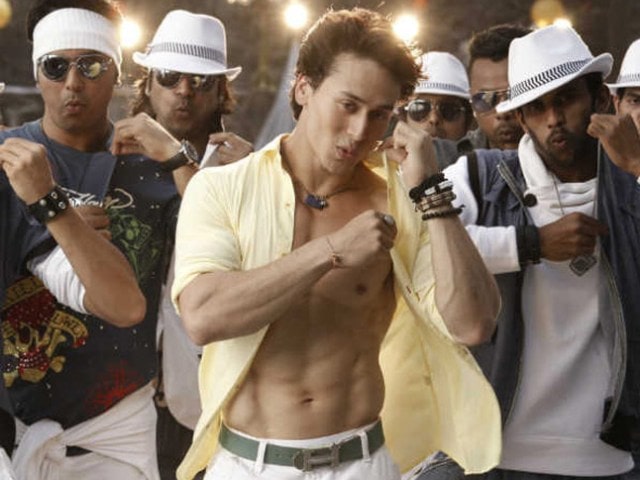 Black Crystal: Doesn't these randomly shaped stones appeal you, I can stare at them for hours.. 😛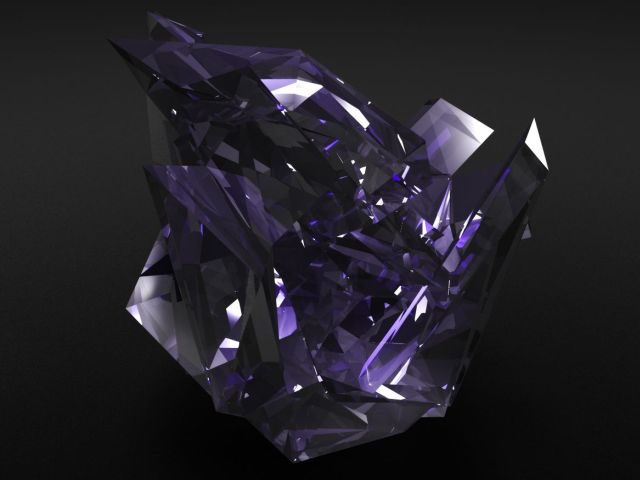 Chiseled cheeks: Few people including Tiger Shroff are blessed with these since birth while others have to struggle hard through various tricks to get one.. or create an illusion like Kim Kardashian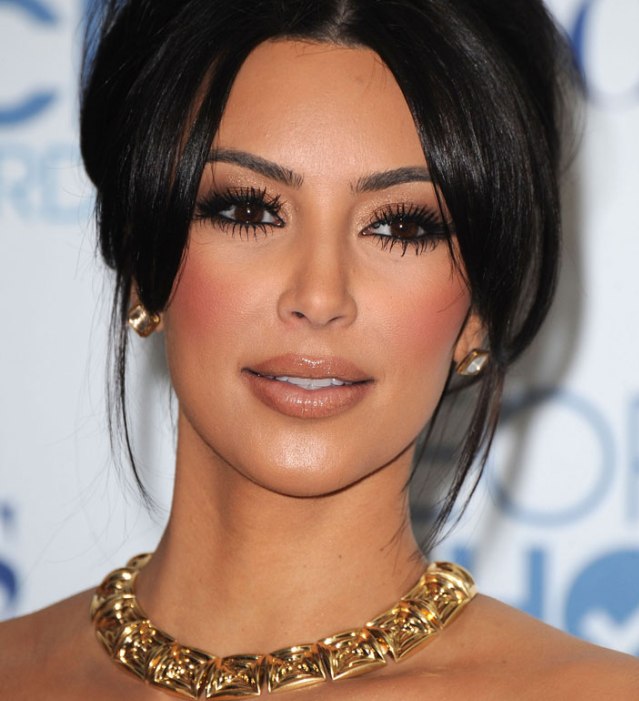 Luxury face-off: Is a high price tag enough to make the product work for you! I guess not always.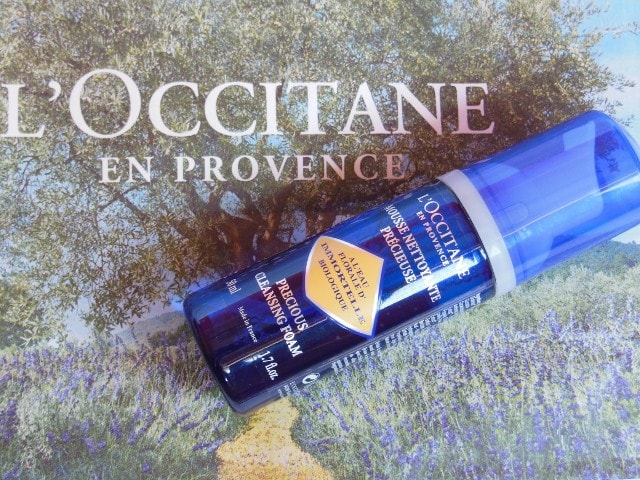 Blushing Baby: Its an age of experiment and innovations, so how blushes be only ceaam or powder, here is the third type of blushers – The Liquid ones!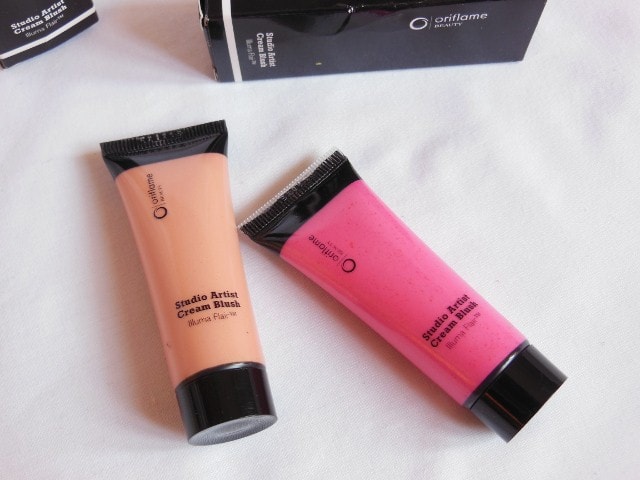 Stay with Me: Baby please don't go.. hold on for some minutes or hours.. 😉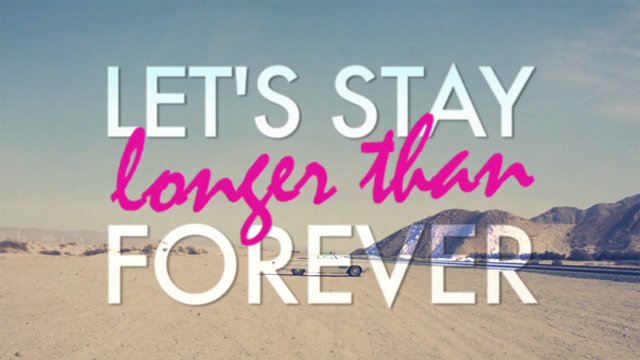 PS: Did you girls are still swooning over the Aishwarya Rai's dazzling appearance at the Cannes Film Festival. Well, that lip color is giving me sleepless night and I gotta get a similar shade in my vanity soon! 😛