Sneak Peek: Posts Preview 3
Hiyyaa Girlies,
I found out something about myself.. I am a "Work-o-holic" and cant get sleep if I have any issue/bug pending on me, all thanks to the working weekend and critical deadlines to deliver the code :-/  but during all this one thing that kept me happy was that I hadnt missed blogging and somehow managed to come back and read all the lovely comment!
I have lots of pending emails to be replied to.. hopefully will get it sorted today… 🙂 .So, before I set myself up for my grilling week at office, lets look at all what i am planning to posts in the days to come!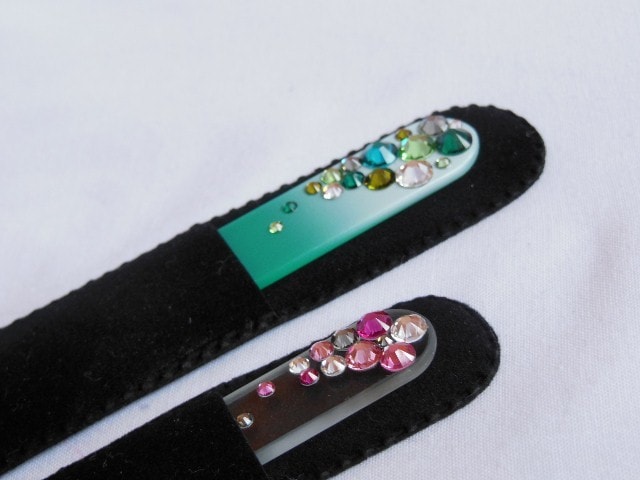 Matt-ly (Mad-ly) in Love: Who knew that Dry skin and Matte finish can go Hand-in-Hand.
Makeup Report: When I knew I had done a good job I eagerly wait for results to be out and have a look at how I am rated against the required parameters. So, will checkout if the promises were delivered by Makeup Products.
This Or That: Sometime we crib about not having an option to choose but who knew that having an option can be a problem too as we got to choose only one out of the two.
It's a Secret: I am yet not decided on the 5th posts of the week.. Actually I have too many on my drafts folder. So , let keep it a secret till it is up!
Happy Sunday!
PS: Just saw Tiger Shrooff (son of Jackie Shroff) dancing and gurllzz he is hawwtt!! His dances moves, chiselled cheeks and killer looks.. absolutely missed the girl who dancing with him.. couldn't take eyes off him.. "Giggle"…Now, eagerly waiting for his movie to hit the theaters soon!