Sneak Peek: Posts Preview 2
Its time again to share what is coming up next on the blog. This has been quiet successful to keep on my toes and get me do a posts once everyday! Hope, it does stay the same for few months atleast because office- is going to be busier and i don't want to ignore blog at all. So, keeping my fingers crossed.. 😀 😀 .. Lets checkout and what all I have coming up for you.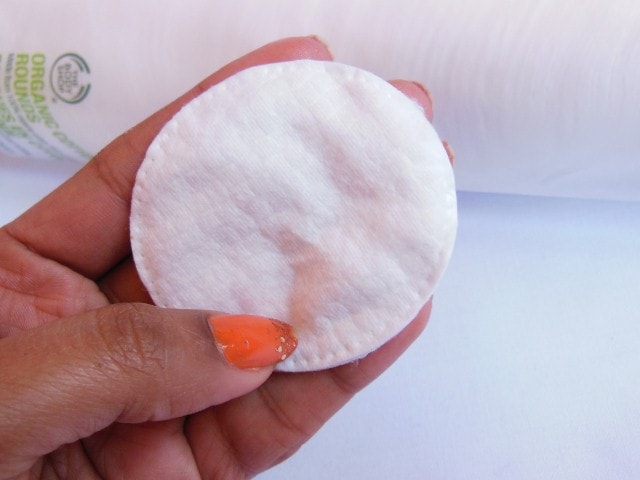 Handle with Care:Some areas need special care and gentle treatment.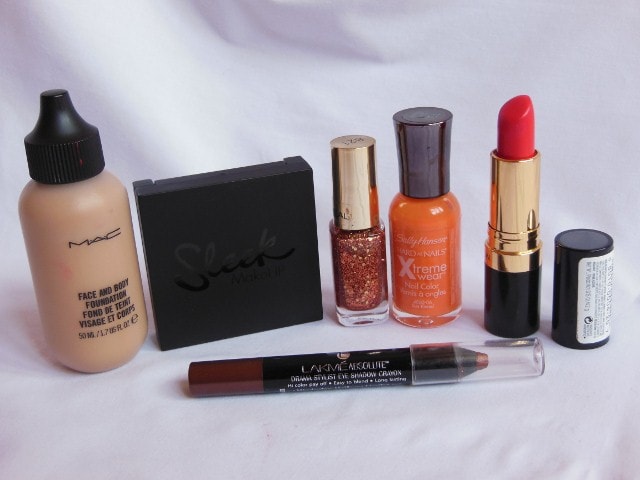 Makeup Love: Makeup always makes me feel good but some of the products do make me happier than the rest.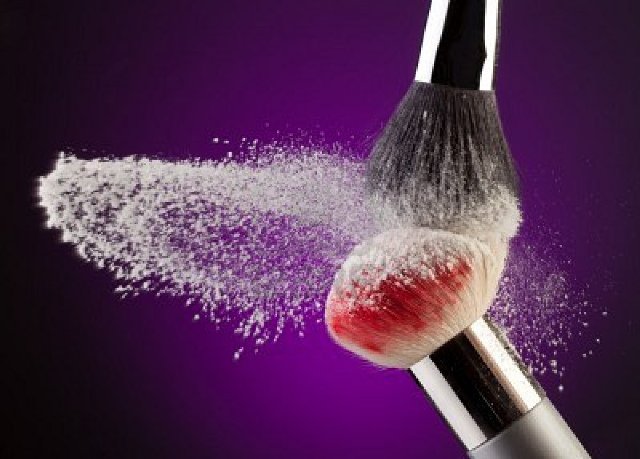 Tippy Tippy Tap Tap: These are a makeup bliss and most treasured makeup accessory but do pamper them the right way?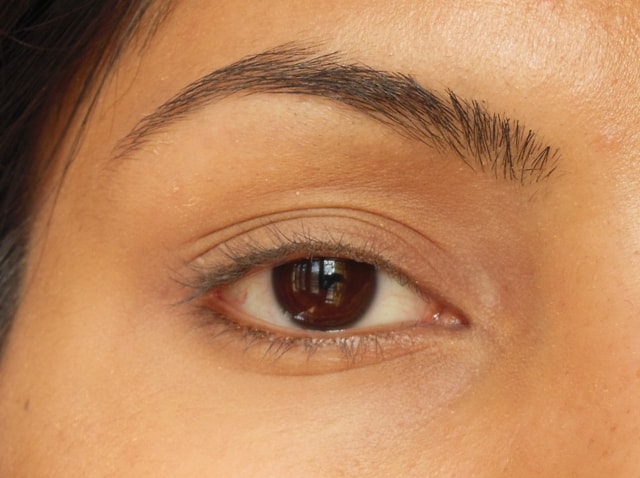 Eye Fix: Oily lids makes it impossible for any eye liner to stay but we have a fix.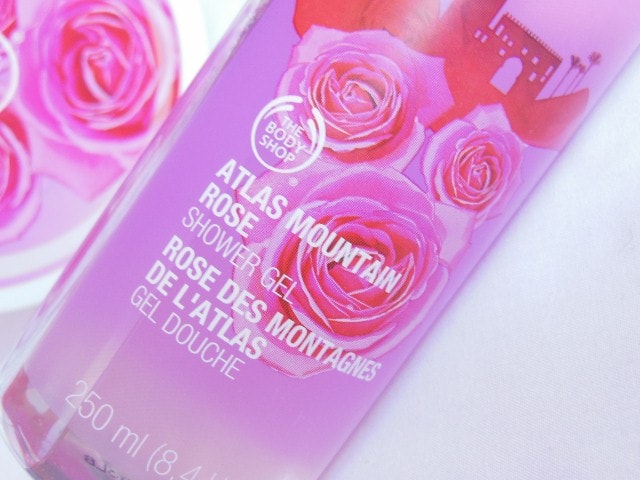 Rosey Posey: One sight of these little darlings and you will feel loved again!.. Symbol of love.. <3 :-*
Have a wonderful week ahead girls…


 .. Mine is going to be super-hectic 😛