Sneak Peak: Posts Preview
Hello Everyone,
Today I will be sharing an insight on what all is coming up over the next few days on the blog. This will not only help me to be regular on the posts ( I am trying all the fundas and Tantrums..) but also give you  a chance to sort the list of posts that really interests you. I will not be divulging much details here (Drama machine.. 😉 and keep you guessing if you find any surprises in the pictures below 😉
Dolled up Eyes: I love Drama and I am sure you do too. *Flutter* *Flutter*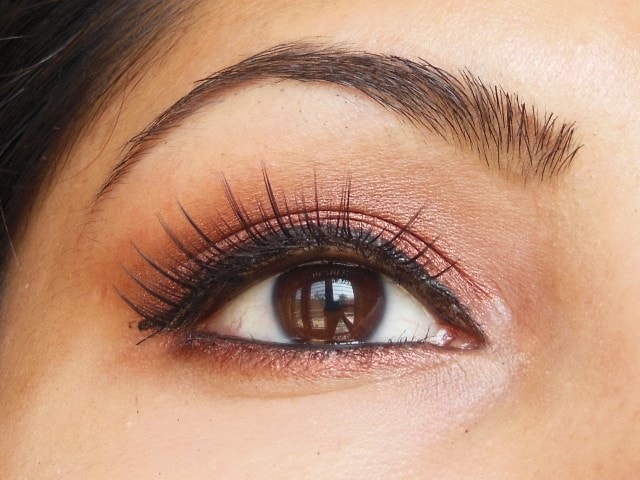 Raining Desire: The summers have forcefully imposed them on us and rains will not show their face for another few months. This is a another way to keep me calm and cool.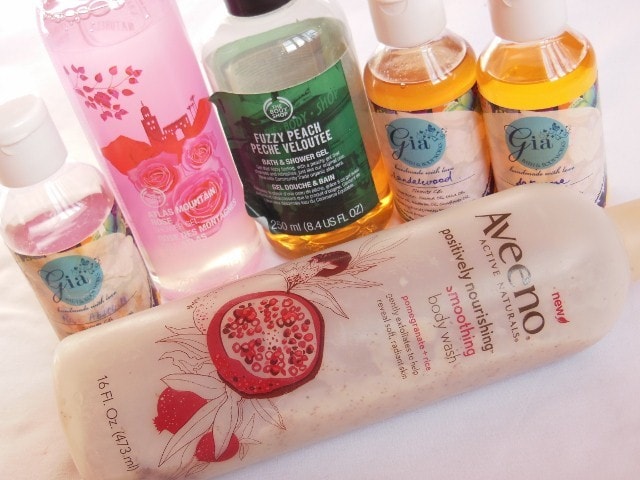 Colorful Temptations: Its time to show your colorful side and ditch those mundane, gloomy winter shades. Bloom with a blast of glitters. 😀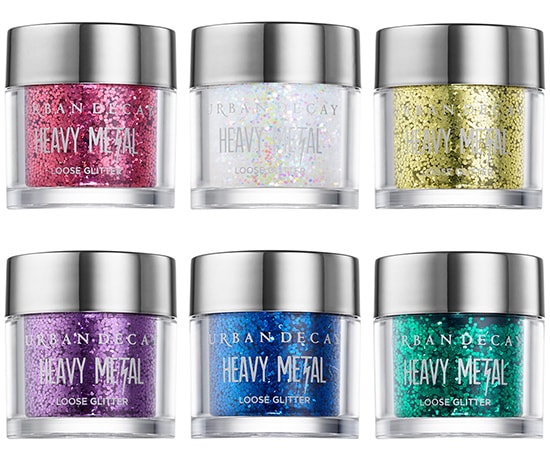 Master your Arch: Take the control and be master of yourself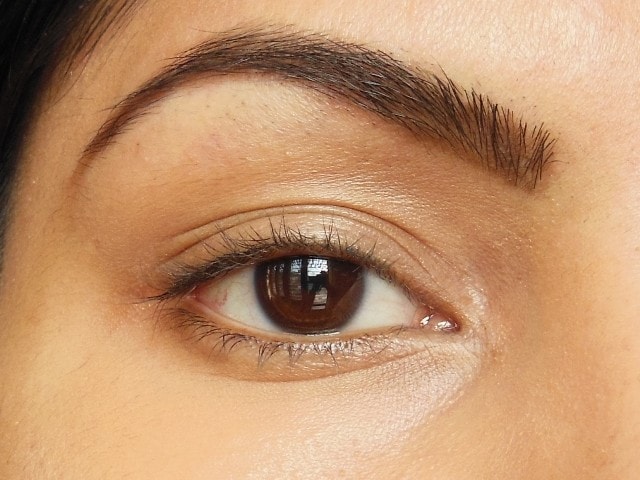 Assorted Art: I would say this is the longest pending review on my side. Its more than 6 months that I grabbed this beauty and haven't shared it with you. :P. Guess Guess.. 😉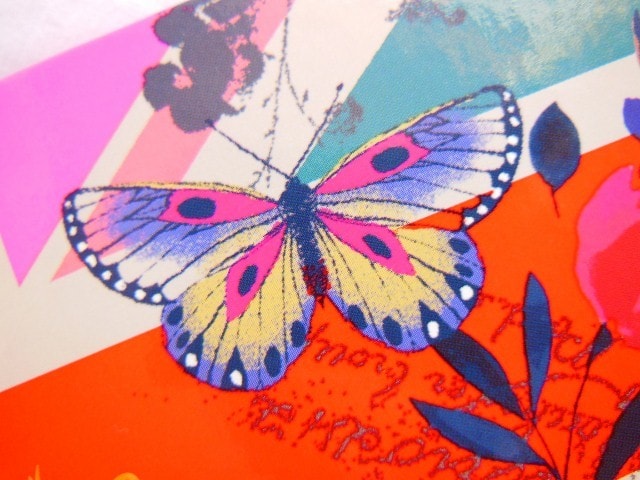 Did I revealed more than enough.. Oohh.. its so hard to keep the SECRET!!
I had a blast yesterday evening; it was like Big Bang Evolution! It was my bro's birthday, my cousin's first visit after marriage; mine too in 2014 at mum's place. Lots of food, friends, family, fun, jokes and chit-chat! Imagine 20-30 people packed in a 1BHK and everyone has so much tell … 😀 😀 … Have you had any family get-together recently?
Don't Miss to Checkout:
Have a wonderful weekend girls… 😀 😀