Sleek Makeup Brow Kit: Extra Dark 819 Review
Eyebrows frame our face and well groomed brows have the ability to change our entire look. Dont you believe me.. 😛 Try doing an eye look without threading and plucking those extra hairs, click few pictures …you cant pin point but something is missing. Now, lets change the scenario and do the brows and fill them with a brow wax/pencil .. Click more pictures and compare with former. You will be amazed to see the difference; the makeup will look much beautiful and crisp with the brows done. We Indians are usually blessed with thick dense brows and certainly doesn't require eye brow filler but still a little bit of touch up on the brows can entirely change the situation. So, to help you with the brows today I am going to review Sleek Eye brow Kit in Extra Dark.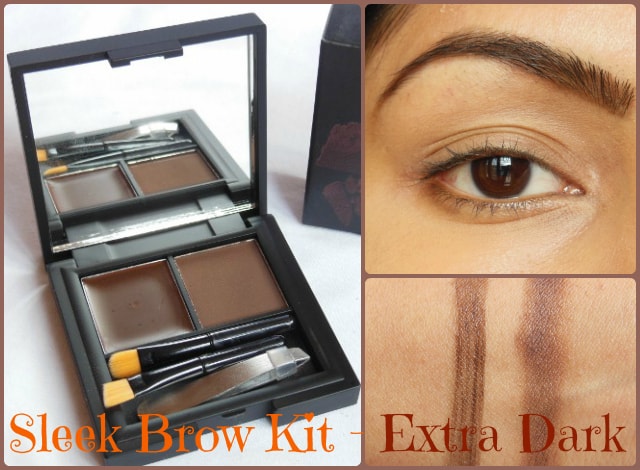 Product Description: Brow Kit is the ultimate product to create perfect brows with plenty of impact.
Price: $10.99 (Rs 700 approx.)
Available in 4 shades
Light
Dark
Extra dark
Black
Packaging: Sleek Brow kit comes in classy Sleek packaging, smooth matte black case with the brand name over the top. The kit is really sturdy which keeps the product inside safe and sounds. The kit comes with Colored Brow Wax, Brow Powder and grooming tools which are placed in a separate pocket inside that tiny box. There is also a full sized mirror on the inside which is a lot of help when I would like to do my brows on the go and comes handy during travels too. I am big fan of Sleek packaging which is a treat for both eyes and hands.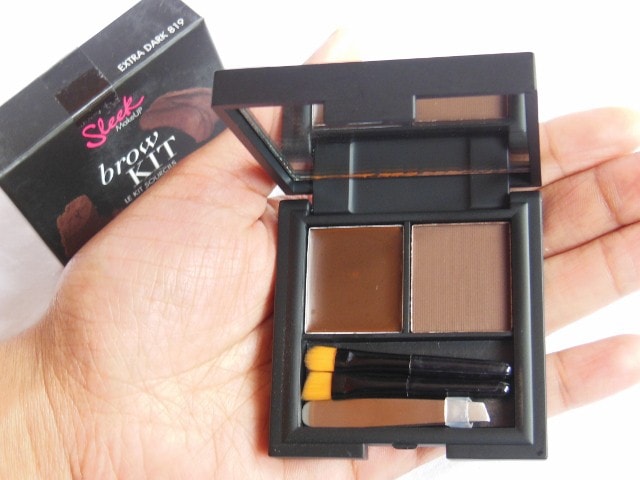 My Experience with Sleek Brow Kit – Extra Dark:
To read full review and the demo to Master your Arch , hop on to Preetha's Blog IndianBeautyJournal,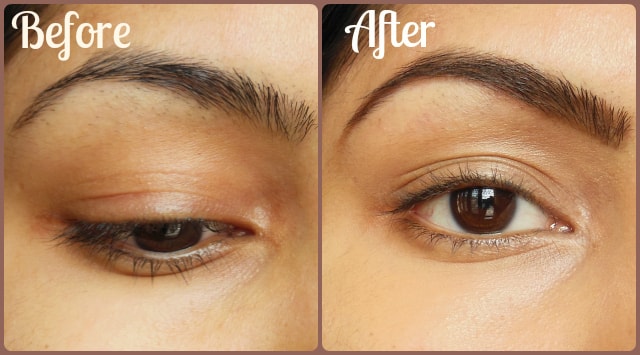 Comparison with NYX Brow Kit :
NYX Eye Brow kit has been really good and served me well but I liked Sleek over the NYX one as the pigmented wax makes the job much easier than the clear one (with NYX) and the brushes are thinner and have better quality providing precise application. Also, I love the classy matte black packaging of Sleek more than anything .. 😛