Skin Care Tips: Skin Rejuvenation Part-I

Today I am starting with a two part series where I will be sharing with you few easy tips to restore skin freshness and get the glow back and prepare yourself for the  New Year Parties lined up ahead.  Now with change of weather it has become more important to get the glow back and make the skin healthy and radiant.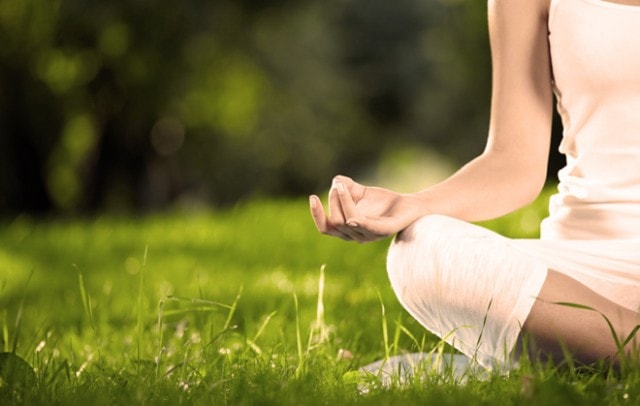 1. Detoxify you system
I will be starting with the most important part of life- Food. Food not only satisfies tummy but also plays an important role in our skin's health. Someone has rightly said that "we look healthy if we eat healthy".
By now, most of us must be feeling guilty of the number of Laddoos and homemade mithais like halwas and puri's that we gorged on during the Diwali season and now working out and started dieting to get rid of the weight we had put on during this festive season.  So, here I am going to provide you with few more suggestion to make this work faster and make you fell and look healthy inside outside.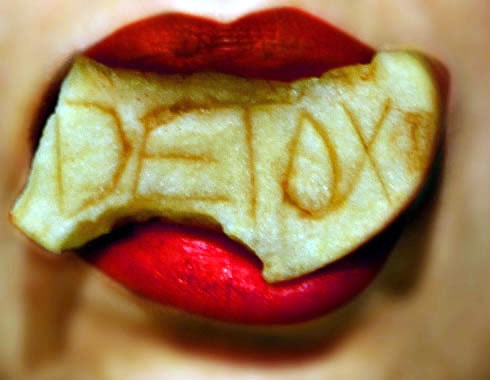 Stay away from fried food and sweets:-  Eating heavy food stimulates breakouts and leave you with a dull looking skin. Reduce the oil content in your food and go back to baking basics and say yes to healthy and younger looking skin. Controlled consumption of fried food will detoxify your digestive system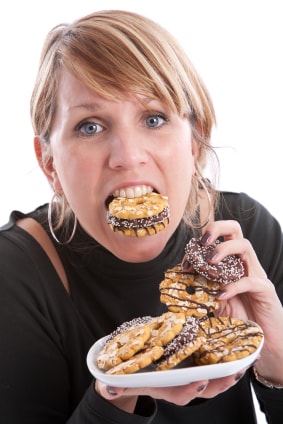 Cut down sugar intake:- . It will be hard to say no to everything including your favorite kaju katlis but you can definitely limit the intake for that flawless and glowing skin. Also, it will be goof to replace the normal sugar with Brown Sugar in daily routine.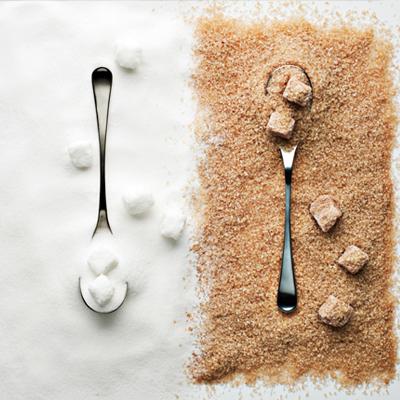 Drink lots of water:- Water plays a major role in removing toxins from the body and keeps the skin hydrated. It cleanses the skin in a natural way and gives it a healthy glow. At times, we get so busy with the preparations that completely forget to have water in between but that shouldn't happen and should drink at least 8 to 10 glasses of water every day. Make sure to carry a water bottle along which will keep reminding the water you need to drink. Adequate water intake flushes out toxins from body and makes your skin glow.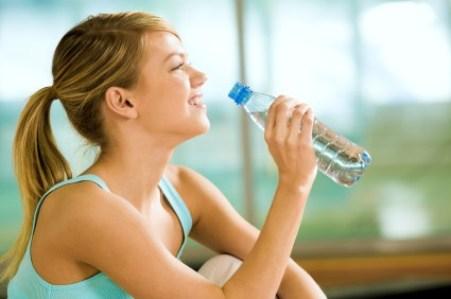 Go fresh – fruits and vegetables:- Avoiding fried food doesn't mean that you are not left with any option other than dieting. Don't starve but eat fresh fruit and veggies. Decrease the size of meal and eat lots and lots of fresh fruit and veggies which will compensate for your nutrient needs. Gorge on your favorite fruit like orange, kiwi or papaya and fresh green vegetables.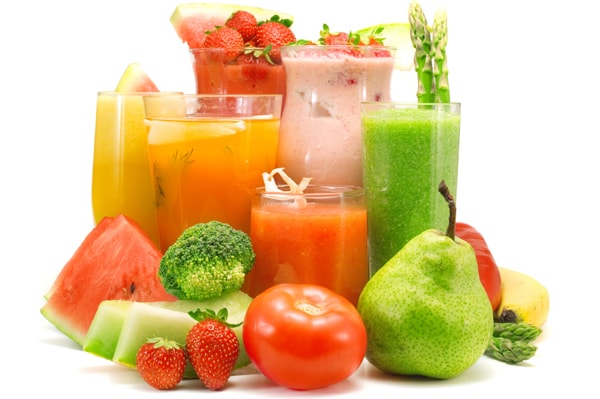 Avoid Smoking and Drinking- Consumption of alcohol and smoking release toxins in our system which damage our skin cells and also reduces the ability of skin to heal. Smoking deprives the skin of oxygen and nutrients and makes it appear pale and uneven skin tone.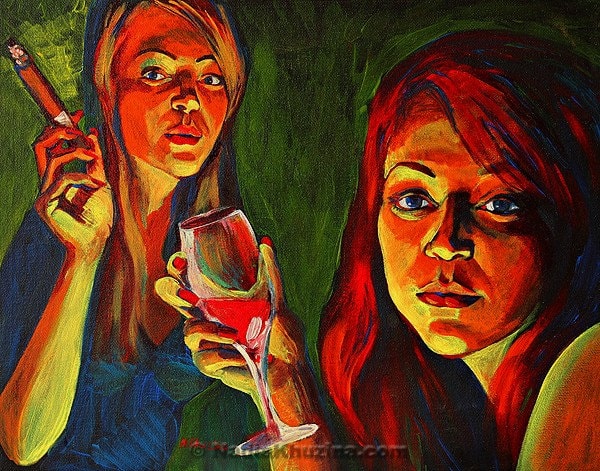 Don't Miss to Checkout:
These few thing will help in flushing out toxins from our system and clean our whole system from inside and we can bring back the brightness and freshness in our skin by following these simple steps.
Are you ready to make your skin feel happy and healthy?