Shopping Extravagnaza – Part II
Albert Ville Premium Outlets turned out to be my favorite shopping center here in Minnesota. It has large number of outlets including exclusive stores of high end brands like GAP, Guess, Michael Kors & Coach. This is one of my best shopping days till date, where I bought so much stuff in a single day. Here is my haul..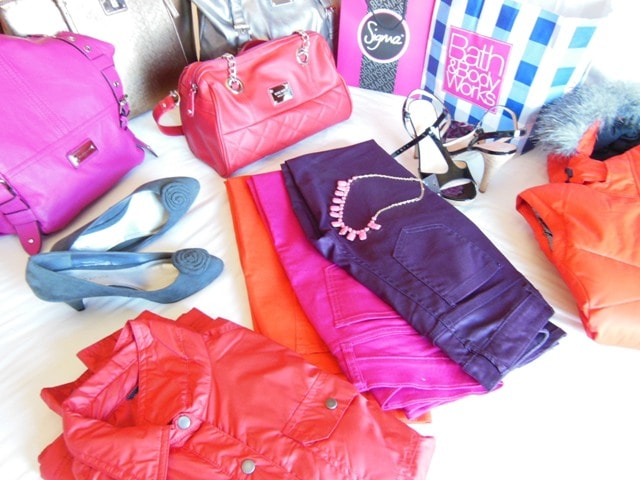 Added colors to my wardrobe with these colored pants and Neon Pink neckpiece from OLD NAVVY ..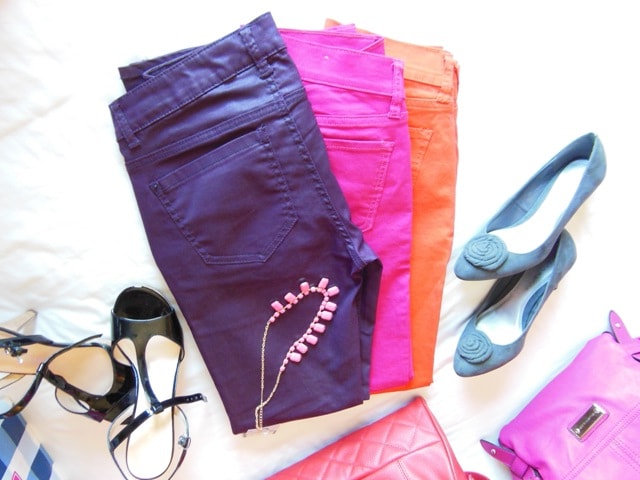 GAP T shirts making a grand entry… (Red and 2 light blue ones on right hand side)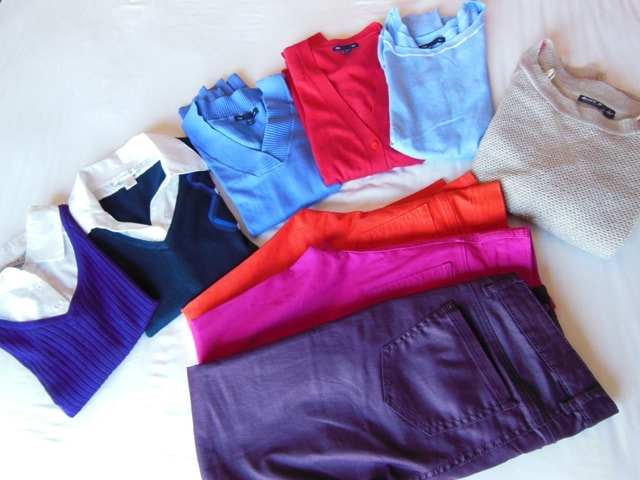 Columbia Jackets to adore my winter wardrobe section. They are so warm, warmer then any other Jacket and positive point is they are light-weight too as I couldn't bear the weight of heavy ones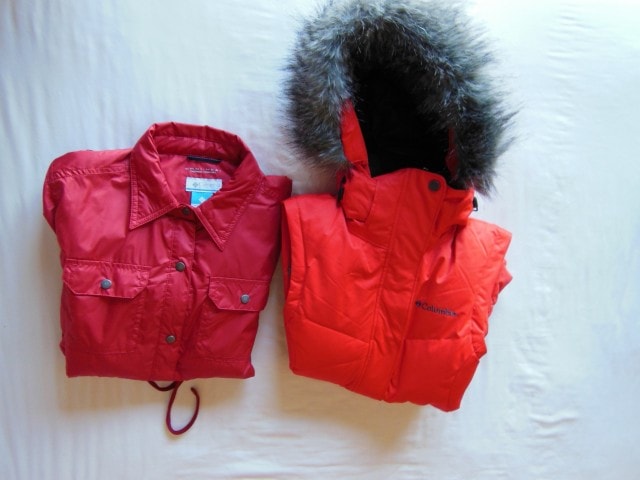 Another black leather jacket from Balck Rivet from Wilsons Leather store..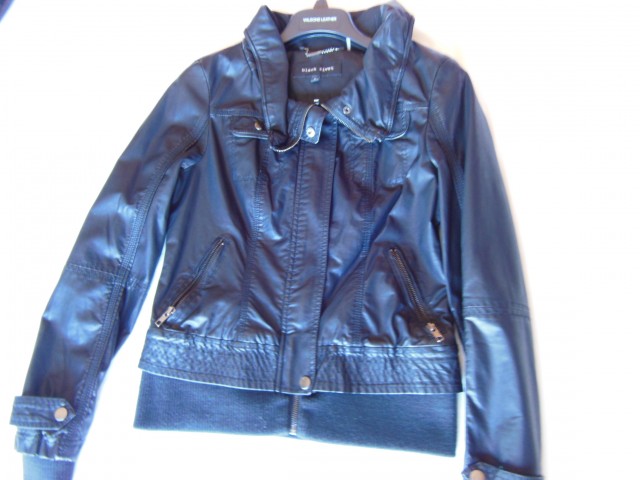 Nine West, Franco Sarto Handbags again from Wilsons Leather..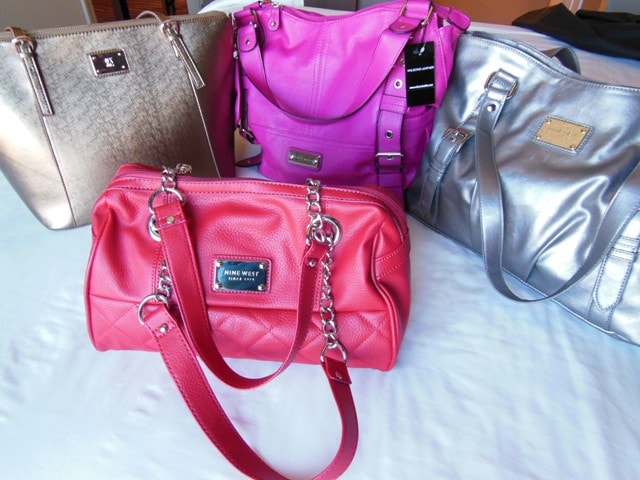 Black one make me feel like a diva and they are so damn comfortable. Both of them I got from Famous Footwear stores at steal away prices…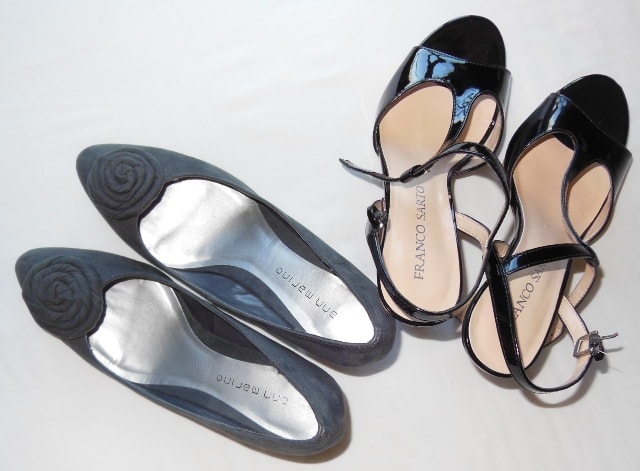 Here are few more pictures of the shopping..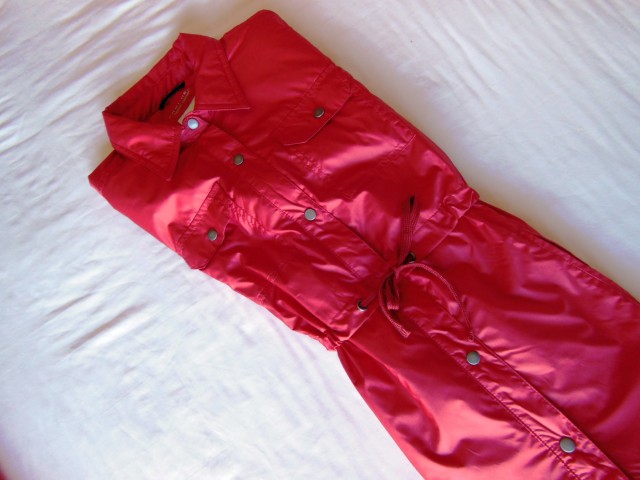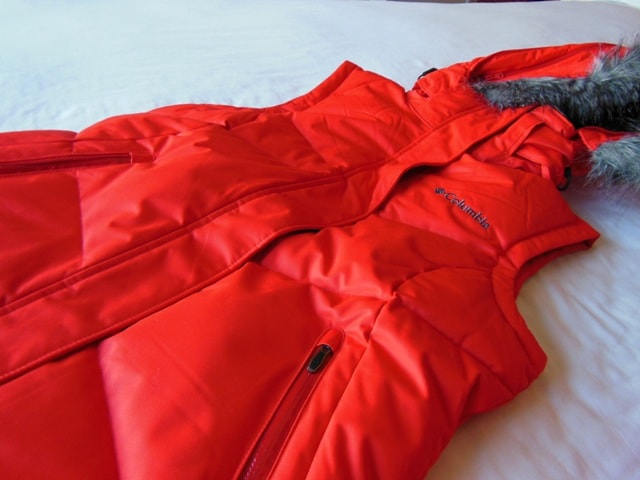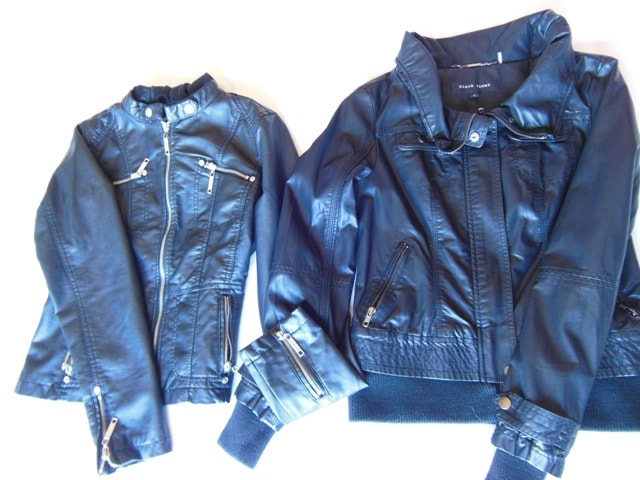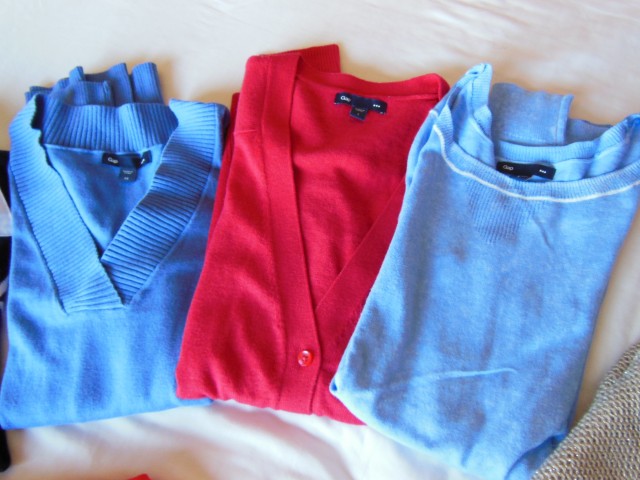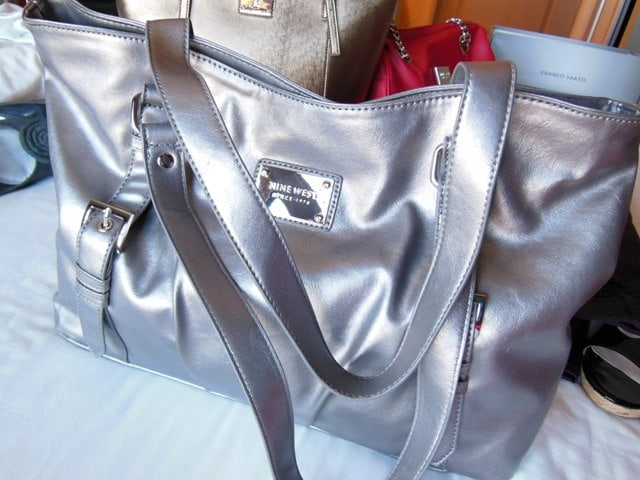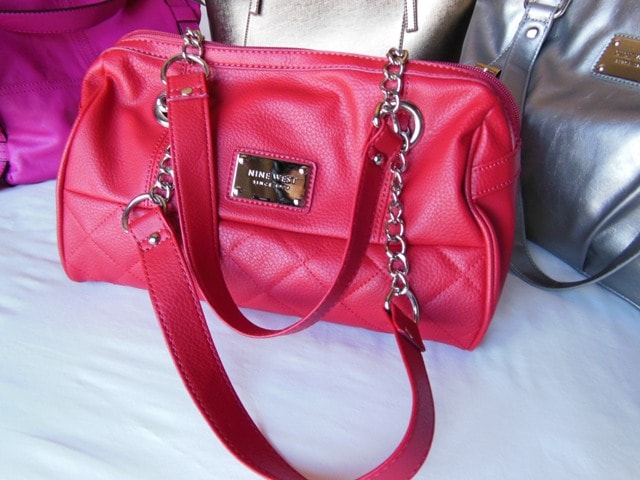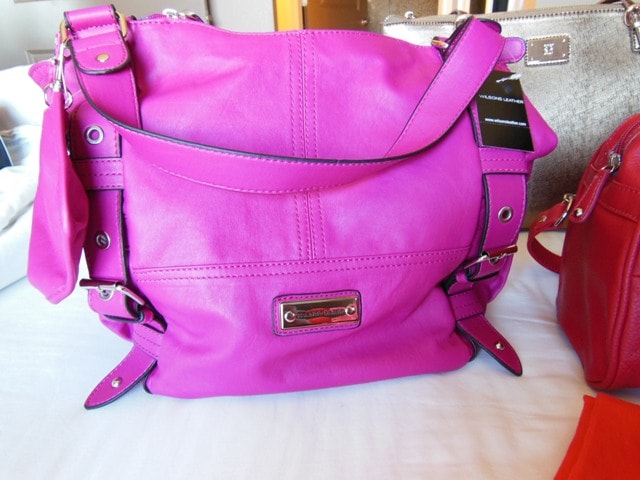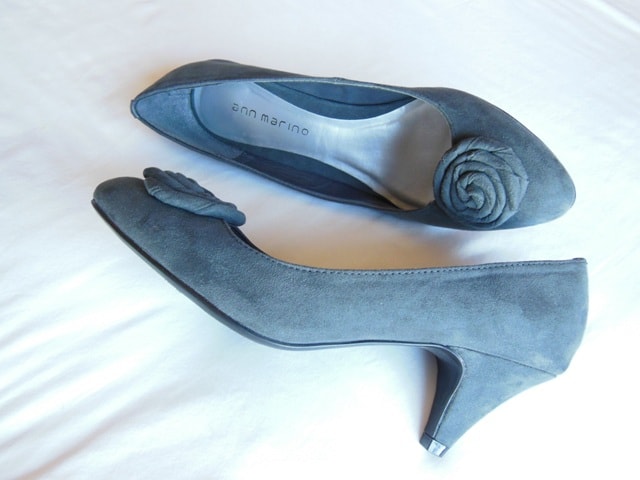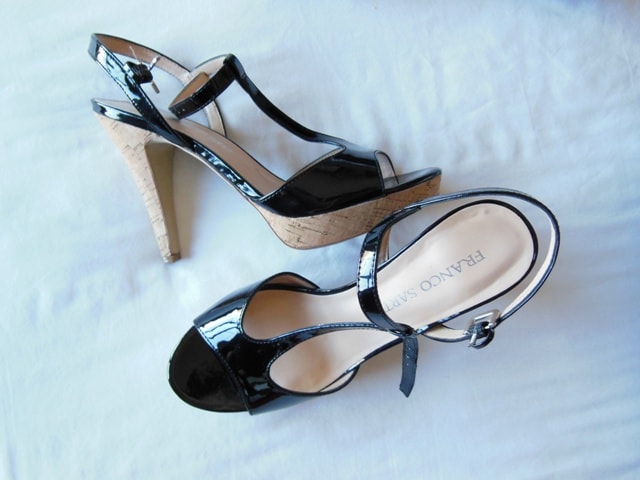 I was dancing when I saw my stuff altogether.. 😛 😛
Hope you like the pictures! Will share details of what all I picked from BBW.. Stay Tuned!!