Shopping Extravaganza – ULTA Haul
I haven't posted any shopping haul for quite a few days. So here is one for you!!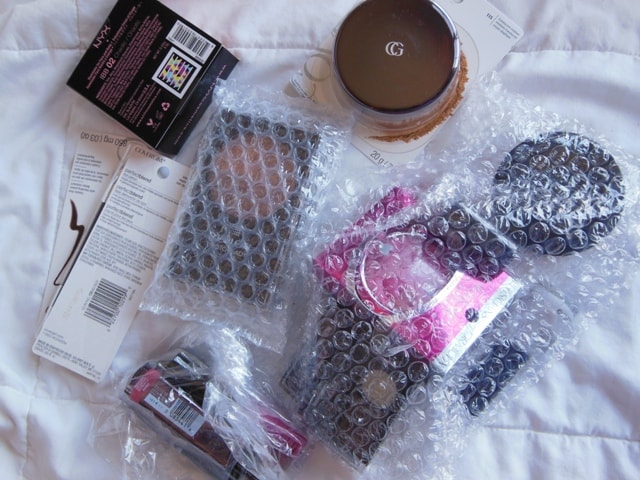 ULTA stores offered some amazing deals few days back and I wanted oh so lots of stuff but sadly most of my must have items went out of stock within minutes. This is all what I managed to escape with.. 😛
I have bought most of the brands for first time because they are not available in India. All of them are drugstires for now because my wallet cant bear the brunt of luxury ones at the moment! I am most excited about NYX products especially the illuminator as this will be my first one! Also I couldnt resist adding that super gorgeous Physician Formula blush with tiny little hearts all over it!
I wanted Revlon Photoready blush in Coral Reef.. but it was Out of Stock so have to manage with the Berry cream blush. Also, added two loose powders this time from NYX and Covergirl to see how they work for me! 😀
NYX Xtreme lip creams – Buttery Nude, Pinky Nude
REVLON –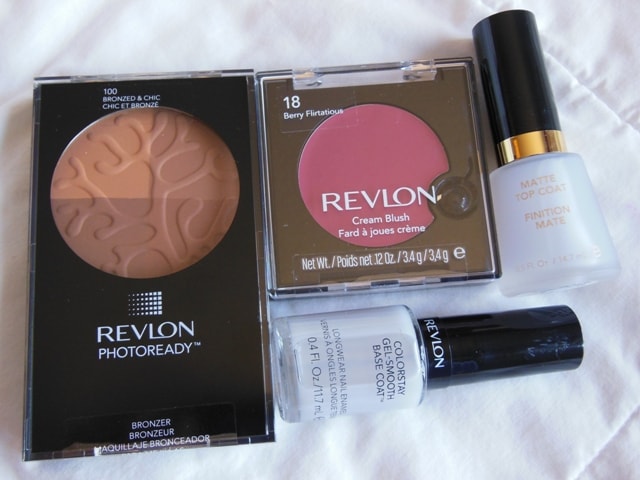 Revlon Photoready Bronzer – This is gonna be my first bronzer!!
Revlon Nail Paint – Base Coat, Matte Top Coat
CoverGirl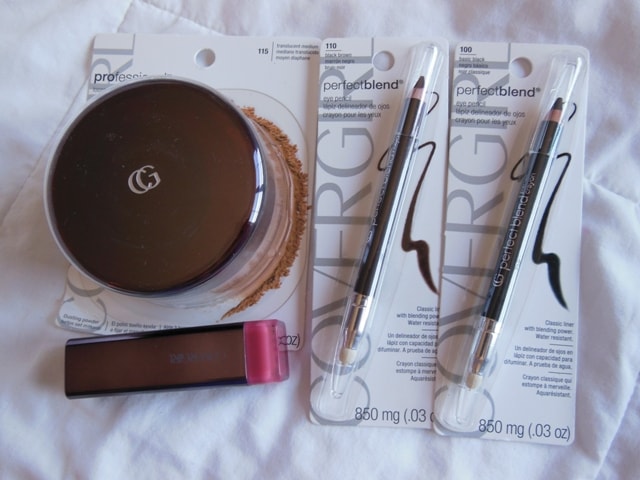 Covergirl Perfect Blend eye pencils – Black Brown, Basic Black
Covergirl Professional Loose Powder – Medium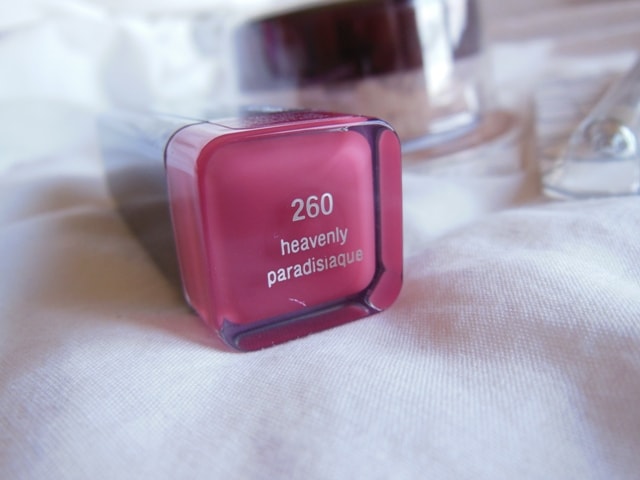 Physician Formula: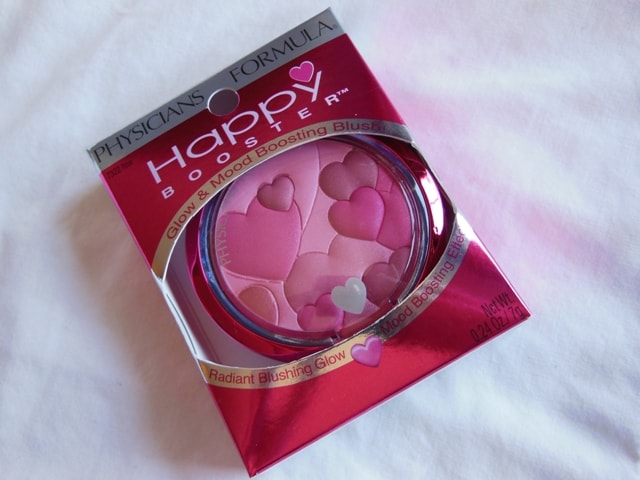 Don't Miss to Checkout:
That's all I hauled.. what about you!!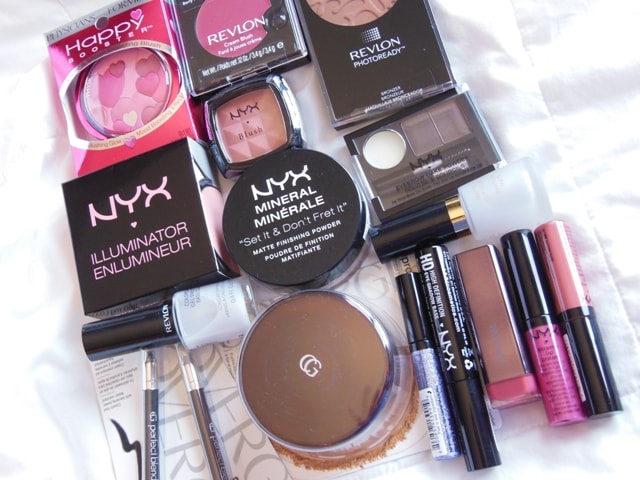 Happy Weekend!!!!