Shopping Extravaganza – Sigma Makeup Brushes
There are many things that we miss here in India, and if we get a polling done by makeup freaks, I am sure SIGMA Makeup brushes will be TOP 5.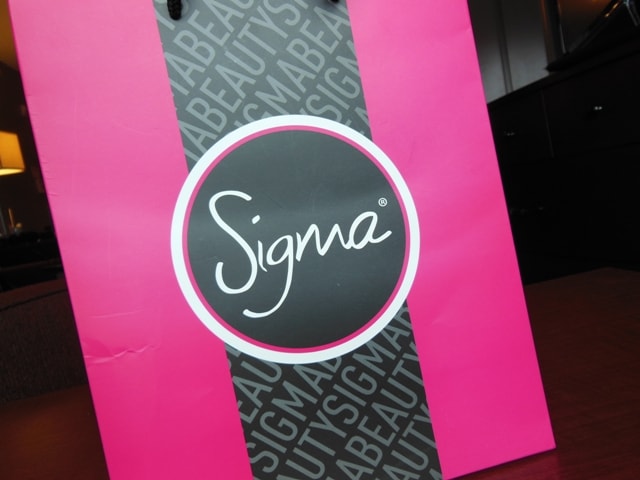 Sigma Makeup Brushes are one of most raved about professional makeup brushes next to MAC. Sigma Brushes were only available online since long but now they can be bought in stores too as Sigma has recently opened their store in Mall Of America.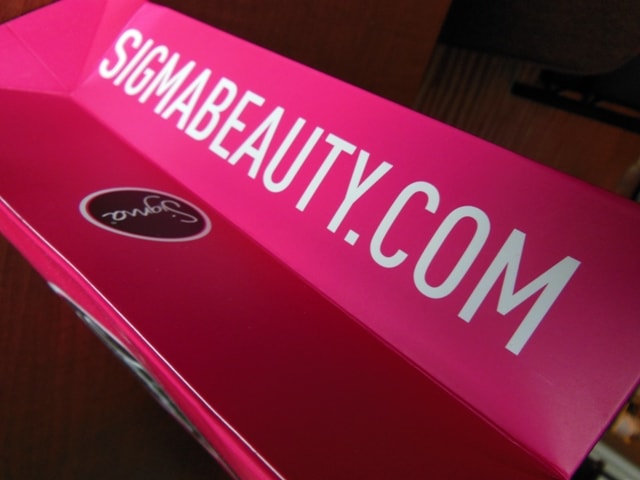 I bought most of the eye makeup brushes(E25, E30, E40, E45, E55, E65) and the most famous flat top kabuki F80.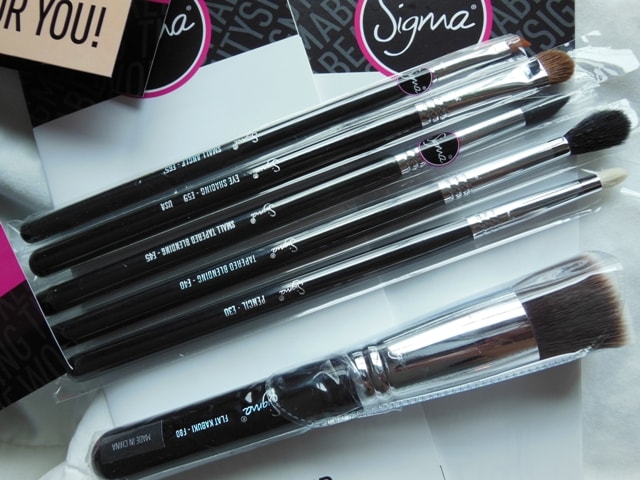 The store was running an offer of free Sigma E25 on a minimum purchase, I managed to get hold 2 as the billing amount was the double the gift threshold. 🙂 🙂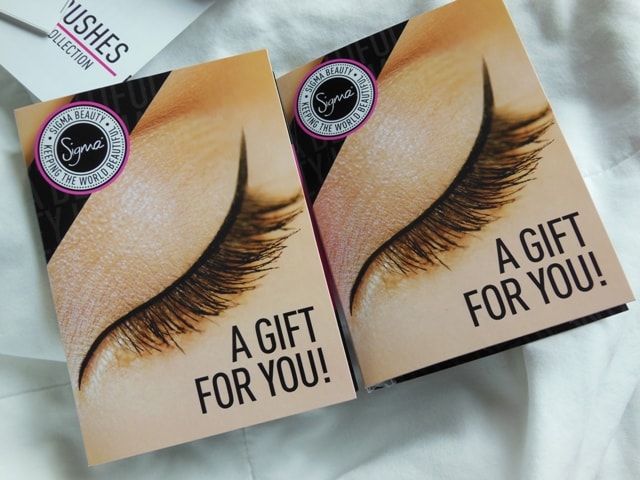 So I got two E25 in small size for free!!!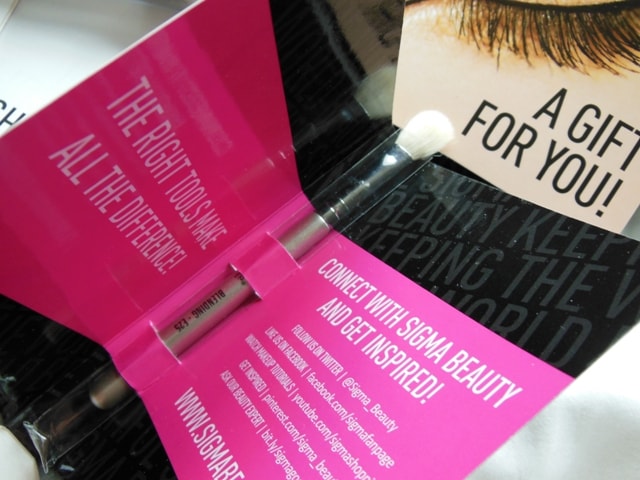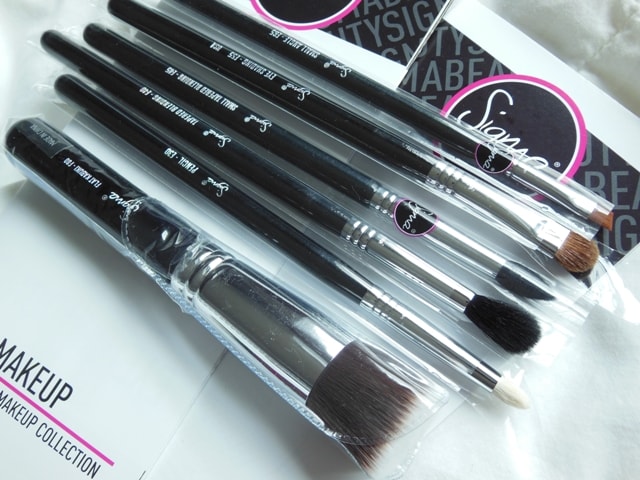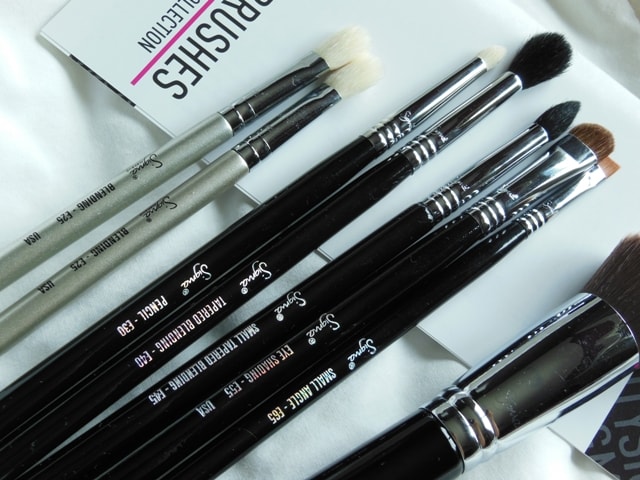 Planning to add the face makeup brushes too.. any suggestions!!