Shopping Extravaganza – Sally Hansen Nail Paints
Sally Hansen Nail Paints needs no introduction and how could have I ignored these beauties. Nail paints are best accessory for nails and being a Nail-Paint-O-Holic they were next on my wish list.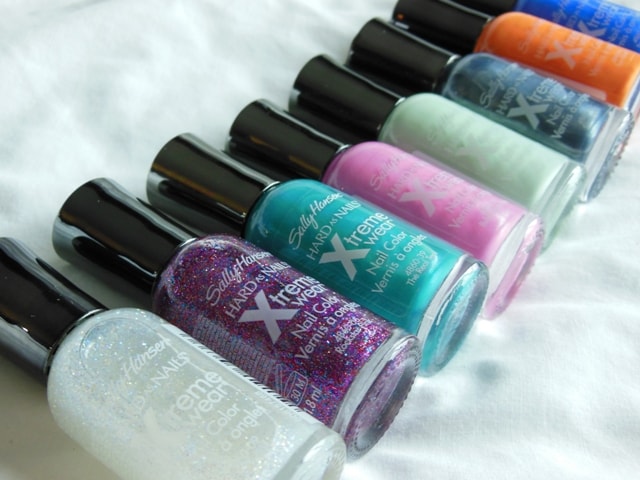 Time to color my nails, so I chose to start with Sally Hansen Xtreme Wear Nail Paint collection.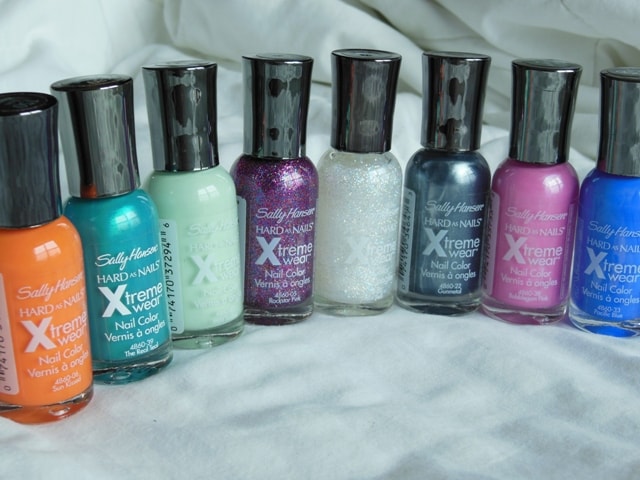 Every color was prettier than the other and could control buying less than any of these. 😛
I was dying to add some nice glittery/shimmery nail paints which weren't available in Indian brands (correct me if I am wrong). So, this is my new nail paint collection.
Don't Miss to Checkout: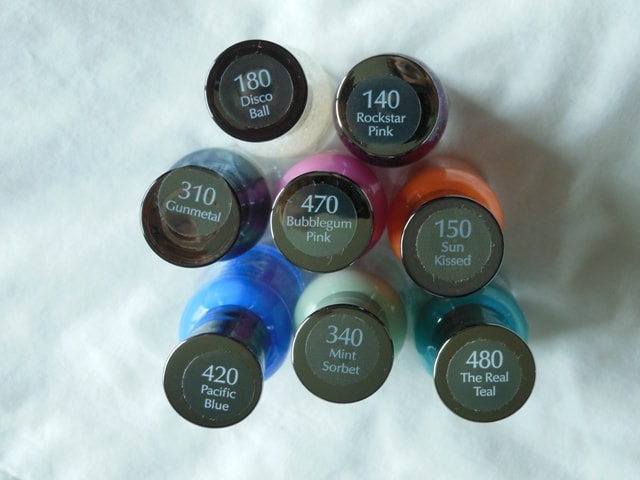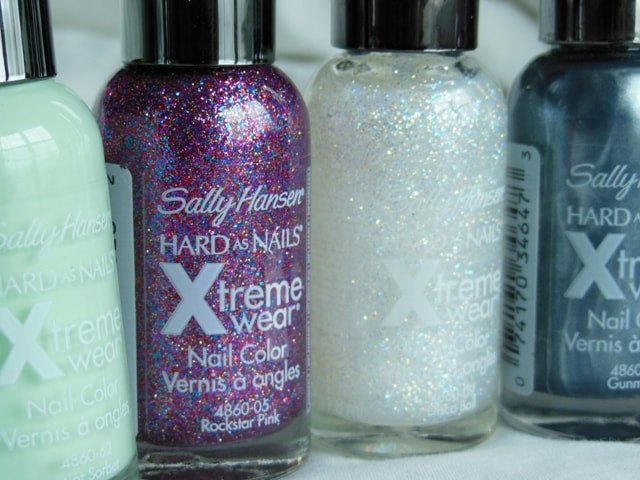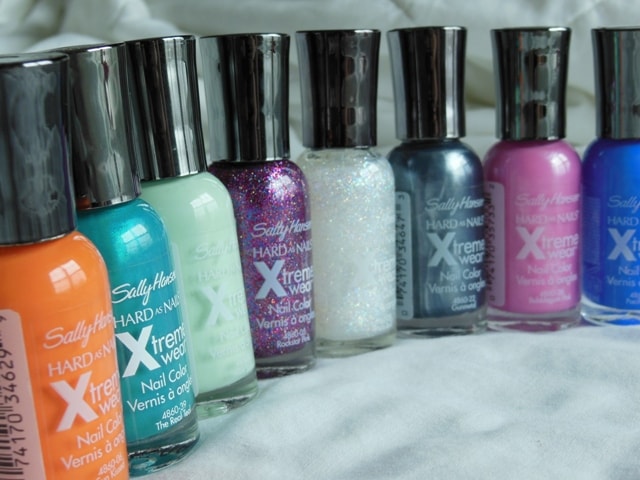 Which is your favorite shade among these? Do you like shimmery/glittery nail paints?