Shopping Extravaganza – Lipstickss
After adding colors to the wardrobe, its time to color lips. So, here is my lipstick haul!!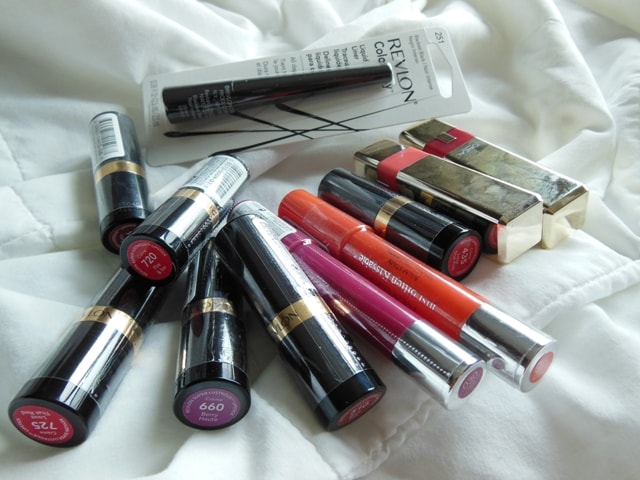 I have been waiting to try Revlon Super Lustrous lipsticks range but they lie on the expensive side in India but quite affordable in US. Revlon Super Lustrous Lipsticks.. here they come.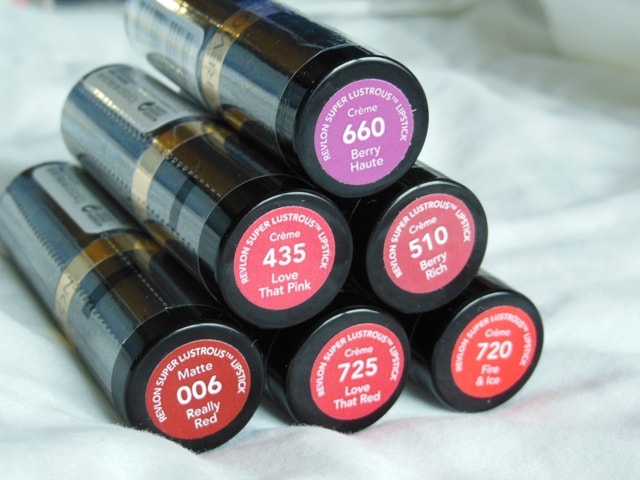 I am a big fan of Red lip colors, so I hoarded almost all of the gorgeous RED colored lipsticks from Revlon Super Lustrous Lipsticks collection. I got myself Fire & Ice, Love that Red and Really Red from Matte range, skipped Certainly Red which is a dark Ruby Red shade quite close to Maybelline colorsensational Jewels lipstick Rubylicious & INGLOT Lipstick Refill #27  which I already have in my possession.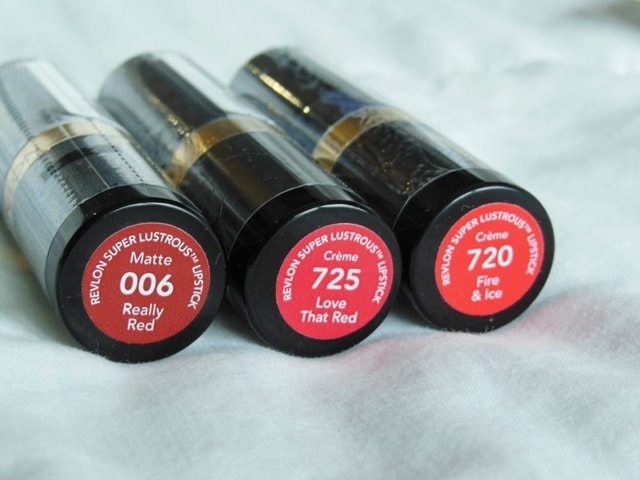 Other shades that I got from Revlon Superlustrous collection =are Love that Pink, Berry Rich and Berry Haute.
I missed Revlon Just Bitten Lip stains in India but couldn't stay away from these beauties anymore, bought them in Smitten and Rendezvous.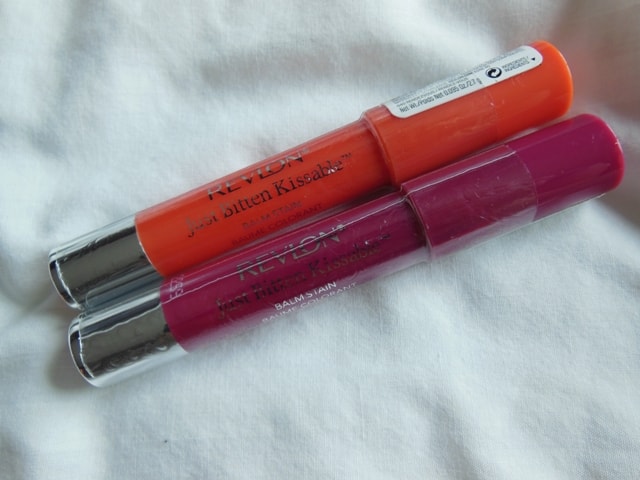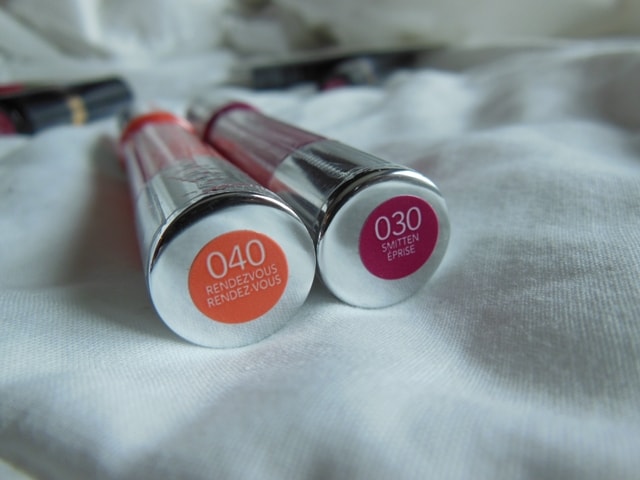 L'Oreal has recently launched L'Oreal Colour Riche Caresse Stick Lipstick and Wet Shine Stains here in US. I was totally taken away by their classy packaging and got lipsticks in Cherry Tulle and Sunset Angora shade.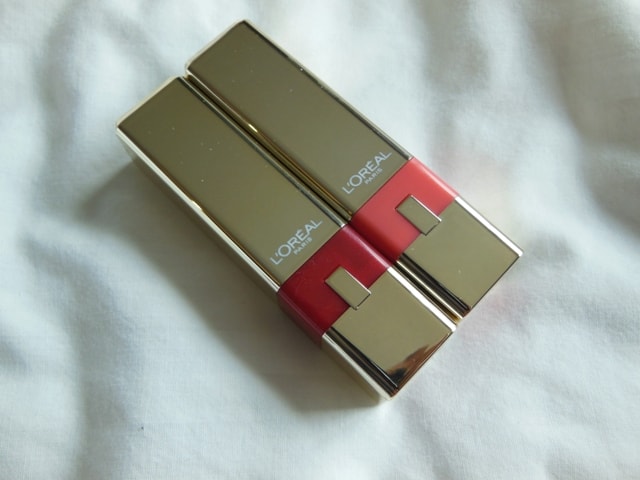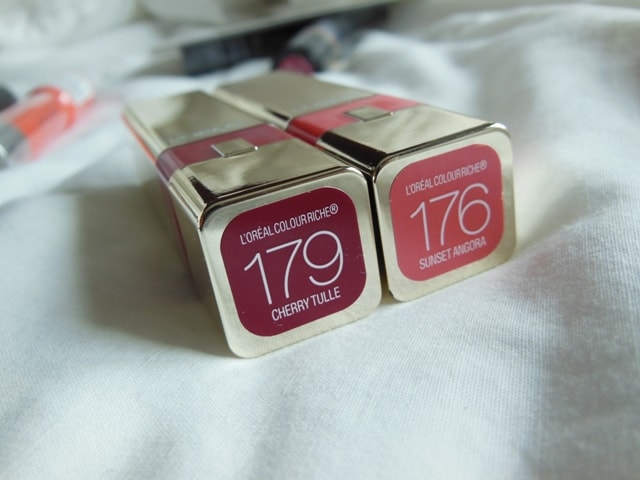 The only eye liner I bought in here yet is Revlon Colorstay Liquid eye liner in Blackest Black. I have never tried felt tip eye liners, so its time to get started with them.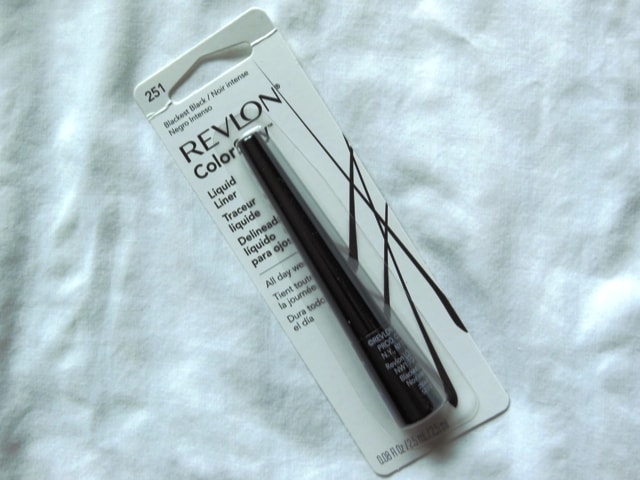 So, this is all what I got myself from Revlon and L'Oreal. My makeup wishlist is huge and I am planning to add more from the local drugstore US brands like Wet n Wild and Rimmel 😉
Don't Miss to Checkout:
Hope you guys enjoyed the stuff!!
Have you tried any of these makeup products? Which is your favorite from the list?