Shopping Extravaganza – Kick Start
From today, I will start unveiling my shopping details and will be sharing every tits bits of my shopping in this series.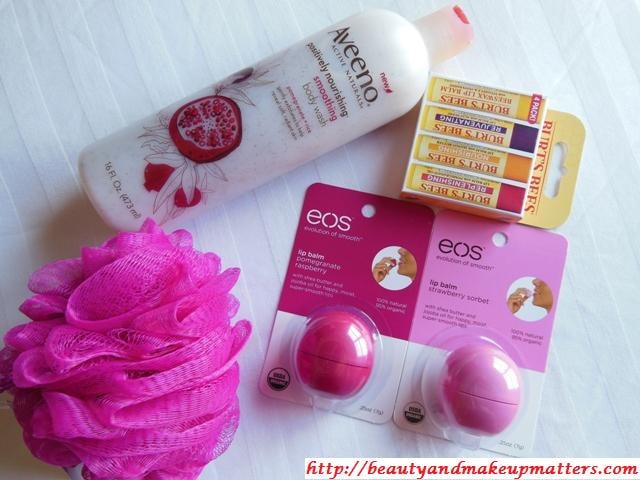 Surprisingly, I wasn't a bit tired after day long journey so we decided to checkout some nearby stores before my energy dies down. First we landed in Target Store, my husband say "You will get everything here other than Mummy Daddyy".. heheh 😀 . I bought only Body wash and lip balms. I spotted Cover girl, Sally Hansen & Maybelline too but there was too much of everything and as usual i couldnt zero on afew items so decided to wait and get them in my next visit.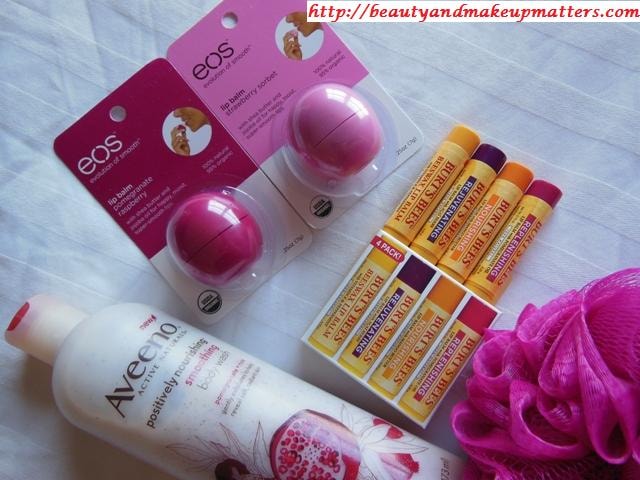 Then we went to JC Penny store in Ridgedale Mall for few minutes.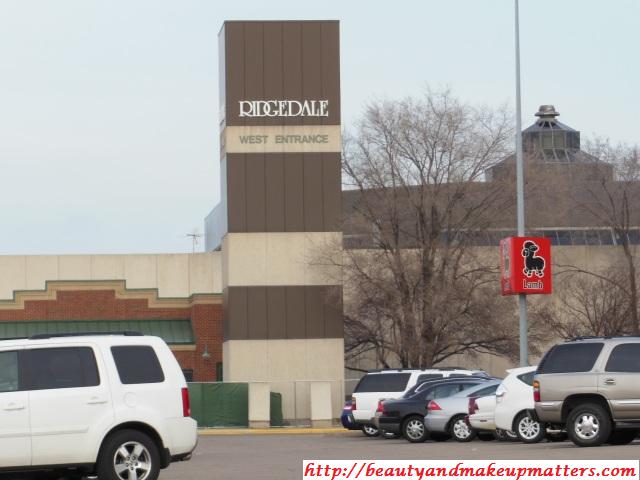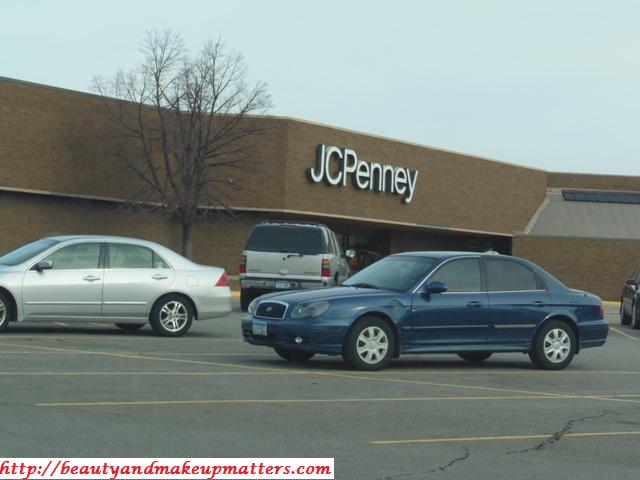 The mall also has Macy's Storewhich houses MAC and other High-end makeup brands.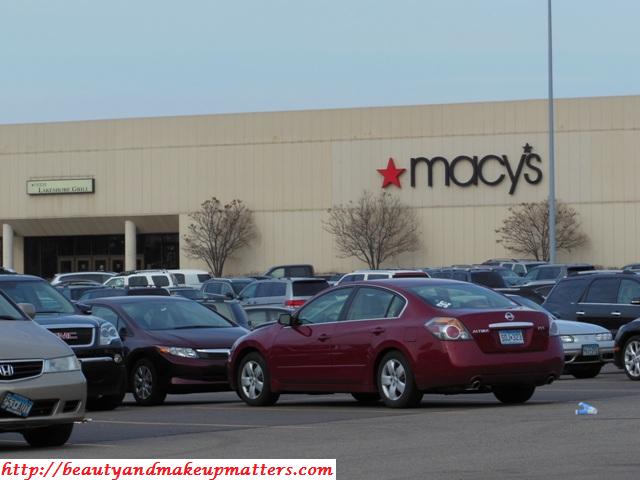 I shortlisted these to add to my wardrobe.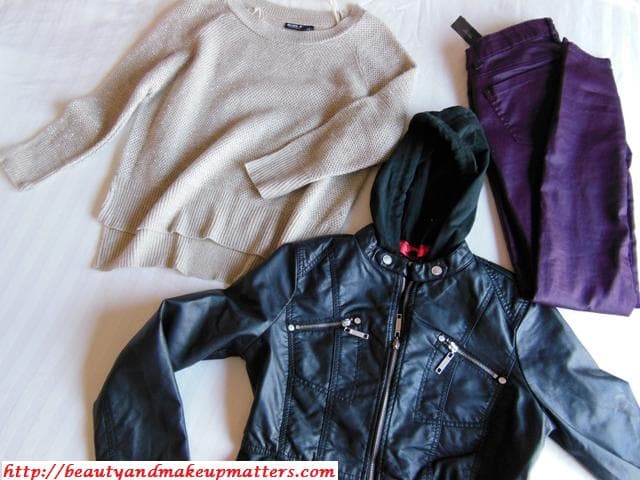 Bikers jacket are recently becoming a trend.
Colored Jeans are here to stay..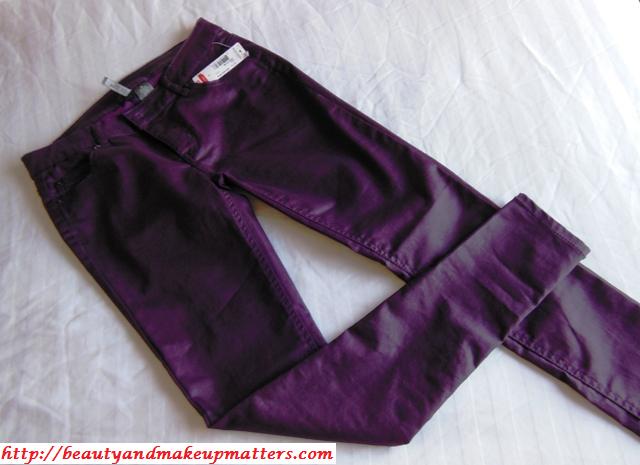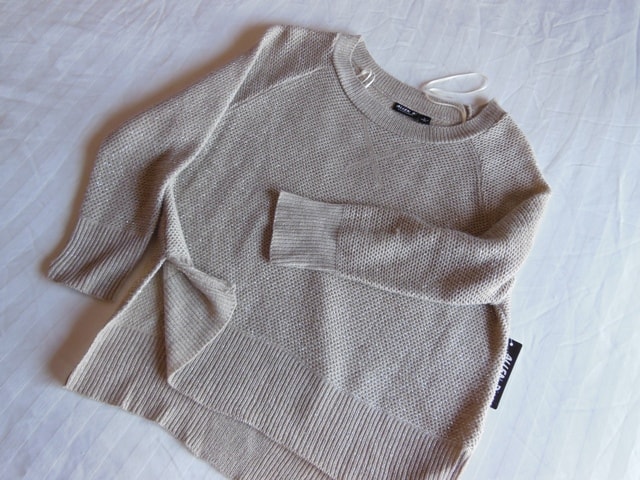 This is just the starting and there is much more coming up .. Stay tuned!!