Shopping Extravaganza – Bath & Body Works
I waited so long to get my hands on Bath & Body Works stuff but the wait is finally over. I grew so restless when I saw the BB store for the first time that literally jumped inside.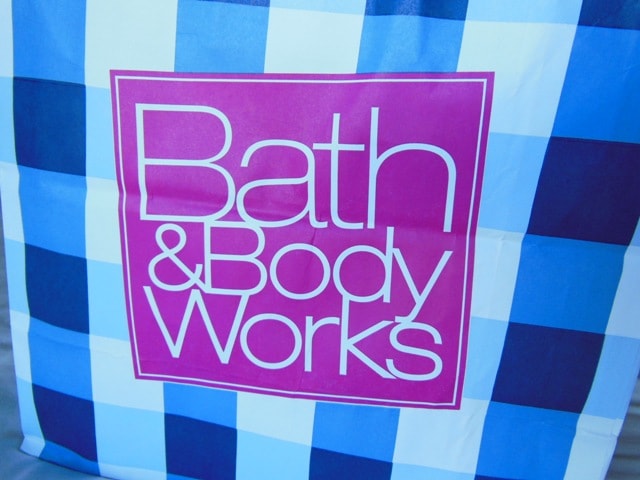 I enjoyed venturing in the BBW store with all the pretty looking body lotions adoring the shelves and so wanted to put everything in my bag.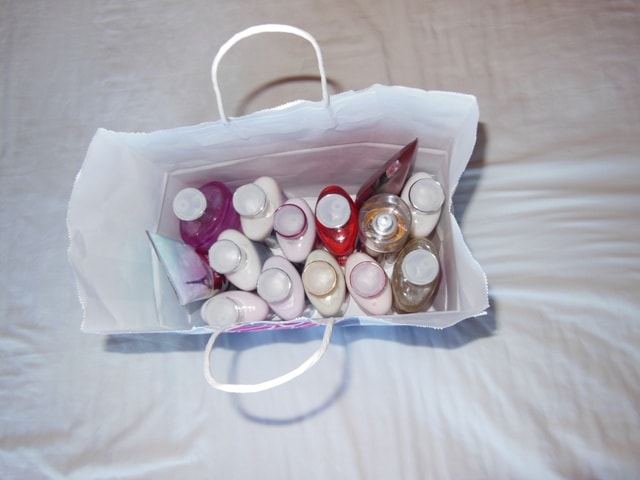 I started with sniffing and testing body lotions one by one to select my favorite fragrances but I gave up only after 2 and from then on selected lotions by their names. I am not sure if its only me but everything started smelling the same after few minutes.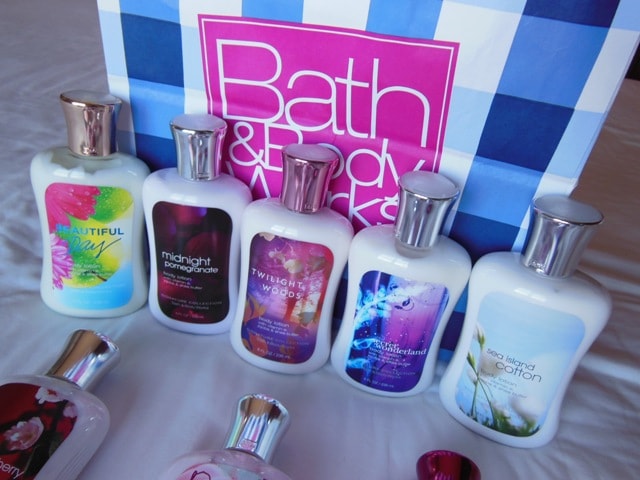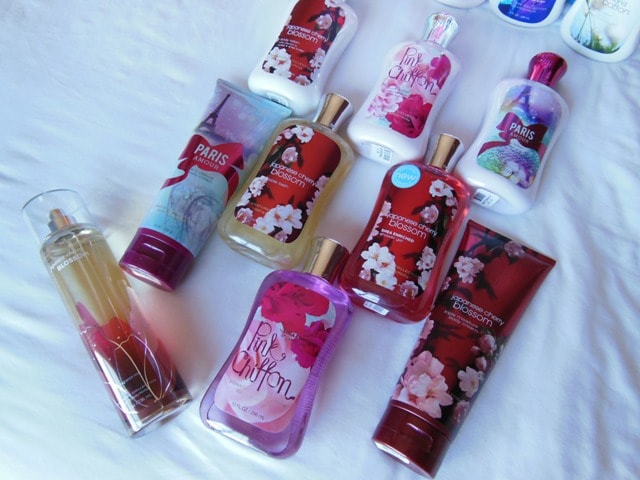 So, this is what all I picked at my first encounter with Bath & Body Works.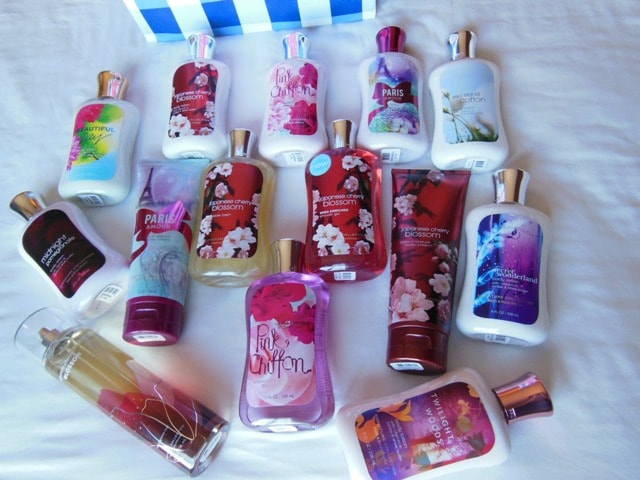 I think this isn't enough for me and there is much more left for me in BBW… So may be another haul!! Wat say!!
Have a good day guys!!