Shopping Extravaganza – Bath & Body Works Part – II
Bath & Body Works with such a wide range of products and huge variety of fragrances truly deserved a second round.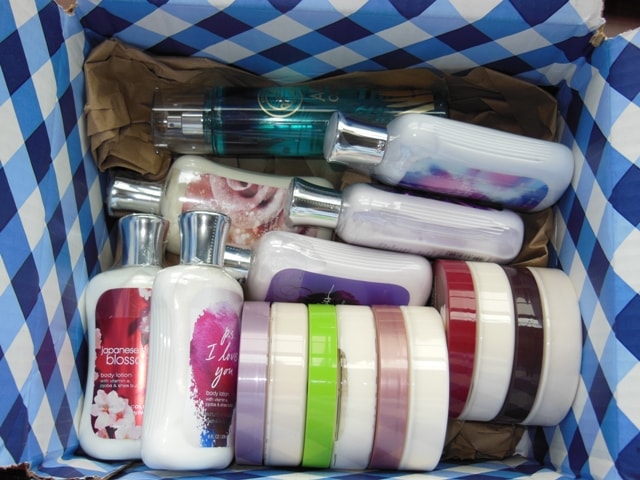 This time I added body butters in my list along with few more bottles of Body lotions and a Body Mist.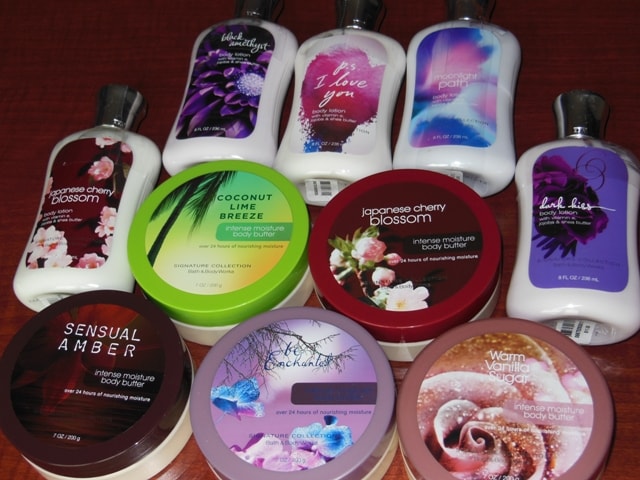 Everytime, I visit a place with BBW store in vicinity I see someone walking out with the signature blue-check design BBW carry bag!!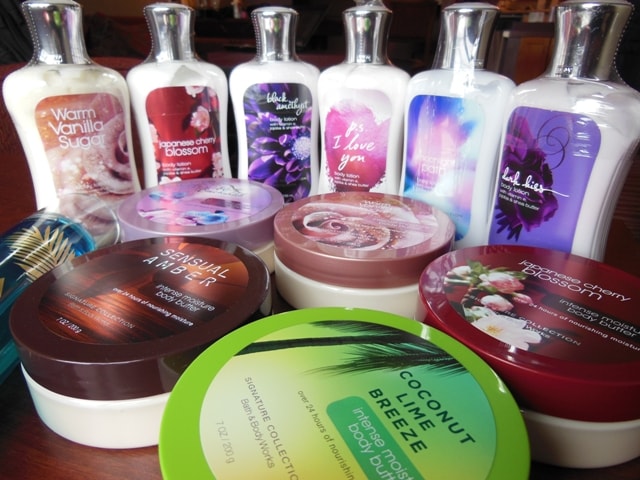 So this is my stuff from BBW altogether.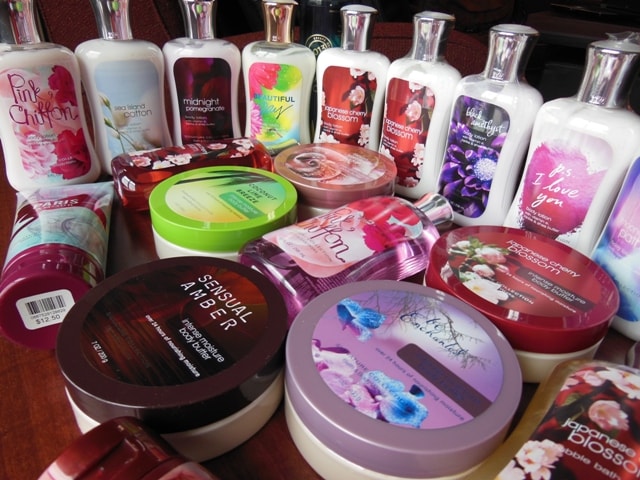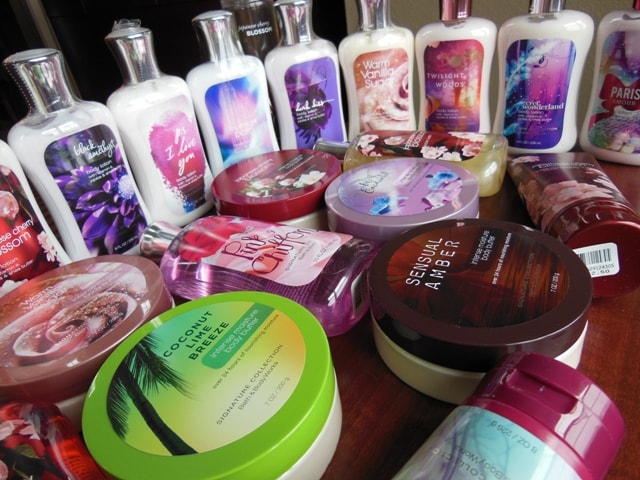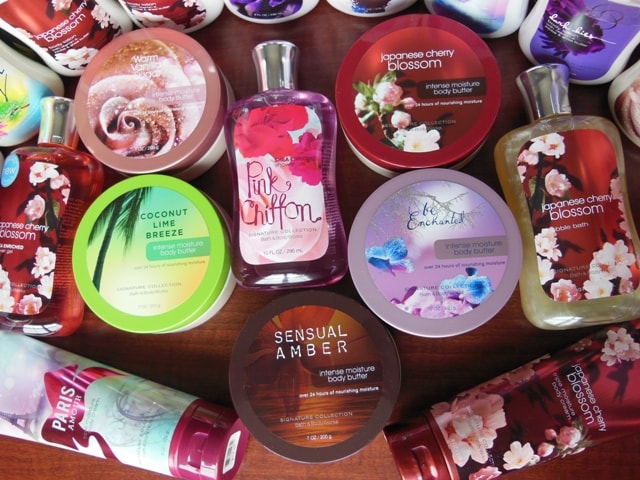 Wish I had included some Body Scrubs too. 🙁
Doesn't it looks like I am going to open a mini BBW store inhouse.. 😛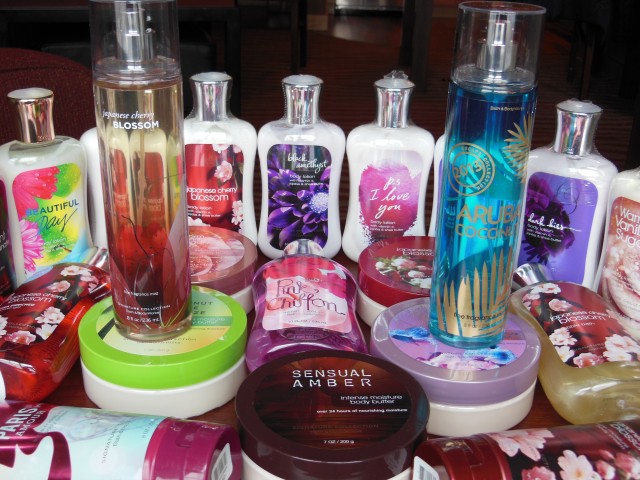 Have you bought any of these Bath & Body Works products?