Shilpa Shetty Kundra range of sarees on HomeShop18
Adding to the festive cheer, HomeShop18 and popular Bollywood star and successful entrepreneur, Shilpa Shetty Kundra today joined hands to launch the SSK Line of designer sarees exclusively for HomeShop18 customers. For the first time ever, the icon of millions has launched her brand, SSK sarees. True to her style, the SSK collection reflects Shilpa Shetty Kundra's elegant style that will now be available for one and all.  The carefully crafted range will be available at an affordable range starting from Rs. 1999 exclusively on HomeShop18- TV, web and mobile platform.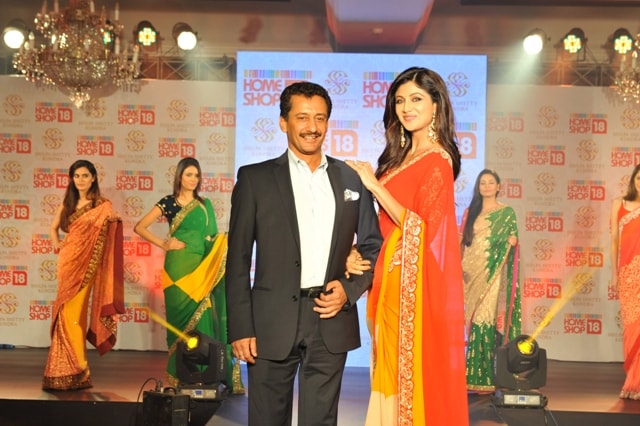 The SSK collection will add the desired style quotient to every special occasion with its embellishments of sequins, crystal work and zari embroidery and carefully chosen fabrics like chiffon and georgette.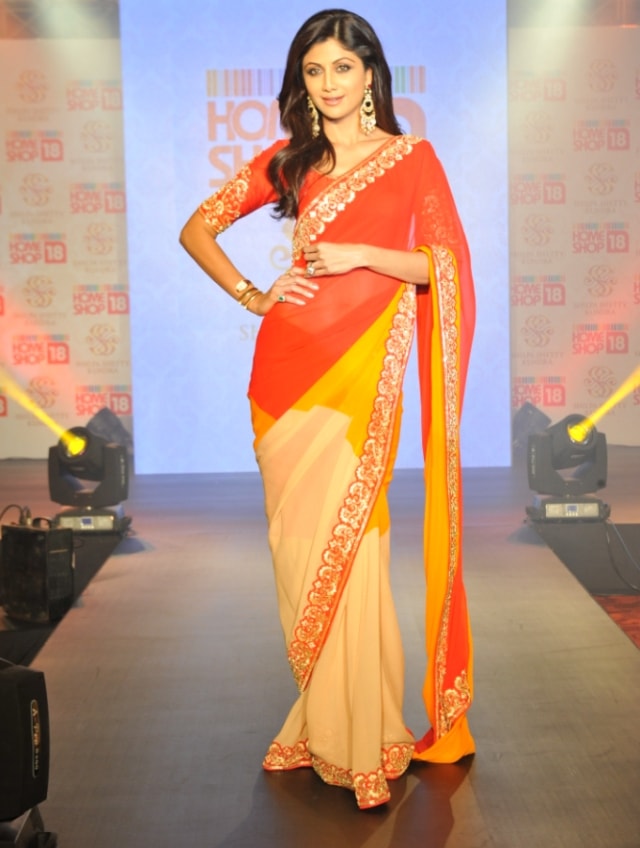 Speaking about the collection, Shilpa Shetty Kundra said, "The Saree is one of the most popular and versatile attire, making u look glamorous and dignified at the same time. In this exclusive collaboration with HomeShop18, I've enjoyed experimenting with unique styles to suit different tastes. The SSK collection has been designed keeping in mind an Indian ethos with a modern twist, light fabrics and embellishments enhancing the richness. The biggest prerequisite being budget friendly."
Sarees contribute to over 25% of the entire lifestyle range at HomeShop18. Increasingly we are noticing a trend that smaller cities are displaying a huge appetite for premium apparel. Consumers are demanding an exclusive range, although at affordable price point. The SSK line of eclectic collection of trendy designs and ethnic weaves is truly a must have.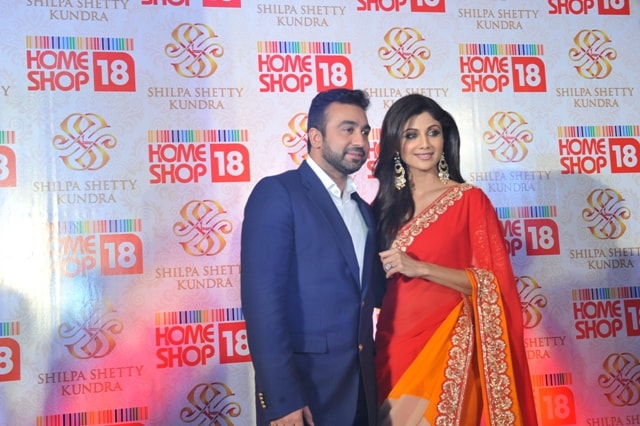 The show will be aired on October 11, 2014 at 12:00 noon, so dont miss it!
Don't Miss to Checkout:
Are you excited to explore the Shilpa Shetty Kundra Collection of sarees on HomeShop18 ? I am really looking forward it and might get few pieces added to my wardrobe! 🙂