Self Drive Mumbai to Goa – Enjoy the Detours and More
The Mumbai to Goa trip was one of the plots of the popular Bollywood movie, Dil Chahta Hai, and the beautiful cinematography to this day makes many yearn to experience the journey. If one is to replicate the adventures of the movie's protagonists, then a regular Goa interstate taxi will not suffice. The well-informed traveler is choosing self drive as the option to experience India's favourite holiday state. Why be restricted by a transport option helmed by a stranger when one can relish the impromptu surprises of this iconic route through the Western Ghats and coasts of India.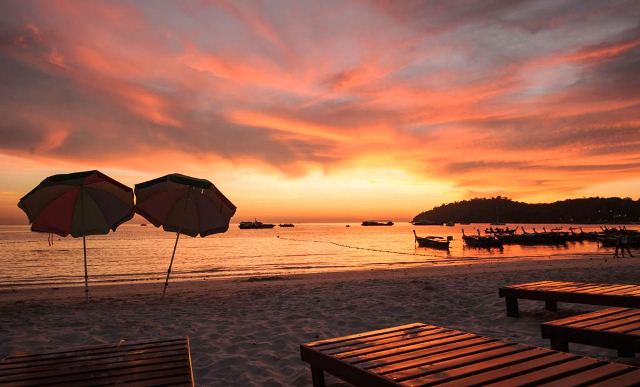 Making One's Own Way
The self drive option is tailor-made for the adventurous and uninhibited traveller. It is a great option for families and all female groups, as along with privacy, one can enjoy the mountain routes of the Western Ghats and stop anywhere to soak in the beauty.
One of the best detours on the route is the Karnala Bird Sanctuary, home to species like drongos and red-vented bulbuls. Ratnagiri district also offers some good rest stops where one can enjoy a quick snack. The village of Pen falls on the Mumbai to Goa route and is famous for being the place where the Ganesha idols for Ganesh Chaturthi are made. A Goa trip usually involves a stop at Chiplun. The magnificent scenic drive around the Western Ghats and riverine terrain around the Vashishthi River provide many vantage points where one can pause and catch some great photos too. After crossing Sawantwadi, the ghats give way to the coastal landscape and Goa's capital, Panaji, beckons. Another route that travelers can opt for involves travelling via the Pune and Satara route.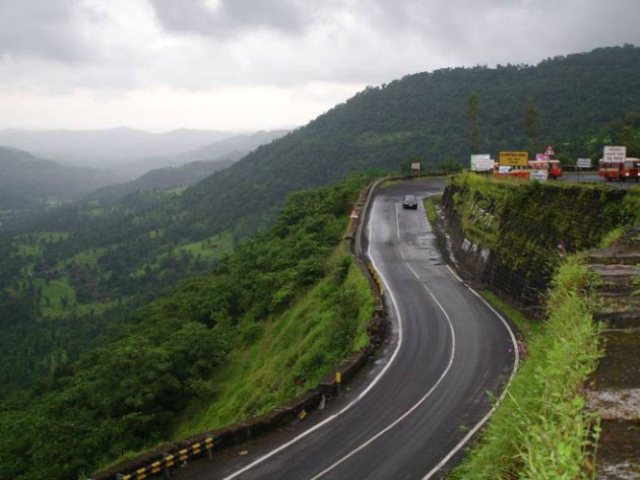 Why Self-Drive
The advantage of a self drive is that one has the option to hold onto the car after reaching Goa. This is a great option to take as local transport can be very expensive, especially if the itinerary involves visiting the long list of beaches and landmarks of the state, including the Chapora Fort and the inland backwaters.
The best way to experience this much-loved journey is to skip the hefty fees of the regular Mumbai to Goa one way taxi and enjoy on one's own terms. Companies like Zoomcar offer rentals with many assurances that regular companies do not. A smart app-based booking process and payment plans that can be changed during the journey ensure that customers have total control over the spending and there are no unnecessary charges. All India permits facilitate a seamless inter-state transit. Take control; hit the Goa trail in a self drive rental.
Have you ever been to Goa? How do you feel about Road-trips?