Secret of Looking Fabulous- The Great Camera on ZenFone 3
Today, I will be talking about my latest love, the ASUS Zenfone 3. The newest phone launched by Asus with a stellar camera and beautiful body. Being a beauty blogger, I click loads of images and they have to be of great quality. And the first thing that I use for clicking pictures is my Mobile phone.
So, my priority while buying a new phone is always the camera followed by the design, processor and memory. I have been looking for a phone that can take high resolution, true to color images and I guess I found it!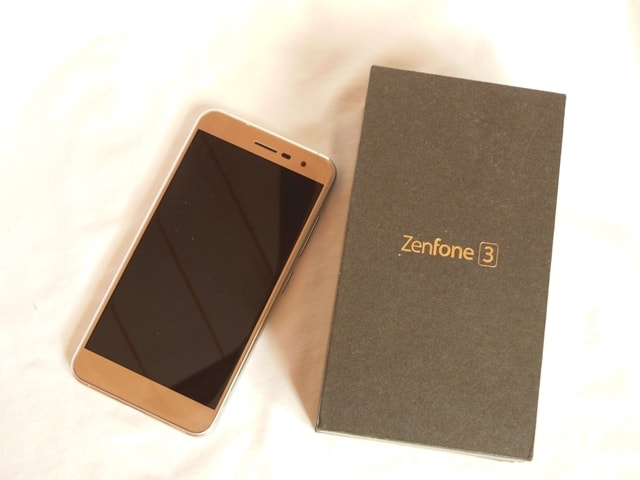 ASUS Zenfone 3 is the latest launch by brand and I have been dying to try it once because of its amazing features. Asus ZenFone 3, is a gorgeous mobile with a brilliant camera and processor. It has 16MP Rear & 8MP Front Camera. Not only this, it is World's First 14nm Snapdragon processor with 64-Bit Octa-Core CPU @2.0Ghz.
About ASUS Zenfone 3 :
Zenfone 3 is available in 2 variants:
I got the phone with 5.2 inch display which comes with 3Gb Ram. The phone is sturdy with metal body and looks pretty with spun design and glass finish at the back. It feels absolutely light weight in hands. The looks are killer and will definitely grab the attention of others. It actually feels like a high end luxury phone .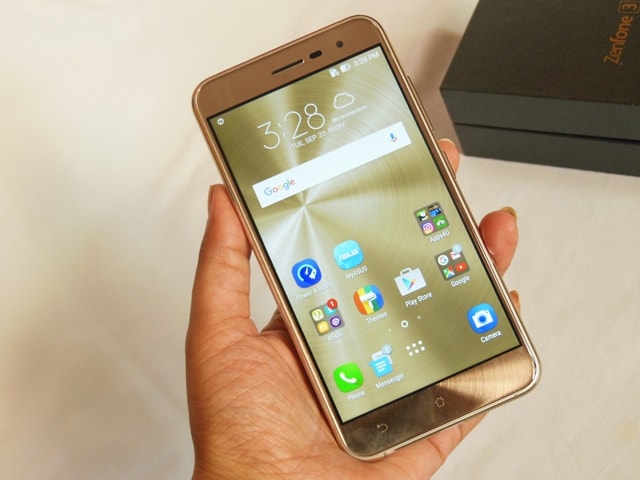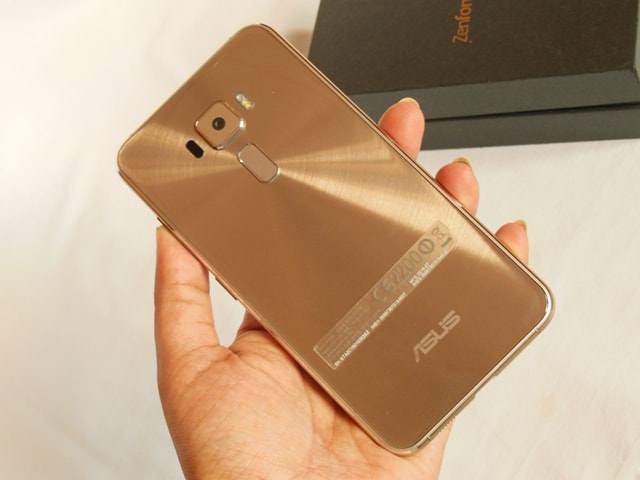 ASUS Zenfone 3 is available in 3 colors – 
Sapphire Black,
Moonlight White,
Shimmer Gold.
As, I love clicking pictures, the first thing I tested is the camera of the phone to see the picture quality. I took some pictures outdoors in natural light and was amazed by the results. The colors were so sharp and light, brightness was so beautifully managed that I don't need to edit my images anymore.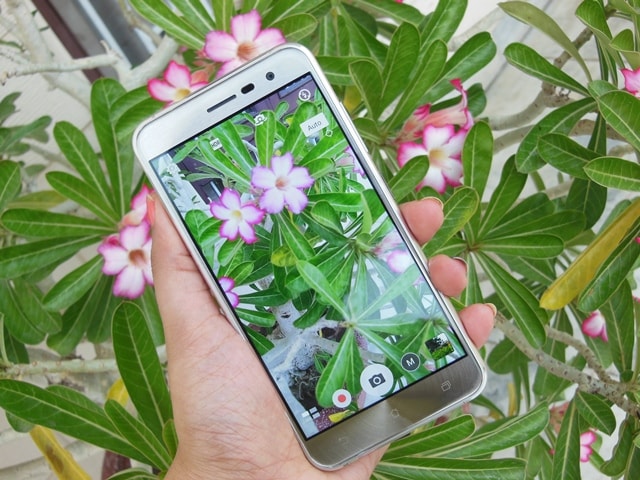 Checkout some of the amazing pictures taken with Asus Zenfone 3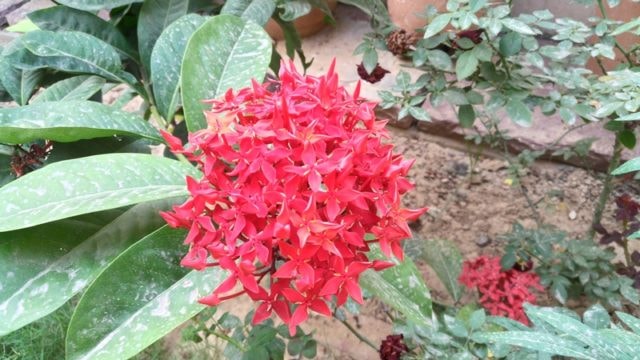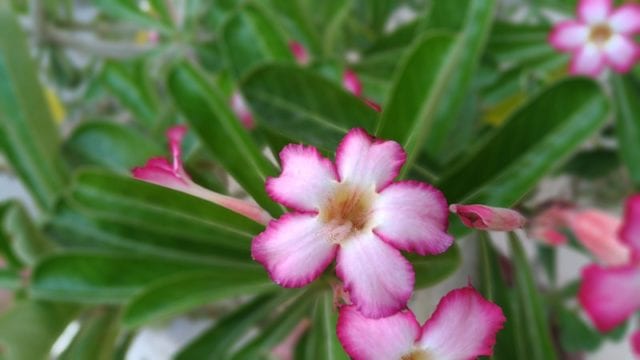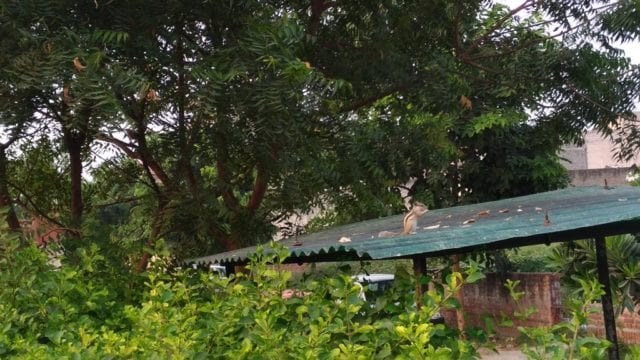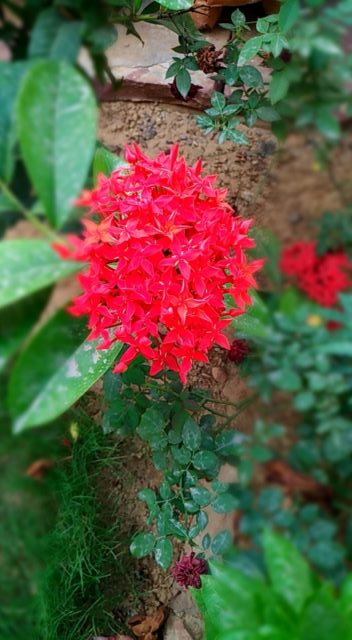 I would also like to mention that the pictures quality with Zoomed in shots is also great. Check this: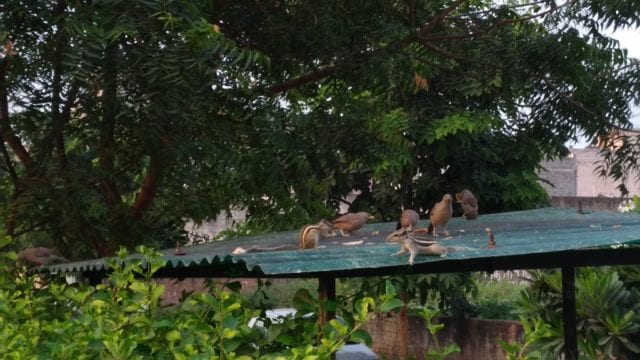 Last but not the least; the phone is a blessing for "Selfie Addicts" like me because it's beautifying mode is the best I have tried so far. It makes skin looks smooth and flawless with no wrinkles and blemishes but still make it look all natural.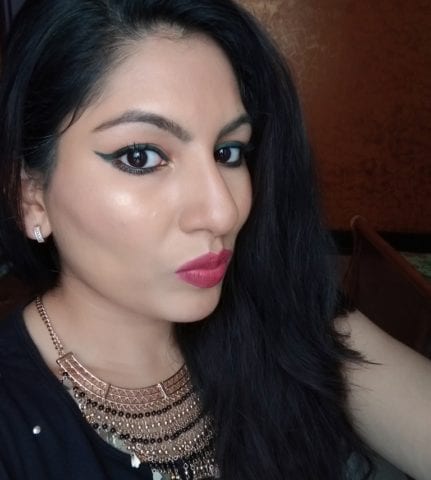 Also, there is a senor on the back of the phone which captures pictures just by touching, which means no more blurry selfies.. blessing!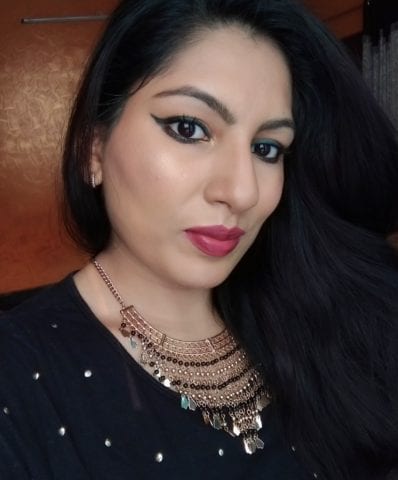 Not only this, even the low light images come out really good. The issue I had with last phone Lenovo P780 which captures good pictures in daylight but quality went for a toss in low light situation.
Pic: With just the Desktop screen light!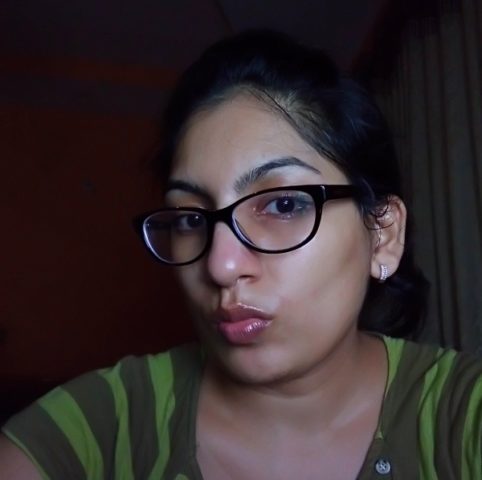 The phone's camera is a delightful experience.
Summarizing Highlights of ASUS Zenfone 3:
16MP Rear & 8MP Front Camera:
Zenfone 3 comes with PixelMaster camera which has incredible features like 4K Video recording, Optical Image Stabilization, 4 Axis OIS for Steady photographs even in the objects are moving or if you take the images from a car/train, 3 Axis EIS for steady videos.
0.03 TriTech Auto Focus enables taking photos even if the object moves far or fast .e.g: Imagine capturing your pet while it tries to move around. The camera also has a Super Resolution mode than can take pictures at 64MP resolution giving a DSLR like experience
World's First 14nm Snapdragon processor with with 64-Bit Octa-Core CPU @2.0Ghz :
S625 is much more powerful than previous generation thanks to new full 8 core @ 2.0Ghz. 2016 S625 is around the same level of performance of 2015 S800 series. 14nm is the most advance process technology in 2016. FinFet LPP technology increase the powering saving more than 35%. As conclusion, S625 is not mid end processor , it's middle-high end processor with great user experience.
Zenfone 3 has a shimmering glass & metal design with the iconic Zenfone spun finish design which makes it the most gorgeous looking phone ever. It has Front & rear 2.5D Contoured Corning Gorilla Glass which makes the design scratch free. Besides this the phone has C type charging which ensures that the phone never heats up while getting charged or while playing games/surfing the web.
With all the powerful features the Zenfone 3 is worth double its price. Asus Zenfone 3 is priced at Rs 21,999 which is pretty good for all the features provided
Other Zenfone 3 Features that you can't afford to Miss:
5 magnet Speaker – Audio Feature
4G LTE.
Display FHD – 5.2"
Type C 2.0 Charging – Reversible
OS – Android Marshmallow
ZenUI
Check more details about the Asus Zenfone 3: http://z3n.asus.in/infographic and http://www.asus.com/in/Phone/ZenFone-3-ZE520KL/
Buy ASUS Zenfone 3 on Flipkart : http://www.flipkart.com/zenfone-3
So, now you know my Secret of Looking Fabulous – A Great Camera 😀 . What is your Secret?
Which is your favorite phone for clicking pictures? Are you planning to buy a new one?