Secret behind Glowing Skin During Pregnancy
Hello everyone,
Today, I am going to share the Secret behind Glowing skin during Pregnancy. If you are a mother or going to be a mother soon you will know how people keep complimenting on your glowing skin. Not only this there are many more physical changes that happens during pregnancy and curious minds like me always wonder why is this happening and if you also fall in this category then keep on reading and I will help you solve each of your queries in the easiest possible way.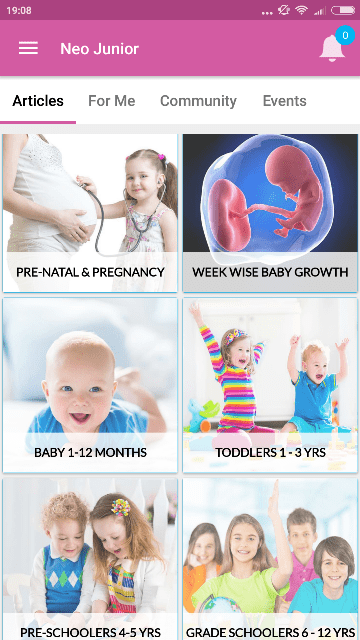 "Pregnancy hormones" are the reason behind your skin changes during pregnancy. So, if you are blessed with radiant flawless glow just thank your pregnancy hormones for doing this to you. Though they can play a little weird and may cause Acne, skin darkening and other skin conditions which you might not want to be happening to you but it's the hormones and you can't control them.
I become a mom last year and like everyone else I had barely an idea of what will happen next, just the things that we keep hearing from our mom's or grandmother's but they never tell reasons behind any do's or don't during pregnancy.  Now, you will be wondering " then how she knows so much about it"… well that's because this 40 weeks Pregnancy Module on NeoJunior helped me.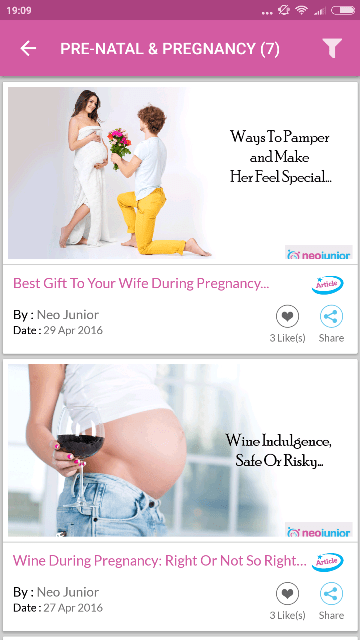 I was not very comfortable about asking all the pregnancy related questions to my mom or my Mother in law and that's when I relied up on the pregnancy related apps to help me understand all the changes my body is going through and also gave a good idea about my baby's development.
I really like the informative articles under various categories about general topics which are very helpful in understanding the situation and deal with it accordingly. You can also look for the events happening around your city which is a great way to get your child interacted with others.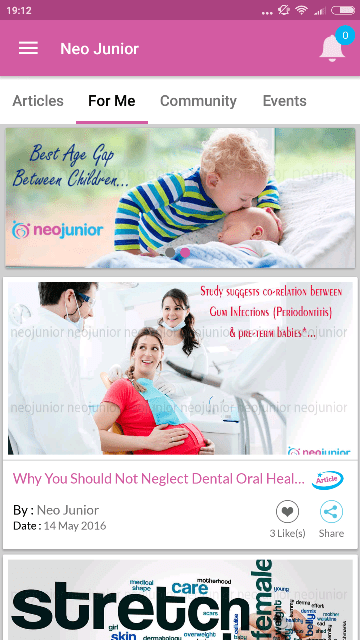 As this is the first baby I had all the apprehensions about Parenthood. Only those who are parents or going to be parents soon will understand how stressful it could be to be a parent even more when you become Parent for the first time and don't know anything about "Parenting".
There are challenges at every stages of child, when he is small one is worried about how to handle him, how to feed him, how to keep him engaged and as the baby grows the set of problems becomes different growing set of questions. NeoJunior App can be very helpful here as it a parenting app or you can say a Parenting Community which will help you learn from other's experience and do The Best for your child at every stage.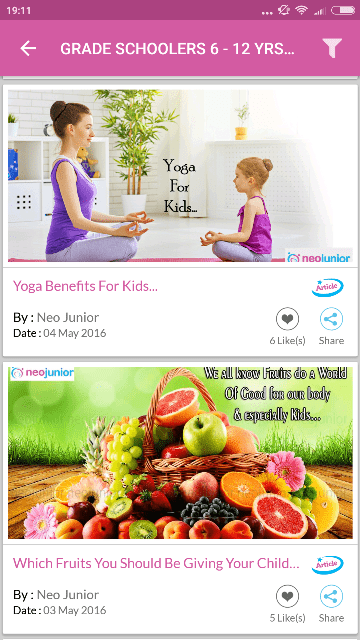 Download the Neojunior app from play store and login as a parent. You can choose your preferences based on your baby's age or your pregnancy stage.